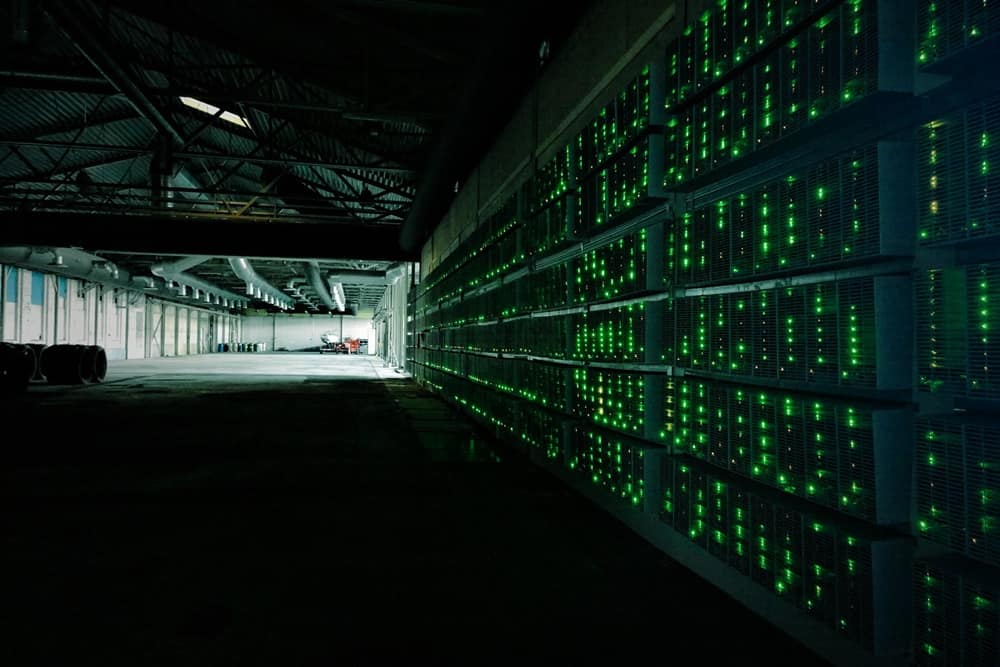 Iran intensifies clampdown on illegal cryptocurrency mining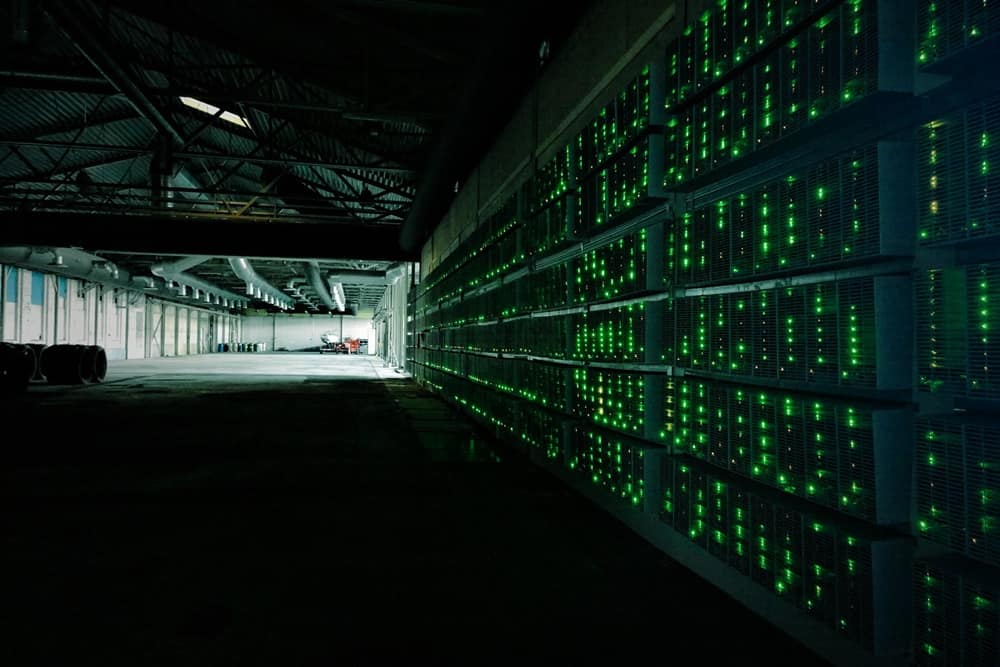 Iran announces handsome rewards to those who help the government in exposing illegal cryptocurrency mining operations conducted in the country.
Iran has so far been a hot favorite destination for cryptocurrency miners, primarily due to its cheap electricity rates and favorable government regulations. In July, the government officially recognized cryptocurrency mining as a licensed industry within its borders.
However, in spite of significant government backing, which includes financial incentives to those who wish to set up their own power plants and an additional feed from the national network in case renewable sources are unable to meet the needs, illegal cryptocurrency mining operations still continue to thrive.
Iran comes down hard on illegal cryptocurrency mining
Thus, the clampdown has now intensified. On 13th November 2019, the local news outlet Press TV reported that the government would offer a bounty to anyone who exposes illegal mining operations using the subsidized electricity. The remuneration could be as high as twenty percent (20%) of the recovery of the damage caused to the country's power grid, confirmed Mostafa Rajabi, a spokesperson from Iran's Energy Ministry.
Rajabi sheds more light on the new pricing mechanism for the electricity used by miners of digital currencies. According to him, the new regulations prohibit miners from using national power during peak consumption hours, which typically last for around three hundred hours a year.
He added that cryptocurrency miners, on an average, would be paying a sum close to one thousand rials ($0.08) for each kilowatt-hour of electricity consumed. The average price, referred to as the baseline price, is likely to get reduced by half ($0.04) during cold months and increase four times ($0.16) during warm months when electricity consumption is at its maximum.
It appears that the Iranian government is leaving no stone unturned when it concerns illegal mining operations and rightly so as there have been several reports of miners seeking unauthorized electricity access in abandoned factories and livestock units where the prices for electricity are exorbitantly low. Earlier this year, reports surfaced where authorized captured one thousand illegal Bitcoin mining machines.
Featured Image by Flickr