1980s iconic game The Way of the Tiger to release on VeChain blockchain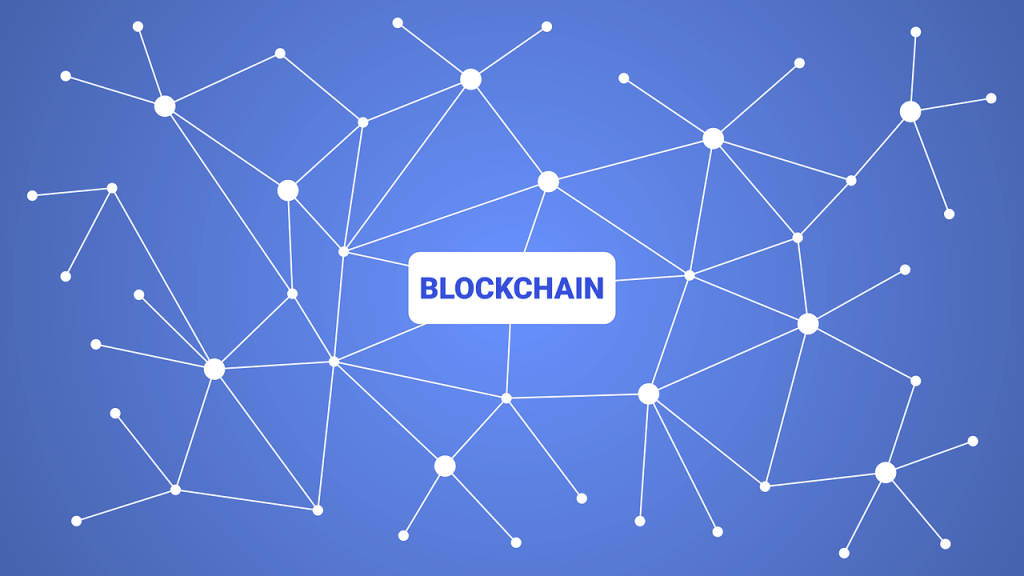 The iconic 1980s game 'The Way of the Tiger' will be launched on VeChain blockchain in 2020. As we know the blockchain and gaming industry has always been cozy. So when a legendary 1980's gamebook is planned for release today, blockchain is sure to be a partner. Blockchain-backed assets are known to be used as game items in the past, as well. Cryptokitties and Gods Unchained are some popular examples.
'The Way of the Tiger' is another 1980's popular ninja adventure series that is set to be released on VeChain blockchain next year.
'The Way of the Tiger returns on VeChain
'The Way of the Tiger' is an icon among the 1980's games. It was developed by author Jamie Thomson who penned the chronicles of a ninja warrior who embarks on a journey to take revenge for his father's death and also recover valuable stolen artifacts.
Jamie Thomson, very much alive and kicking, thought of bringing back the adventurous glory days. Earlier, he planned a simple RPG. However, being a blockchain aficionado, he decided that it was the perfect time to combine blockchain technology with a powerful and recognized story. Thomson described NFTs as being central to the game's characters. Reports suggest that IT-giant Microsoft will team up with Fable and Eidos to bring to life this epic saga.
The blockchain gaming industry is just getting started
VeChain Thor blockchain will provide the foundation for 'The Way of the Tiger.' This enterprise-grade blockchain network is well known in the industry for its robust network efficiency. Initially, this game project was supported on the Ethereum blockchain, and later on, it was transferred to the native VeChainThor blockchain.
Thomson explained that VeChain blockchain had been chosen due to its strong scalability credentials. Cards and items can be created easily without getting involved in the complex crypto stuff. Additionally, the 'Fee Delegation' feature of VeChain ensures that crypto is not required to transfer cards from one user to another.
'The Way of the Tiger' will be launched in 2020.
Image Source: Pixabay