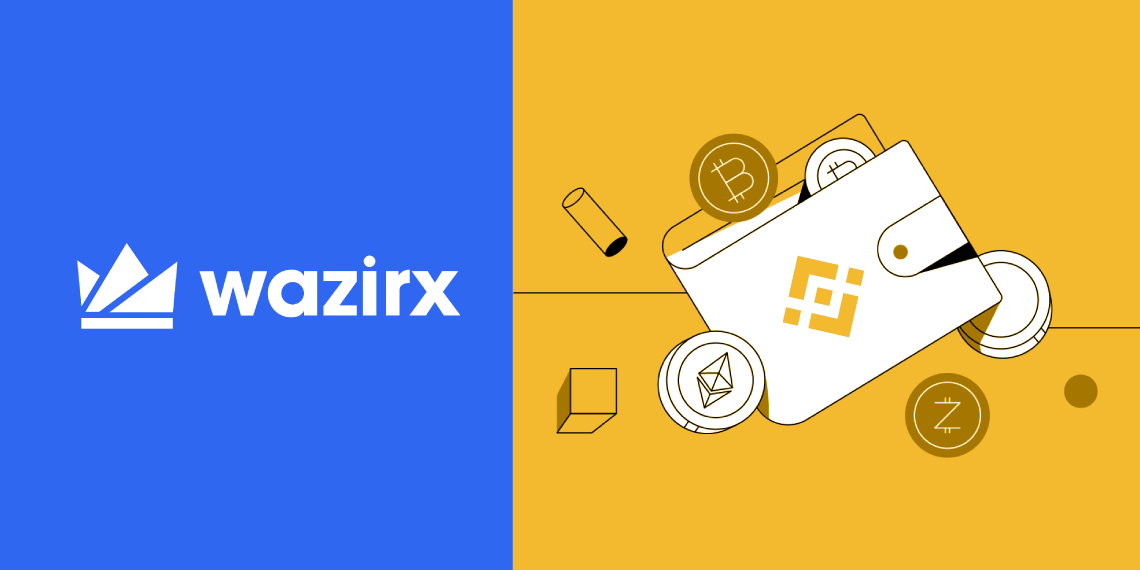 WazirX unveils its proof of reserves report, with a significant portion of funds secured in Binance wallets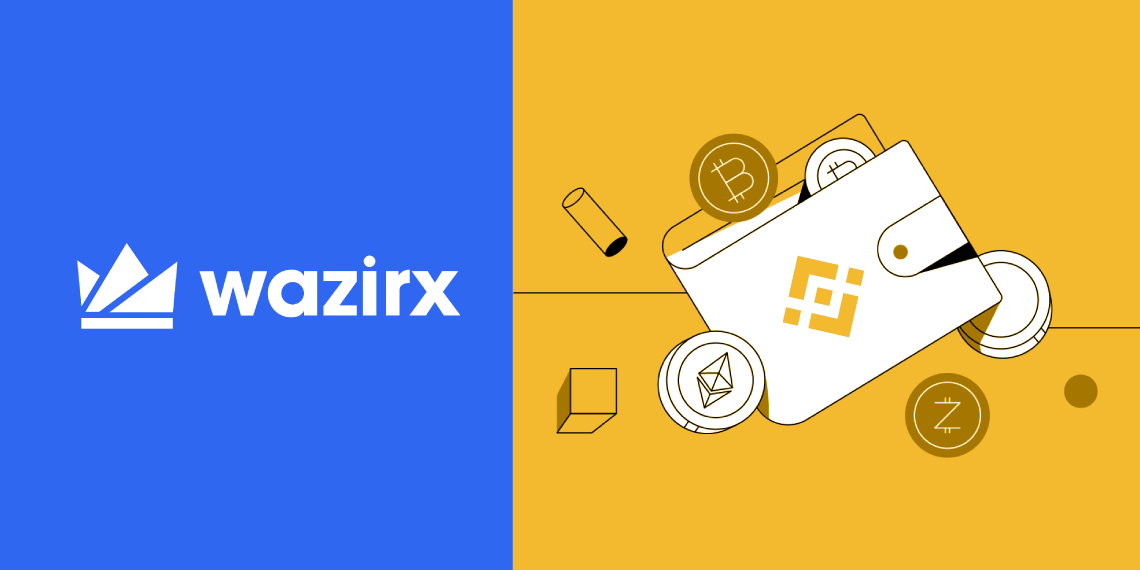 TLDR
The cryptocurrency exchange proudly announced that they had released proof of their reserves and claimed to be the largest in India, both in terms of trading volume and size of reserve funds.
Other Indian crypto exchanges now continue to follow suit — revealing their proof of reserves.
Following the FTX liquidity and bankruptcy incident, which caused panic in the cryptocurrency sector, numerous digital asset providers have begun publicizing their reserve funds. WazirX, an Indian cryptocurrency exchange, recently joined the ranks of other crypto platforms that have embraced proof of reserve transparency. On January 11th, they released a statement indicating their commitment to these standards, also saying that it is India's largest crypto exchange by volume and reserves.
WazirX owns $285 million worth of user assets stored in Tether USDT
To showcase their proof of reserves, WazirX tapped into Coin Gabbar, a third-party crypto asset tracking platform. As per the data collected from them, WazirX is currently in possession of an impressive $285 million worth of user assets stored in Tether USDT
WazirX has allocated 90% of user assets to Binance-based wallets, while the remaining 10% is divided between hot and cold storage wallets. This adds up to a remarkable $256.5 million in Binance's wallet and an impressive $28.5 million stored securely in other hot & cold wallets, respectively.
The exchange selected Binance for its outstanding protective protocols and technical measures, which guarantee the security of user funds. Additionally, an extraordinary 1:1 ratio was established to secure users' money if liquidation occurs. It is essential to know that Shiba Inu accounts for the highest percentage of exchange holdings at 19%, followed by Ethereum at 9.37%, Bitcoin at 8.28%, and DogeCoin rounding out the top four assets at 8.18%.
Other Indian crypto exchanges continue to reveal their proof of reserves
WazirX, India's leading exchange platform, experienced a brutal stretch when their funds were temporarily frozen in the wake of unjust money laundering accusations. The investigation lasted more than thirty days before WazirX was exonerated and could continue to serve its users unhindered.
As the situation unfolded, Binance's CEO Changpeng Zhao made it abundantly clear that they had no relation to the exchange through a public tweet. He repeatedly emphasized that Binance had zero ownership of the said exchange.
During the investigation, Binance collaborated with local authorities by blocking off-chain fund transfers on WazirX.
In the wake of the FTX saga, India's leading cryptocurrency trading platforms were silent on whether they would publicly release proof of their reserve funds or produce a "Merkle tree" verification. However, several Indian exchanges have presented evidence to validate their reserves, including CoinSwitch, CoinDCX, etc.
Following the storm surrounding FTX, Binance was the first exchange to announce a proof of reserve scheme that sparked an avalanche of other exchanges doing so as well.
Disclaimer. The information provided is not trading advice. Cryptopolitan.com holds no liability for any investments made based on the information provided on this page. We strongly recommend independent research and/or consultation with a qualified professional before making any investment decision.