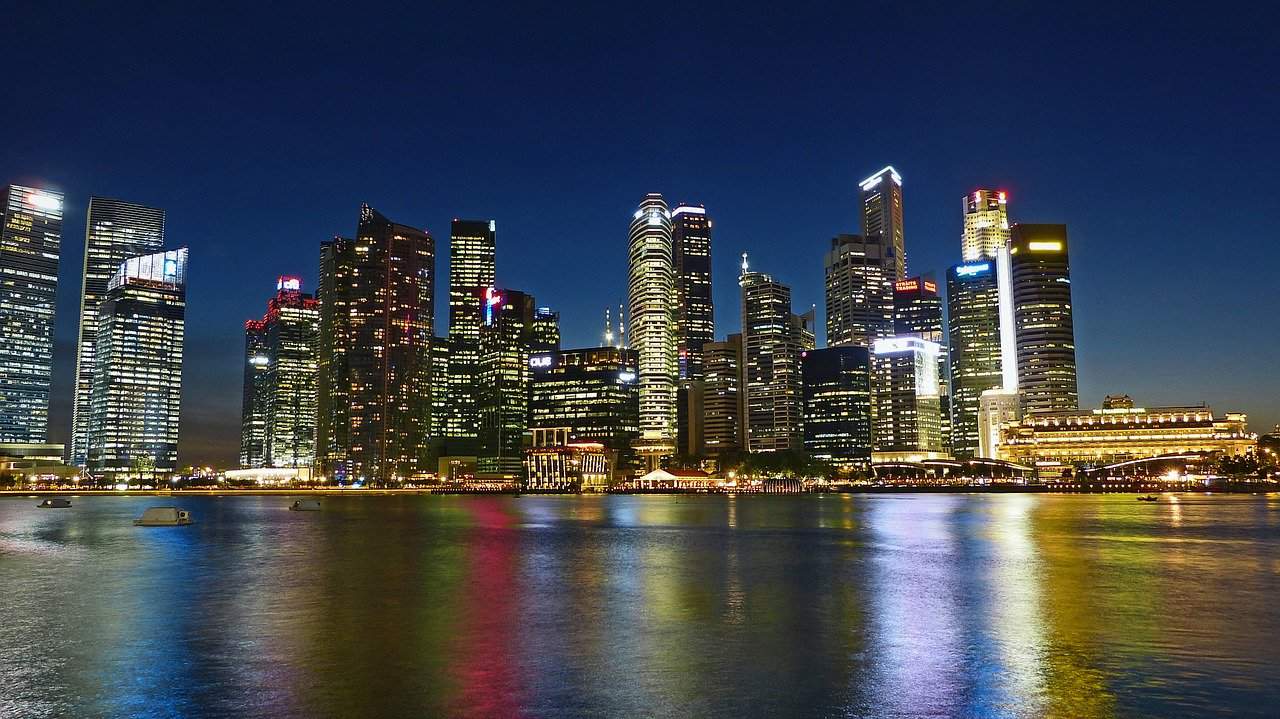 Singapore government's Tribe Accelerator raises $16 million for startups
The second successful round of Tribe Accelerator funding just added more money to the ambitious program's kitty. Singapore government's Tribe Accelerator has raised around sixteen million US dollars ($16M) that will help the blockchain startups under its aegis. Enterprise Singapore, the government agency responsible for the promotion and development of blockchain startup, built Tribe Accelerator as an incubator for blockchain startups in the country.
This latest funding round will benefit the nine global startups in the second batch of Tribe. They are developing solutions that will help resolve 'real-word problems' across the world using blockchain technology. Tribe Accelerator is a one-of-a-kind initiative that aims to build companies to face tomorrow's challenges. The nine startups come from various facets of society including cyber-security, social welfare, retail, healthcare, data privacy and more.
Tribe Accelerator funding to solve real-world problems
The startups under Tribe are all pretty diverse in terms of what they are doing and how they are impacting the world. For example, AID Tech is developing a digital ID protocol system that is decentralized and interoperable. Another startup, WhiteCoat, aims to dispense healthcare solutions to remote places using a powerful blockchain-enabled mobile application. This app will improve the patient identity verification protocols and also prevent any misuse of medical records in case of a data breach.
Ng Yi Ming of Tribe Accelerator program said that blockchain adoption at the grassroots level is our primary aim. As we aim to achieve the goal of a 'Smart Nation,' we wish to employ these latest technologies that will power our technical systems. He further explained how one of their partners, Mighty Jaxx, has developed a system that issues and validates digital certificates.
Tribe Accelerator came into being in December 2018. Its funding round in April 2019 saw around twelve million dollars ($12M) being pumped into the startups that were eventually successful. Today, it boasts of many enterprise partners, including Nielson, Intel, and Citi Bank.
Image Source: Pixabay