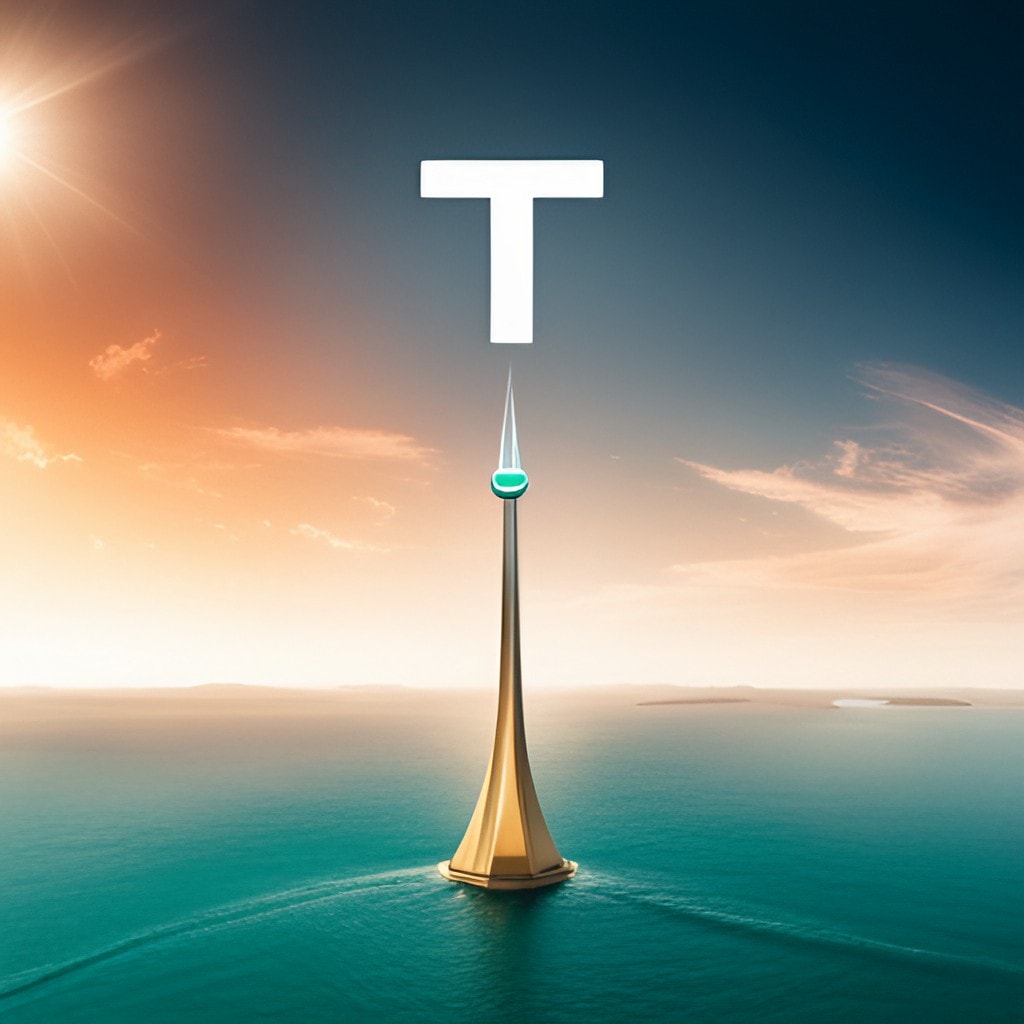 Tether Debunks FUD On Singapore Terms of Services Changes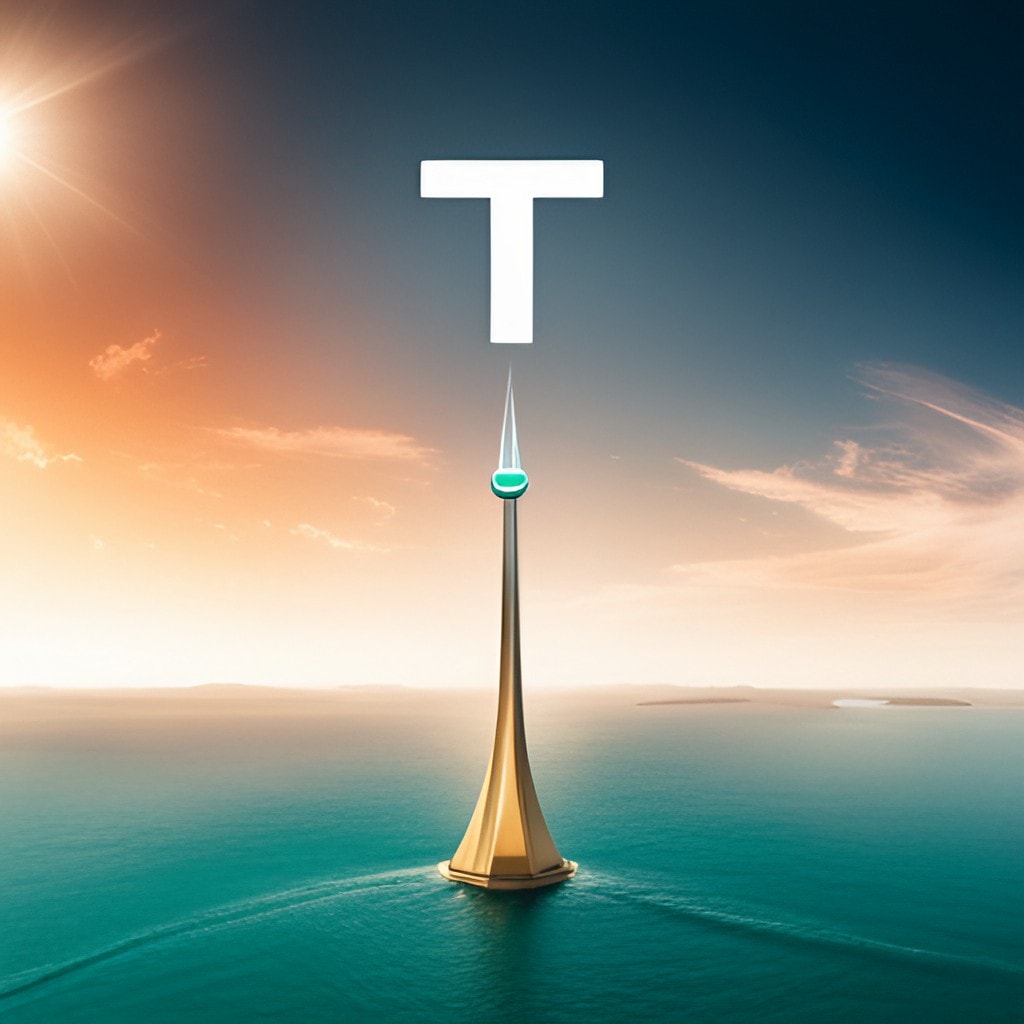 TLDR
Tether's CTO, Paolo Ardoino, clarifies that the company has not recently changed its terms of service in Singapore, countering claims made by Cake DeFi's CEO, Dr. Julian Hosp.
The confusion led to speculation that Tether's actions were related to a recent $27.8 million money laundering bust in Singapore, as well as the country's new President's known anti-crypto stance.
Despite the clarification, Tether faces criticism for resuming lending services after previously promising to reduce loans in 2023.
Tether, the company behind the widely-used stablecoin USDT, has clarified its position on its terms of service for Singapore-based entities. The clarification comes after Dr. Julian Hosp, CEO of Cake DeFi, a decentralized finance platform, raised concerns about Tether's onboarding standards in the city-state.
Tether CTO debunks FUD
Paolo Ardoino, Tether's Chief Technology Officer, took to X to address the swirling rumors. Ardoino emphasized that the terms of service for Singaporean firms had not been recently altered.
He pointed to web archives that show Singapore has been a prohibited jurisdiction since 2020. "Before spreading FUD, it would be great if you guys did take a look at webarchive," Ardoino posted, urging the community to verify information before making hasty posts online.
Moreover, the CTO's clarification comes at a time when the crypto community in Singapore is already on edge. Recent anti-money laundering raids by Singapore police resulted in the seizure of approximately $27.8 million in cryptocurrency. Additionally, Singapore's new President, Tharman Shanmugaratnam, is known for his skeptical views on digital assets, further fueling concerns among crypto enthusiasts in the region.
Cake DeFi's concerns and the larger context
Dr. Hosp had initially claimed that Cake DeFi could not redeem USDT into USD due to changes from Tether's side. This led to speculation that the move was connected to recent money laundering busts in Singapore. However, Tether's clarification suggests that the issue may have been a misunderstanding rather than a policy shift.
Besides, it's worth noting that Tether has been under scrutiny for other reasons as well. The company recently resumed its lending services, despite earlier promises to scale back on loans in 2023. This decision has not sat well with some in the crypto community, adding another layer to the ongoing narrative surrounding Tether's operations.
Disclaimer. The information provided is not trading advice. Cryptopolitan.com holds no liability for any investments made based on the information provided on this page. We strongly recommend independent research and/or consultation with a qualified professional before making any investment decisions.