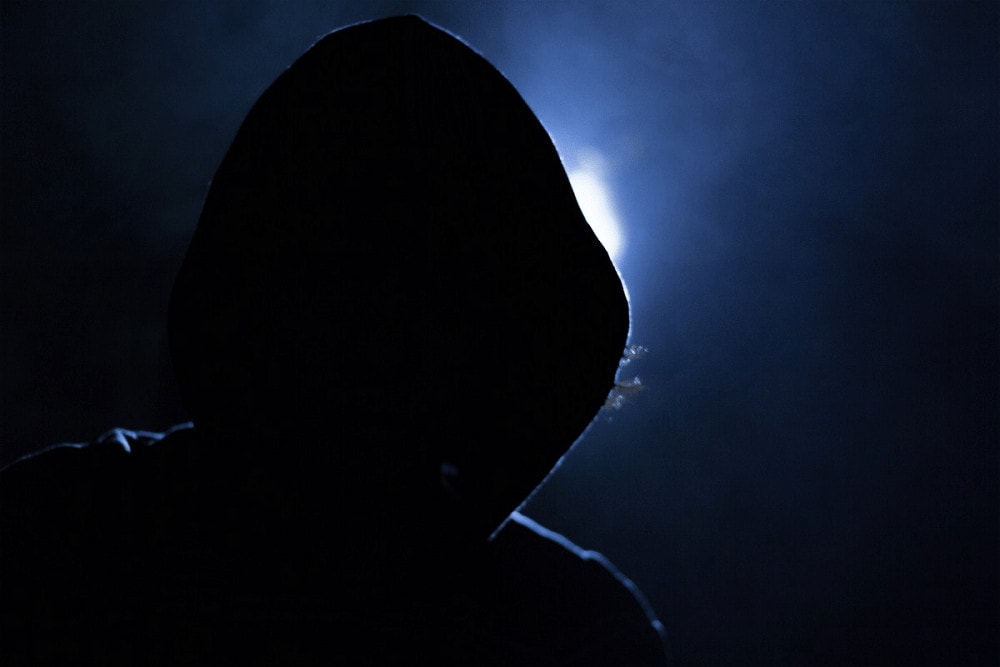 McAfeeDEX to support Tron network starting November 8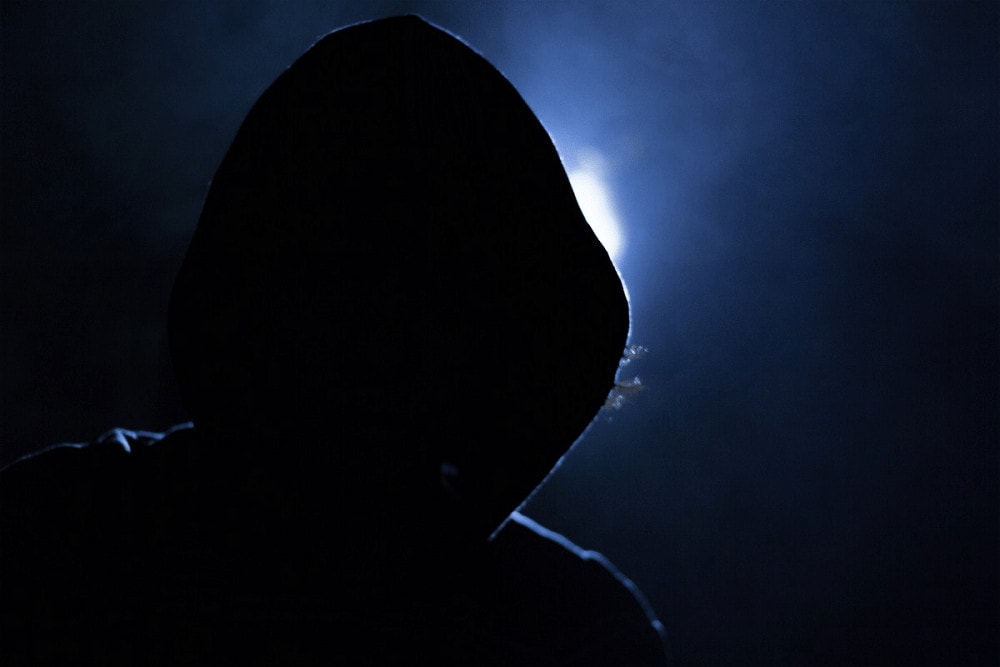 John McAfee plans on keeping his word and will soon integrate the Tron blockchain with his McAfeeDEX that was launched recently.
McAfeeDEX to operate on Tron
McAfeeDEX was launched around three weeks ago as an Ethereum-based exchange. McAfee had announced that he and his team have been working for more than 12 months on a project that would be launched soon.
John McAfee is known for his hate against centralized crypto exchanges that possess a person's private keys. He is an avid supporter of the phrase, "Not your keys, not your coins." Now, he has given the world an Ethereum-based decentralized exchange (DEX) that would allow users to list their coins for free.
He has also created a 'franchise' that would facilitate trading while offering a discount on each trade. McAfeeDEX portals would enable power trading operations on the DEX and offer users 0.05 percent off every trade. The cost of installing one such portal is almost four hundred dollars ($395).
McAfee has now announced that he is adding support for Tron on its DEX. The news was revealed in a Twitter post from McAfee's official account. The announcement revealed that DEX would start operating on the Tron chain from November 8 onwards.
This is a milestone for both Tron and McAfeeDEX. Due to this move, the recently launched exchange would be able to increase its exposure to a greater audience and would facilitate more users. On the other hand, McAfee's reputation would support Tron's position in the markets as he is one 'big name in the markets.'
Tron CEO recently hinted at a hundred billion dollar partnership with an unnamed megacorporation.
Featured image by Flickr.