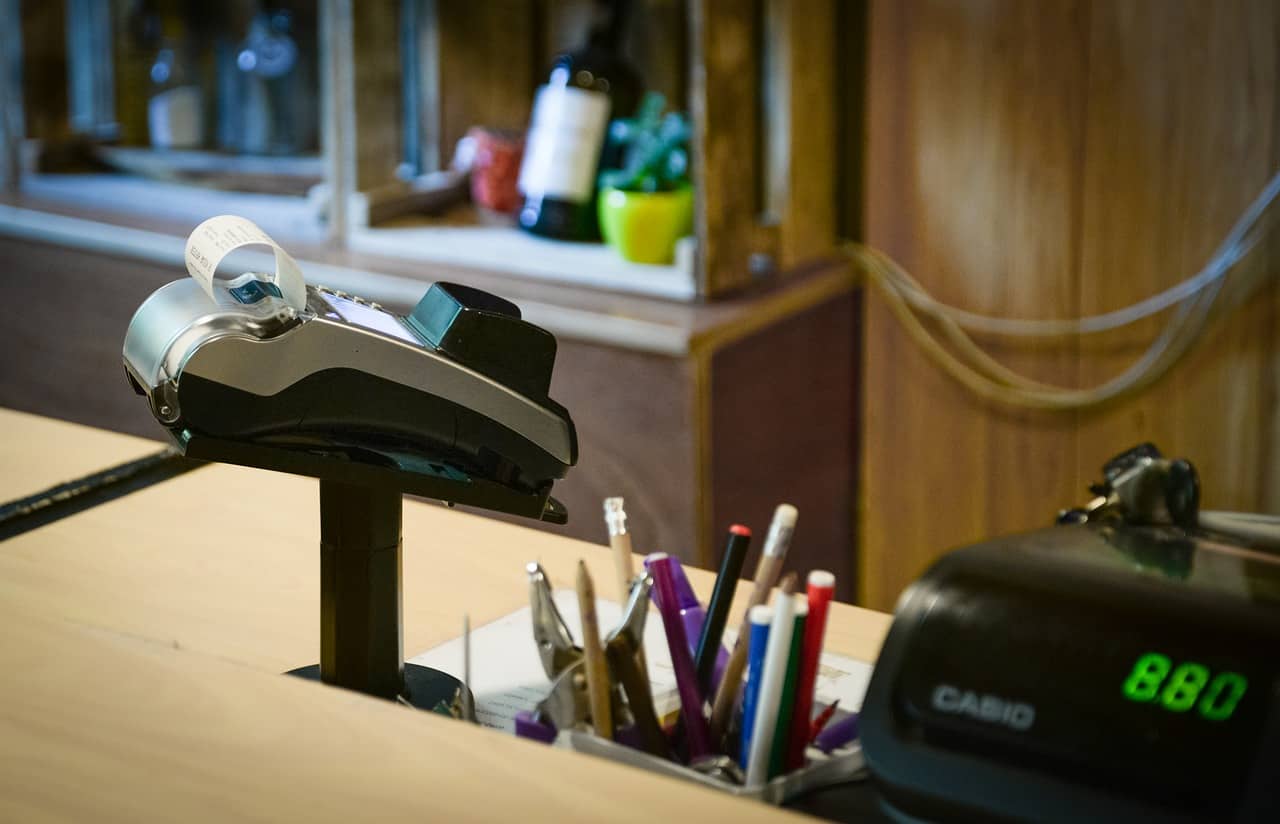 Kappture crypto kiosk aims to tokenize the daily shopping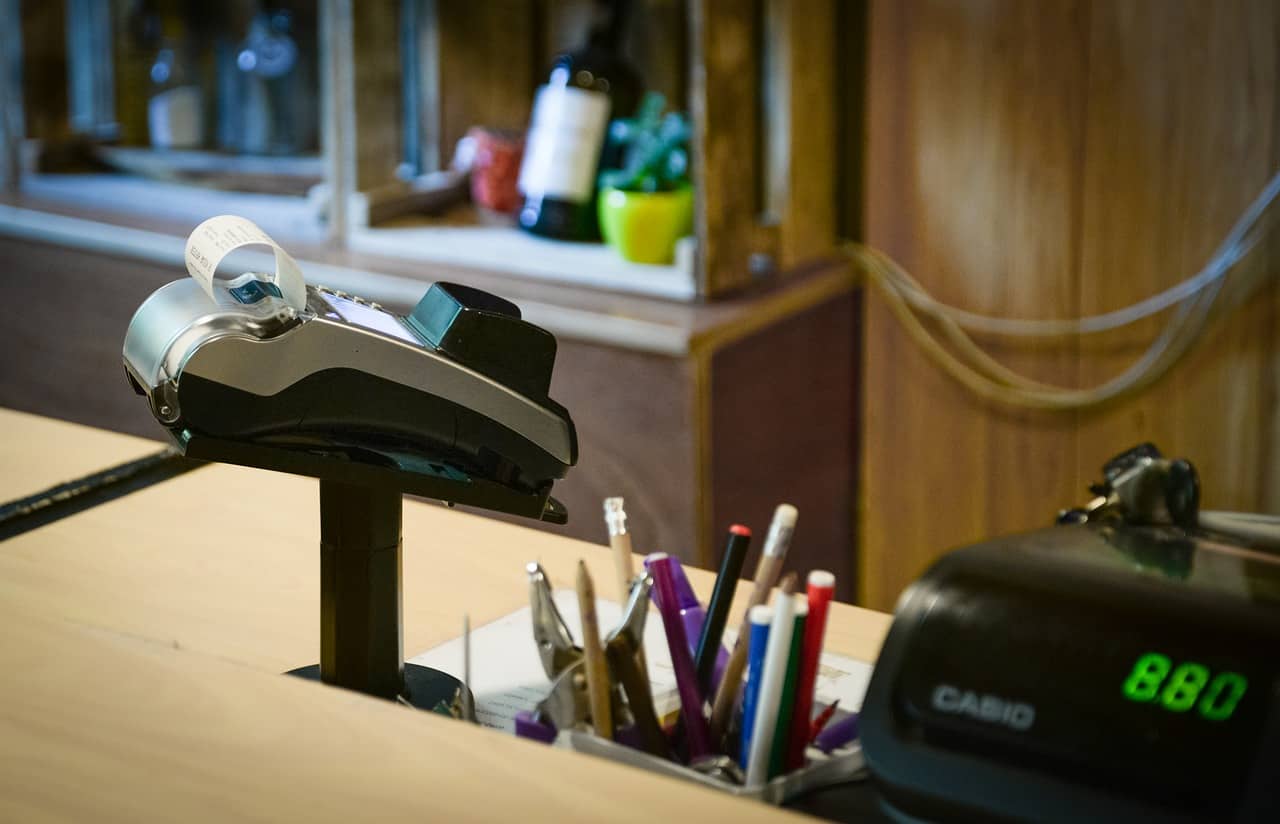 Kappture crypto kiosk is revolutionizing everyday shopping crypto style. Kappture is a UK-based company that manufactures self-service point of sale systems. The firm caters to the event management industry. This new kiosk is aimed at everyday shoppers who wish to spend cryptocurrency besides fiat for general items, including groceries.
Merchants can install this kiosk on their premises and jump on the cryptocurrency bandwagon. Nano crypto payments are accepted at the kiosk that uses a fee-less system. Consumers on the move will appreciate the machine's easy-to-use user interface that enables quick transactions. Nano decentralized network forms the basis of payments in this kiosk.
Kappture crypto kiosk – Built for everyday shoppers
Chief Technology Officer at Kappture, Neil Haran, comments that interest in cryptocurrencies has increased in the past few years. Thus, his company delivered an appropriate solution. He expects that more merchants will come forward and try out the Kappture crypto kiosk.
He adds that blockchain education programs are also witnessing a rise, and many universities and colleges are offering such academic programs. Besides academia, numerous other industries are adopting blockchain technology, especially the fee-less superfast movement. This kiosk represents an emerging opportunity for the institutions, retail realm, and academia to take note of the rising crypto trend.
Kappture crypto kiosk is one super-smart device
Kappture crypto kiosk utilizes the ultra-fast Nano network since it promises high transaction speed, safe, decentralized network, and zero fees. The machine delivers sub-second transaction confirmation that customers will appreciate. The fee-less concept ensures consumers pay no extra charges, no matter how large the amount.
Nano's scalable nature takes care of the contention issues. The kiosks are energy efficient, which means less consumption and more green credentials for the merchants. Kappture is a leader in the event industry, and it already boasts of a robust network in Western Europe. Its client base includes Twickenham, Ascot Racecourse, Wimbledon, and many more. Such a system ensures that its new kiosks will undoubtedly find many takers. Initiatives like Kappture crypto kiosk are bringing cryptocurrencies to the mainstream.
Image Source: Pixabay