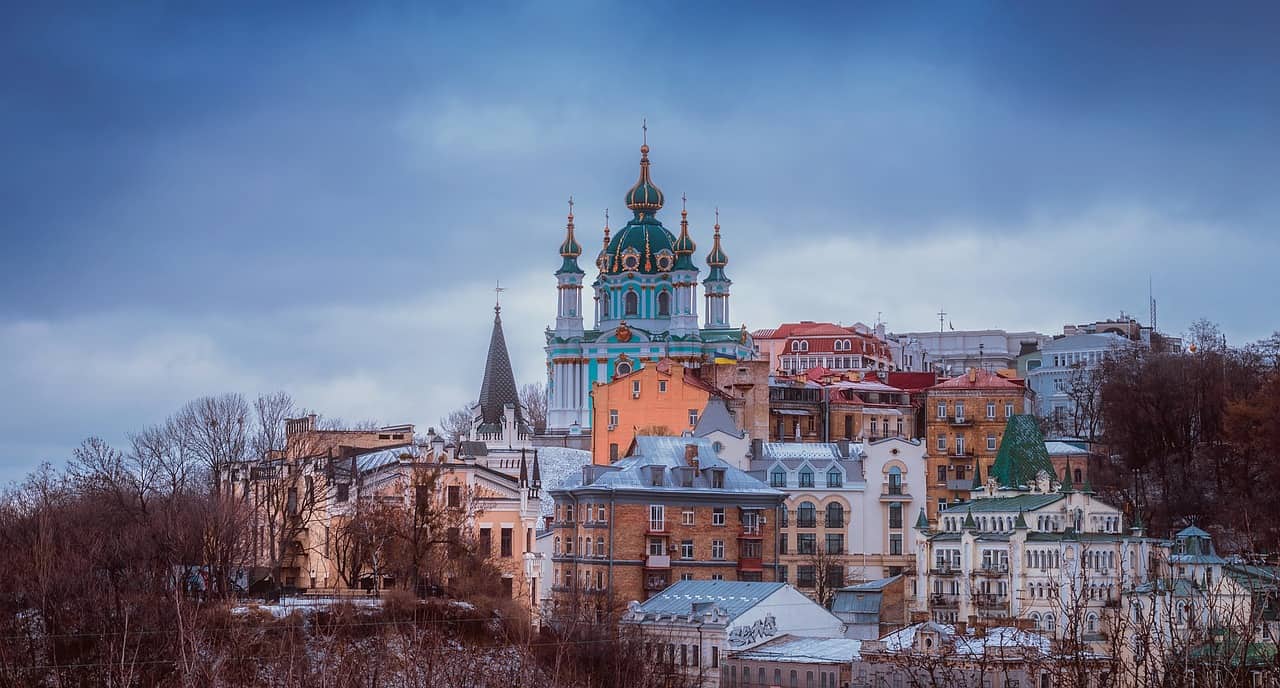 Cryptocurrency in Ukraine gets a boost with Currency.com onboard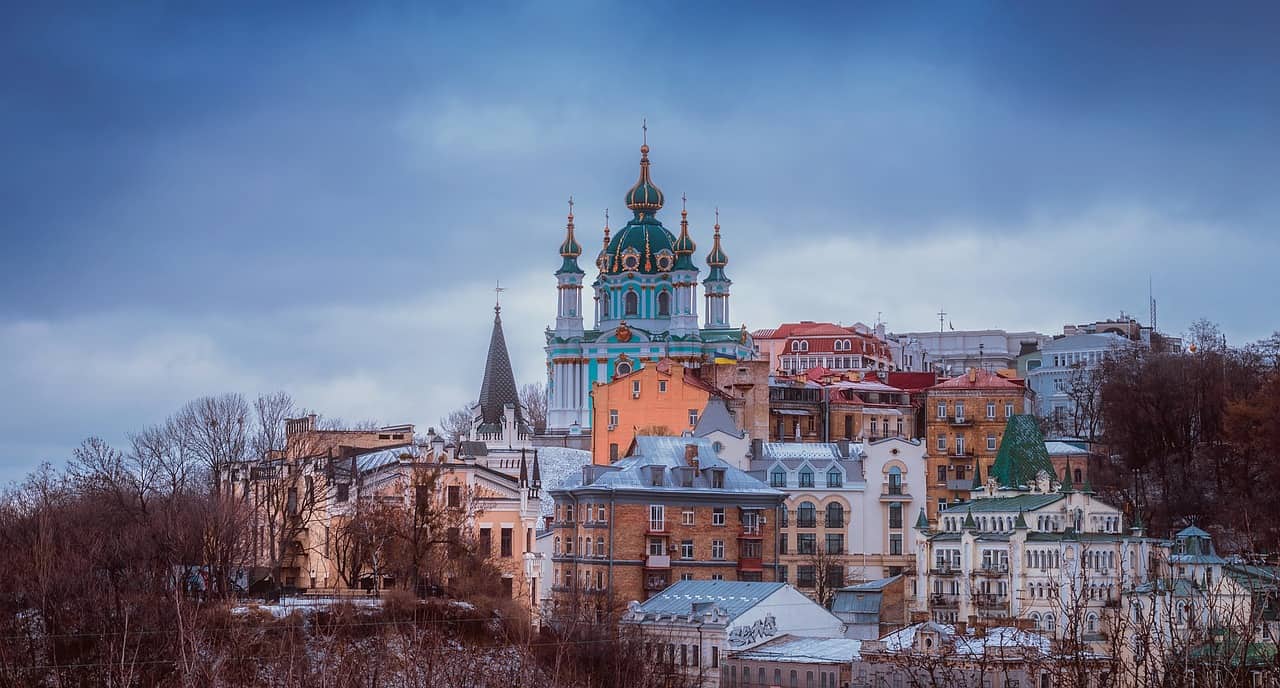 The realm of Cryptocurrency in Ukraine will transform as the country partners with currency.com, a major cryptocurrency exchange based in Belarus. A memorandum of Cooperation has been signed between the Ministry of Digital Transformation of Ukraine and currency.com that will focus on crypto legislations.
The agreement is seen as a partnership that will help Ukraine learn more about the Belarusian cryptocurrency regulations. Belarus is known for its love of cryptocurrency and digital assets. Ukraine, on the other hand, has set an ambitious goal of achieving digital transformation, especially in the financial sector. It established the Ministry of Digital Transformation barely two months ago in August to oversee this transformation.
This ministry has shown significant interest in the crypto realm. Recently, it joined hands with Binance to draft new crypto rules and regulations. Now, it wants to learn about cryptocurrency from Belarus too. So, when it partners with currency.com, it sure means cryptocurrency in Ukraine will be a crypto-friendly regime.
The government wants to promote cryptocurrency in Ukraine
The announcement came from the online portal of the Ukrainian Government. The partnership between the Ministry of Digital Transformation and Currency.com will certainly help boost the credibility of crypto assets in the region.
Ukraine is a member of The Commonwealth of Independent States (CIS), and the region is amongst the few European areas that support cryptocurrencies, and tokenized assets. This partnership will help draft crypto laws, legislation, technology transfer and regulations regarding international transactions.
So what does it mean for cryptocurrency in Ukraine? Deputy Minister of Digital Transformation, Alexander Bornyakov, said that Ukraine wants to learn and adopt the technologies used in Belarus. This partnership will help develop Ukrainian legislation regarding blockchain, digital assets, and cryptocurrencies.
Why Belarus loves cryptocurrencies
Belarus President Alexander Lukashenko is an avid fan of blockchain and cryptocurrencies. The government also proposed tax incentives and reliefs for cryptocurrency traders. Lukashenko proclaimed that Belarus would set an example in the world regarding fair use and development of blockchain and cryptocurrencies.
Belarus wants to ride the winds of change in the East European region. It aims to become a regional cryptocurrency center offering class-leading technical innovation. The country wants to explore the potential of blockchain in various spheres of life. Judging by these statements, Ukraine will surely become a blockchain-friendly nation in the coming years.
Image Source: Pixabay