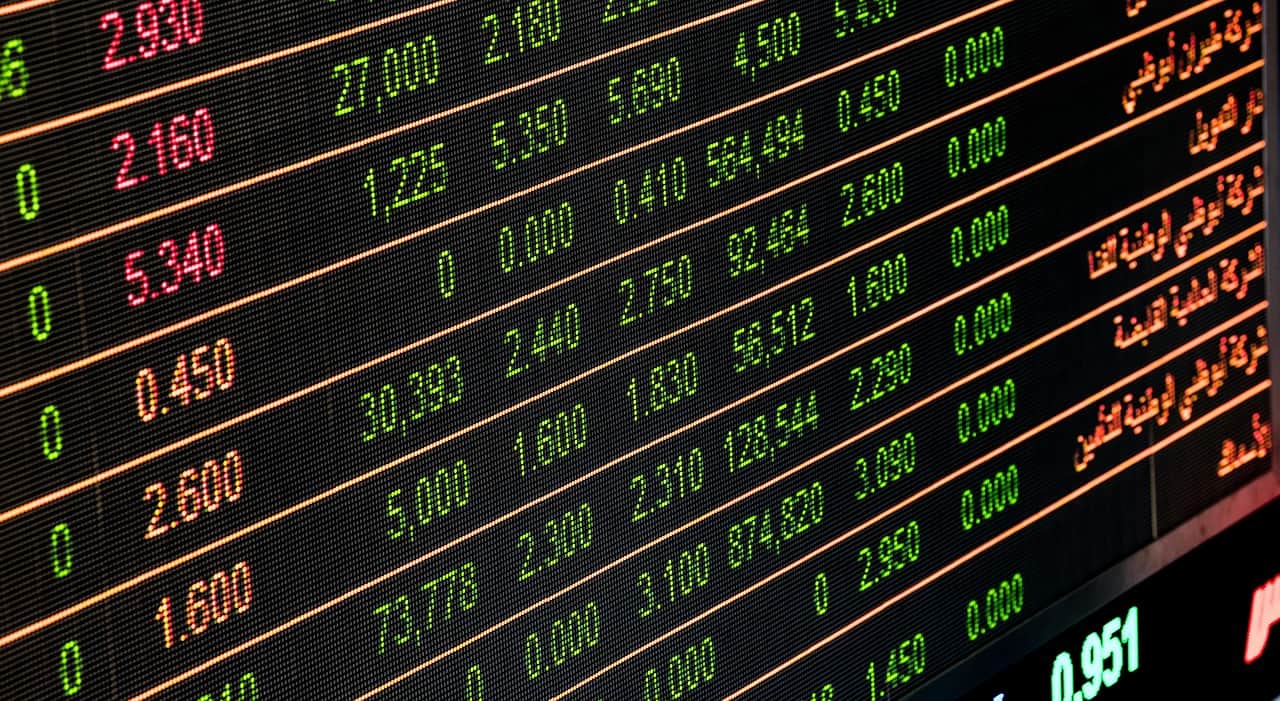 Blockfi trading platform launched with fee-free trading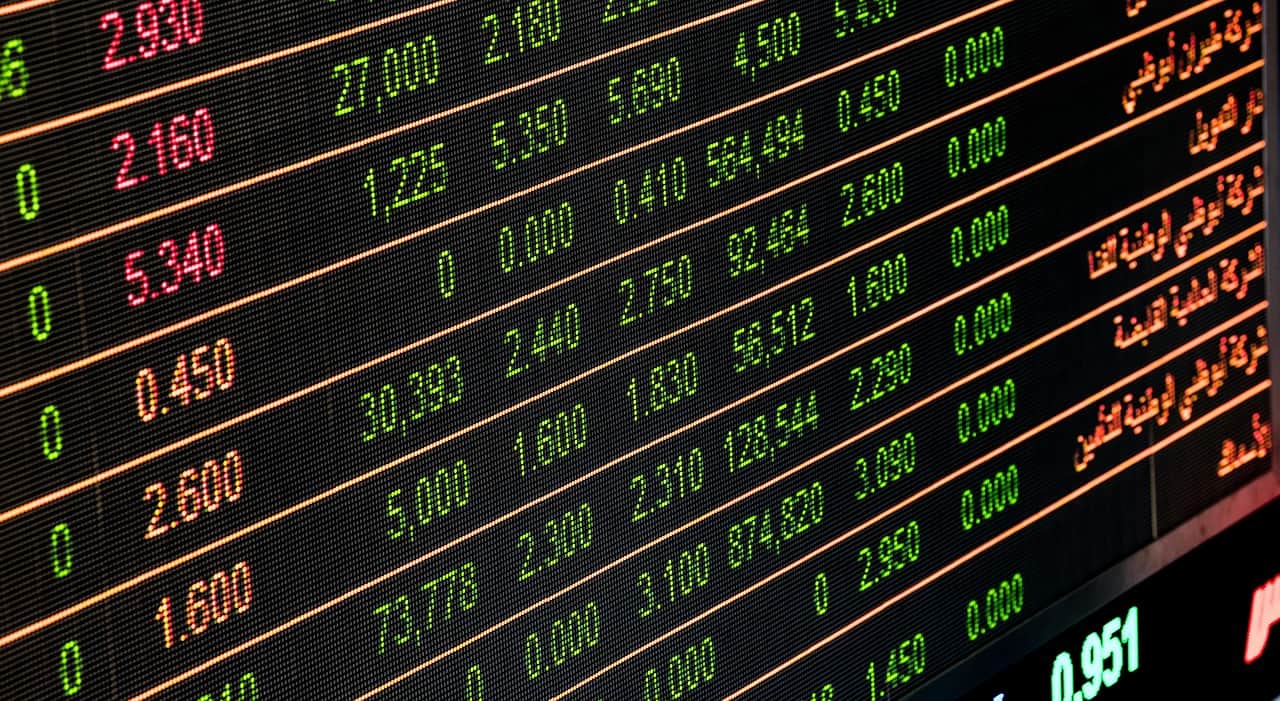 The much-awaited Blockfi trading platform just went live. Blockfi primarily provides crypto-backed loans and interest-bearing accounts. Initially, three cryptocurrencies have been offered for trading. The firm now complies with the Financial Crimes Enforcement Network guidelines. Now, it can provide services, including money transmissions and cryptocurrency-backed loans.
Initially, only BTC, ETH, and GUSD (Gemini Dollar) will be offered to the traders. Their availability is also dependent on the user's location. The firm announced that trade execution occurs on present market prices, and there's no fee on the platform.
Blockfi trading platform will boost the company's credibility
Blockfi investors include many big industry names featuring Fidelity, Sofi, Galaxy Digital, and many more. The announcement of the launch is going to be a positive development in the crypto industry. In an era where crypto exchanges and trading platforms are shutting down operations, it is great to see a new platform starting operations. Both individual and institutional traders are sure to reap the benefit from its services.
Blockfi Chief Operating Officer Zac Prince said that his team is dedicated to offering affordable and efficient crypto products to its customers. Blockfi trading platform represents his firm's commitment towards providing more solutions to its customers through an ecosystem of diverse products portfolio.
Blockfi trading platform expands the product portfolio
Besides the three cryptocurrencies on offer, the firm will later add support for fiat trading as well. Moreover, Litecoin and USDC will also be added next year. To achieve this latest feat, Blockfi had to register a 'Money Service Business' under the 'U.S. Financial Crimes Enforcement Network.
The most famous service of the company, however, is the Blockfi Interest Account (BIA). It offers around nine percent (8.6%) interest to the account holders on the account balance. The borrowing rate at just four and a half percent (4.5%) is also pretty low. Also, its crypto-backed loans are a hit among clients.
Image Source: Pixabay