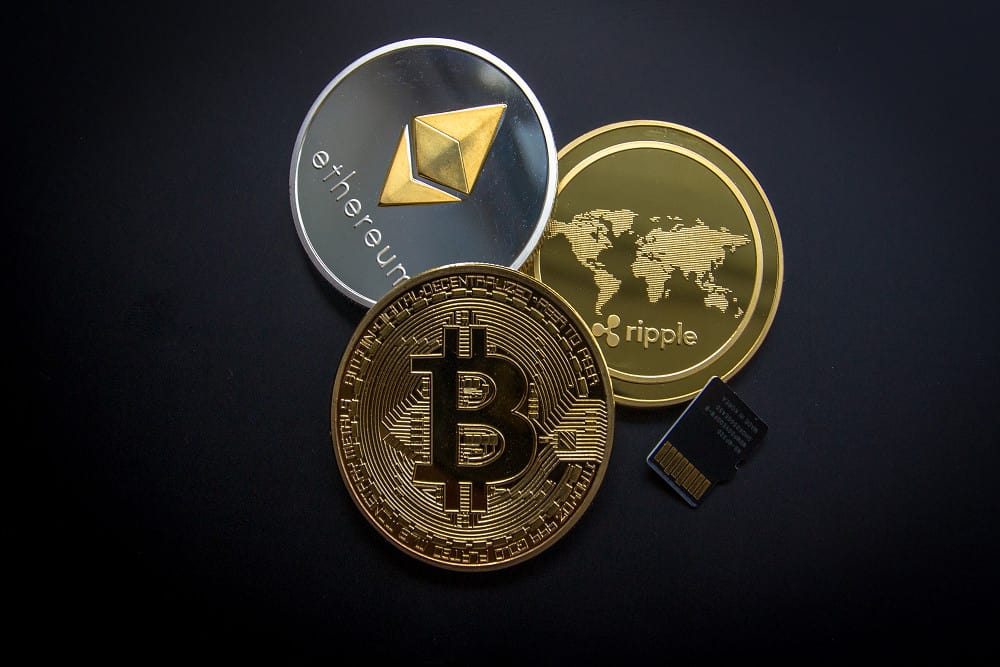 Research claims Bitcoin bull run of 2017 caused by market manipulation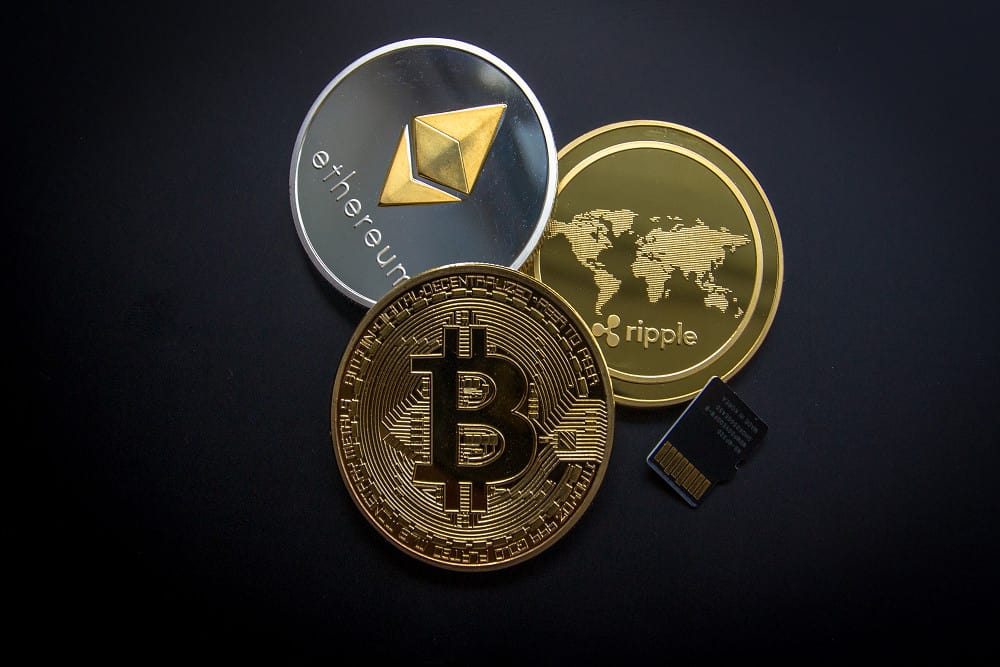 Research conducted by two individuals shows that one whale investor caused the Bitcoin bull run of 2017.
Tether influenced markets to cause the Bitcoin bull run of 2017
The subject of market manipulation in crypto markets has been around for quite a few years now.
Now the historic Bitcoin bull run of 2017 was analysed by John M Griffin and Amin Shams belonging to the University of Texas and Ohio State University respectively. The two found statistics suggesting that the Bitcoin bull run might have been the cause of market manipulation.
The two published a report in June this year that showed statistics about Tether blockchain suggesting that the stablecoin was used for market manipulation. The report suggested that Tether was used to provide support to Bitcoin's price.
Tether data showed that purchases using Tether were "timed" with market downturns and result in significant gains in Bitcoin's price. All of these movements were made by "one entity" that "induced asymmetrical" auto-correlation in Bitcoin and resulted in insufficient Tether reserves by the end of the month.
The report suggested that the bull run was not fueled by demand from investors but rather showed that the patterns aligned with the "supply-based hypothesis" in which unbacked assets influenced digital currency prices.
The two analysed Bitcoin and Tether transactions conducted between March 2017 till April 2018. The research concluded that one entity manipulated the markets by trading through Tether's sister company Bitfinex. However, Tether's General Counsel Stuart Hoegner has denied the allegations by releasing a statement which claims that the research was "fundamentally flawed."
This is not the first time Tether has been alleged of being involved in market manipulation. the stablecoin already faces charges for trading with Bitfinex in New York over the regulated period and lend money to influence market conditions.