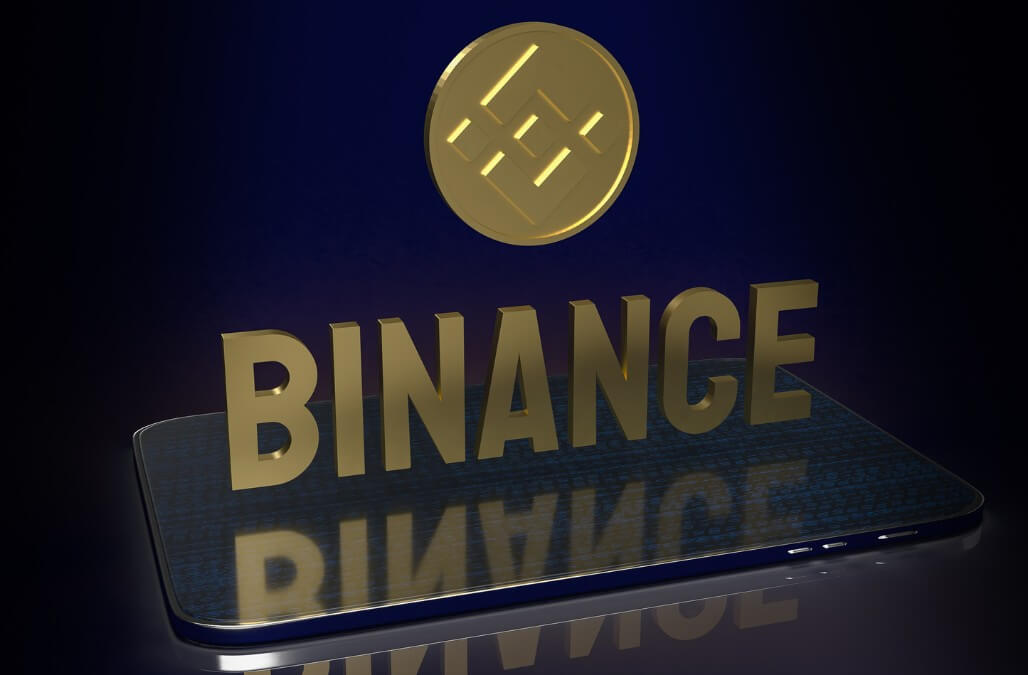 Binance's co-founder releases strategic vision amid heightened regulatory scrutiny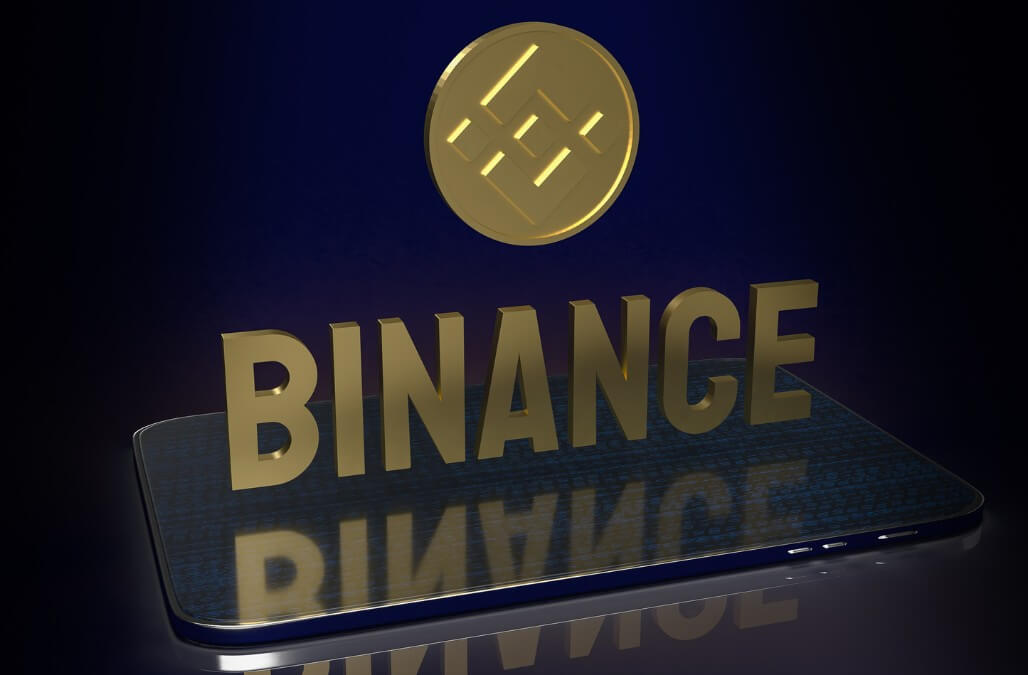 TLDR
In response to heightened regulatory scrutiny and competitive challenges in the cryptocurrency industry, Binance's co-founder, Yi He, has outlined a strategic vision for the exchange's future success.

Reflecting on Binance's history, Yi He pointed out past challenges in 2019 and how the exchange successfully navigated them to expand its dominance.

Yi He expressed confidence that Binance will overcome current challenges and any future obstacles by carefully weighing options and maintaining competitiveness.
Binance co-founder Yi He has acknowledged the heightened regulatory scrutiny that the cryptocurrency industry is currently facing, as well as the assertive marketing strategies being employed by competing exchanges in a recent post on X directed to the community. She underscored the significance of upholding fundamental principles to navigate these obstacles and sustain Binance's competitive stance in the market.
Yi He's vision for Binance's future success
Yi He has acknowledged the distinct challenges that Binance confronts due to its steadfast commitment to Know Your Customer (KYC) compliance, Enhanced Due Diligence (EDD), Worldwide Compliance Know-how (WCK), and Proof of Attention (POA) requirements. While considered a strength, she recognized that Binance's substantial size has also made it more susceptible to heightened scrutiny and regulatory demands.
In response to these pressures, she said, some team members have experienced emotional reactions but urged them to remain steadfast, reminding them that Binance has successfully navigated challenges in the past.
Yi He further emphasized the importance of maintaining a resilient team spirit as the exchange enters a new phase of difficulty. She stressed that, regardless of rival challenges, members of the Binance team must adhere to fundamental principles: innovation is paramount, and exemplary service. The exchange, according to Yi He, must continue to pioneer cutting-edge products that distinguish them from competitors and enhance their existing offerings. Learning from successful products of rivals and strategically allocating resources to bridge gaps will be pivotal, as exemplified by Binance's prior achievements with Futures products.
Yi He then urged the team to deliver exceptional service in customer support, regulatory compliance, and promotional endeavors. She highlighted the significance of attentively listening to customer and market feedback, meticulously analyzing data, and iteratively refining products and processes to sustain a viable competitive advantage.
Reflecting on Binance's history, Yi He recalled the challenges faced in 2019 when the exchange lacked viable entry points or products, P2P or Futures systems, and Fiat currency support. Despite these hurdles, the exchange emerged triumphant in the Futures and P2P markets. Over time, it expanded its dominance into mining pools, Earn, and public chains.
Yi He concluded by reminding the team that every battle in the cryptocurrency industry is a struggle for survival, with the greatest adversary often being oneself. She expressed confidence that, by carefully weighing the pros and cons and maintaining a high level of competitiveness, the exchange would once again emerge victorious. She cited the team's history of triumphs as evidence that they are well-prepared to overcome challenges and future obstacles.
Binance's regulatory struggles
Binance has encountered a series of regulatory challenges this year. The crypto exchange faced a lawsuit from the United States Securities and Exchange Commission (SEC), which brought forth over a dozen charges, alleging misleading practices towards investors and operating an unregistered exchange.
In addition to the issues with the US SEC, the exchange has withdrawn from multiple countries due to regulatory apprehensions. Over the years, the exchange has removed many cryptocurrencies from its platform, including major trading pairs and alternative coins like Tron and Helium.
During a public hearing with the European Banking Authority (EBA), an executive from Binance disclosed plans to delist stablecoins for the European market by June 2024. This announcement follows the enactment of Europe's landmark crypto regulation, the Markets in Crypto-Assets (MiCA) law, passed earlier this year in June. The provisions about stablecoins are scheduled to be enforced one year later, in June 2024.
Elizabeth Noble, a team leader for MiCA at the EBA, responded to this statement, stating that there is no transitional arrangement for these types of [stablecoin] tokens, and the rules will apply from the end of June next year.
Binance's decision to delist stablecoins in compliance with MiCA is just one example of the changes being made across companies and nations to align with the new standards. In August, France adjusted its crypto licensing framework to synchronize with MiCA.
Disclaimer. The information provided is not trading advice. Cryptopolitan.com holds no liability for any investments made based on the information provided on this page. We strongly recommend independent research and/or consultation with a qualified professional before making any investment decisions.