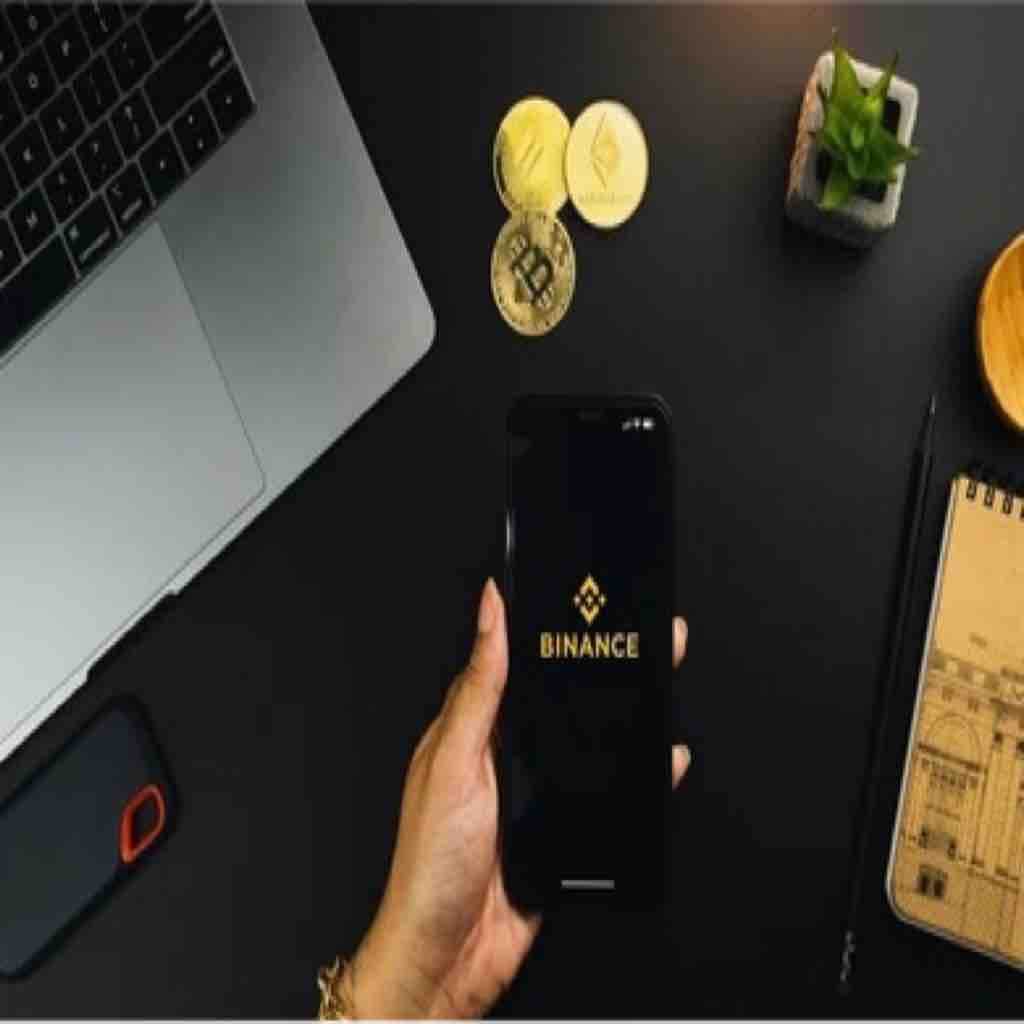 Binance resumes crypto operations in Belgium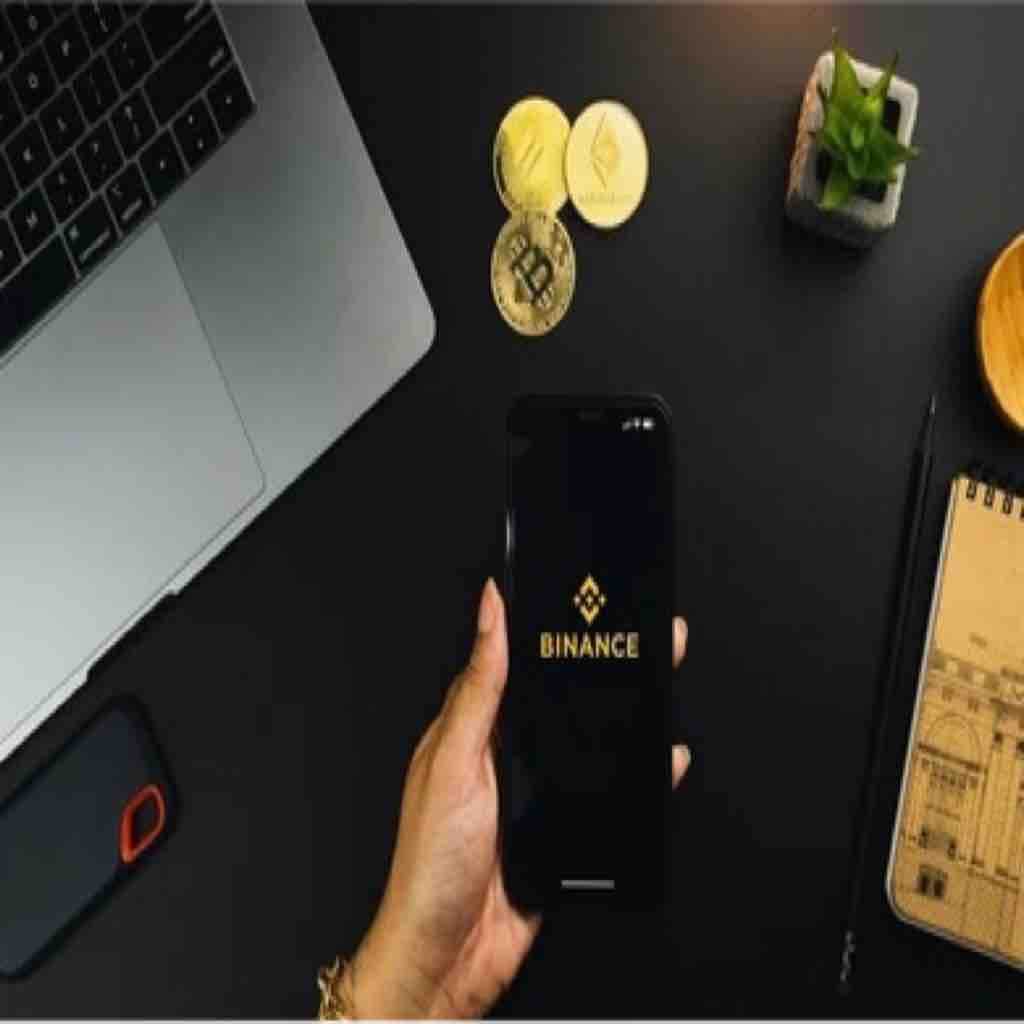 TLDR
Binance has announced that it has reopened its platform to users in Belgium.
Evolving global regulation in the cryptocurrency space.
Binance, one of the world's largest cryptocurrency exchanges, has reopened its doors to Belgian users after a three-month hiatus. This move follows an order by Belgium's financial regulator, the Financial Services and Markets Authority (FSMA), which had instructed Binance to cease all cryptocurrency-related services in the country. The regulator accused Binance of violating Belgium's anti-money laundering and counter-terrorism financing laws by providing crypto services "from countries that are not members of the European Economic Area."
Binance restarts operation in Belgium
On June 23, the FSMA issued a directive, demanding that Binance immediately halt all operations in Belgium and also required the exchange to contact its Belgian clients and return any cryptocurrencies and private keys it held for them. In response to this regulatory action, Binance had to find a workaround to continue serving Belgian users. The exchange rerouted its services for Belgians through Binance Poland sp. z o.o., its Polish-registered subsidiary, which had been registered as a virtual asset service provider in January. This allowed them to maintain some level of service for Belgian customers during the regulatory suspension. However, on September 25, Binance made a significant announcement via its official social media channels.
The exchange confirmed that it was reopening registrations and restoring access to its various products and services for Belgian residents. The catch was that users had to accept the new Terms of Use to regain access. While Binance announced the resumption of services in Belgium, it did not provide specific details about the changes or measures taken to comply with Belgian regulations. It remains unclear how Binance addressed the FSMA's concerns and whether any adjustments were made to their services to align with Belgian laws. Beyond the situation in Belgium, Binance has been actively navigating regulatory challenges in various regions.
In Europe, the exchange has signaled its intention to delist stablecoins for the European market by June 2024. This move is part of its effort to comply with the European Union's forthcoming Markets in Crypto-Assets (MiCA) legislation, which is scheduled to take effect in June 2024. MiCA is set to introduce new regulations and oversight for cryptocurrency activities within the EU, and Binance appears to be proactively adjusting its offerings to align with these changes. Meanwhile, in the United States, Binance.US, the American arm of the exchange, has experienced a series of high-level executive departures.
Evolving global regulation in the cryptocurrency space
This departure has also led to speculation about potential internal issues within the company. However, Binance's CEO, Changpeng 'CZ' Zhao, has refuted these rumors multiple times. The situation in Belgium serves as a reminder of the ongoing challenges that cryptocurrency exchanges face in navigating a rapidly evolving regulatory landscape. Each country has its own set of rules and regulations governing the cryptocurrency industry, and compliance is paramount to avoid legal issues and maintain the trust of users. Binance's ability to adapt to these changing regulatory environments while continuing to provide services to its global user base is a testament to the evolving nature of the cryptocurrency industry.
It also highlights the importance of close collaboration between cryptocurrency platforms and regulatory authorities. This way, they will ensure that the industry operates within the boundaries of the law. As cryptocurrency regulations continue to evolve worldwide, more exchanges will likely face similar challenges. Exchanges will also need to make adjustments to their operations to remain in compliance. Users and investors in the cryptocurrency space should remain vigilant and stay informed about the regulatory landscape in their respective countries.
By doing this, they will ensure that they are operating within the bounds of the law and protecting their assets. In the case of Binance, the reopening of services in Belgium represents a significant step forward in resolving the regulatory issues in that particular region. It remains to be seen how other regulatory developments, such as MiCA in Europe, will impact the exchange's operations on a broader scale. As the cryptocurrency industry matures, regulatory compliance will continue to be a key factor in the success and sustainability of cryptocurrency exchanges and related services.
Disclaimer. The information provided is not trading advice. Cryptopolitan.com holds no liability for any investments made based on the information provided on this page. We strongly recommend independent research and/or consultation with a qualified professional before making any investment decisions.