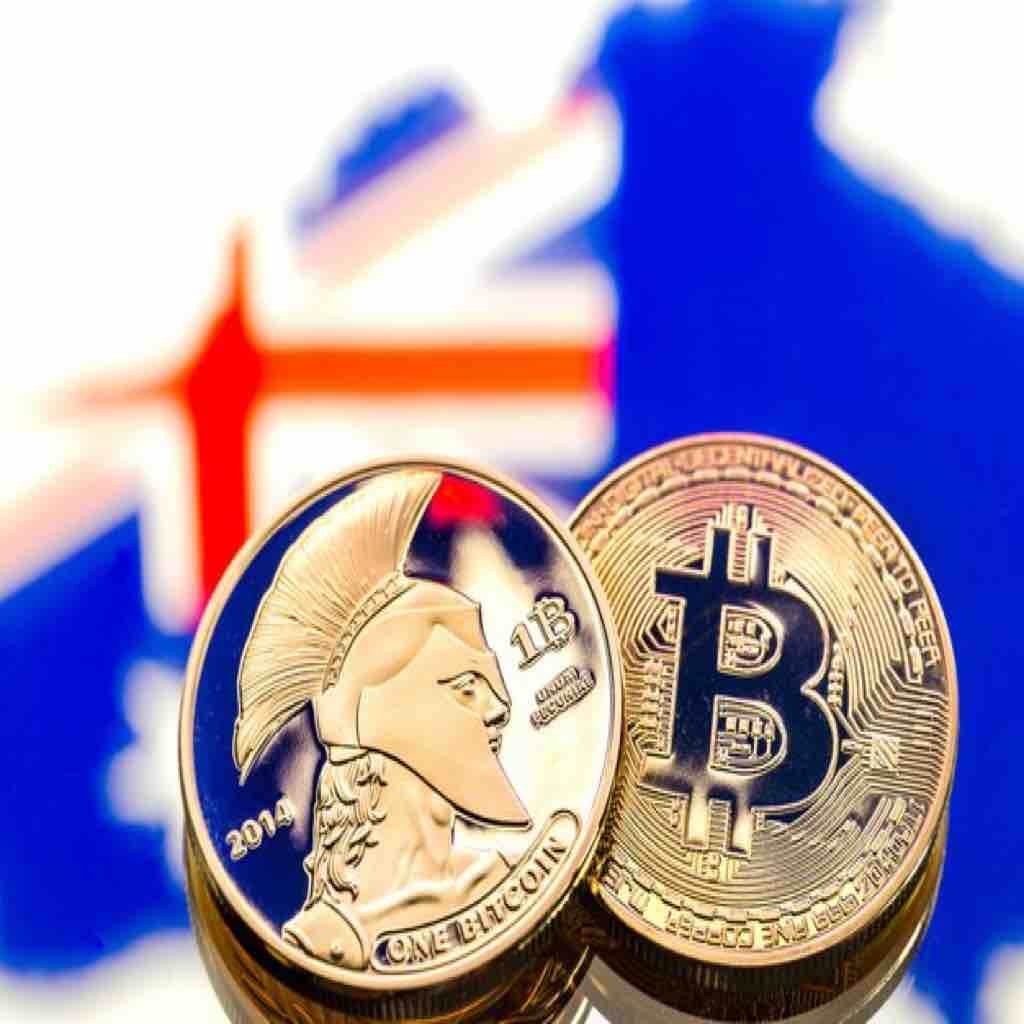 ASIC initiates legal action against Bit Trade over its crypto product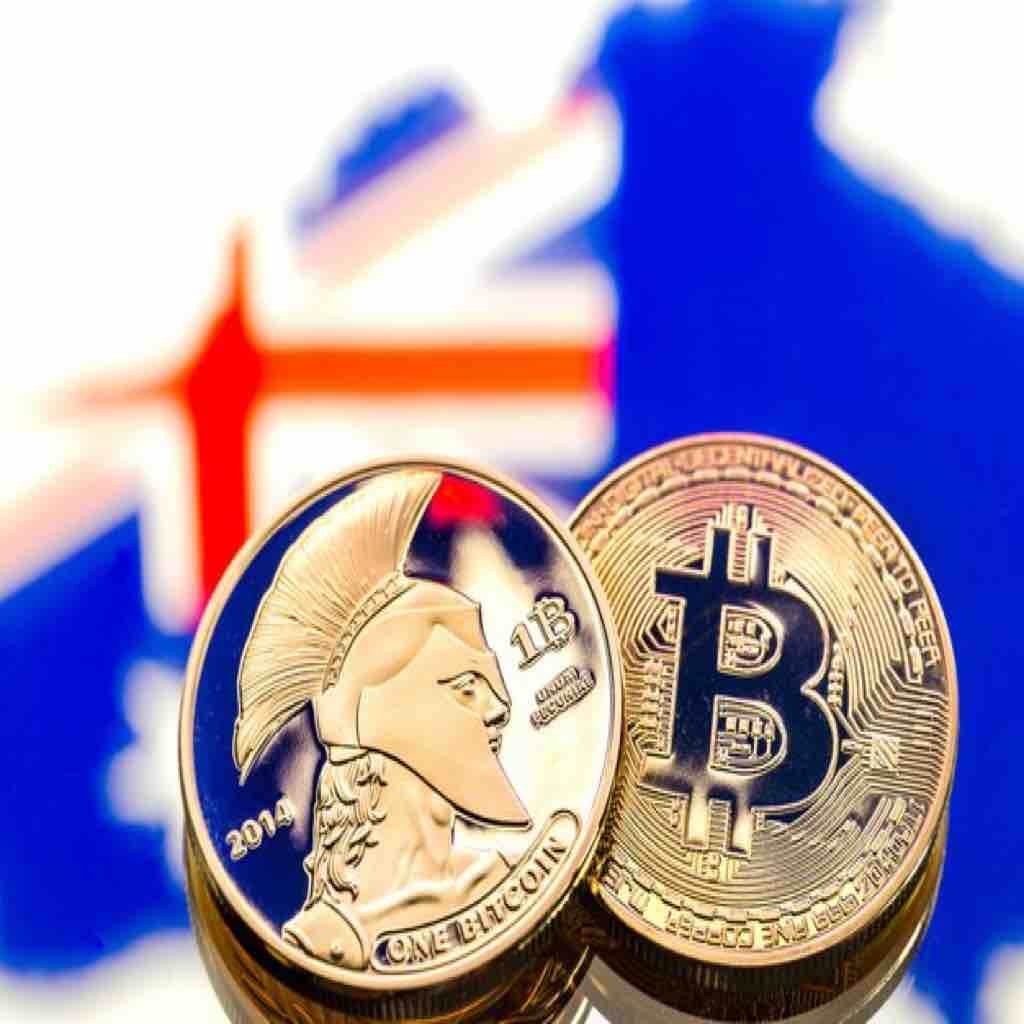 TLDR
Australian regulator ASIC has commenced legal proceedings against Bit Trade over crypto margin trading.
Regulatory scrutiny in Australia's crypto industry.
The Australian Securities and Investments Commission (ASIC) has initiated civil proceedings against Bit Trade, the operator of the Kraken cryptocurrency exchange in Australia. The lawsuit alleges that Bit Trade failed to meet design and distribution obligations for one of its trading products, a margin trading offering. According to ASIC's statement released on September 21, the financial regulator asserted that Bit Trade did not create a target market determination before making its margin trading product available to Australian customers.
ASIC said the firm refused to follow legal requirements
According to ASIC, the design and distribution obligations are legal requirements imposed on firms offering financial products in Australia. They mandate that companies design financial products that align with the predetermined needs of customers and distribute them through a targeted plan. ASIC's claims stem from the introduction of these obligations in October 2021. It alleges that, since then, at least 1,160 Australian customers engaged with Bit Trade's margin trading product, resulting in a collective loss of approximately $8.35 million (12.95 million Australian dollars).
Notably, ASIC stated that it had informed Bit Trade of its non-compliance with these obligations in June 2022. Despite this notification, the regulator asserts that Bit Trade continued to offer the product without making the necessary determinations. In response to ASIC's legal action, Jonathon Miller, the managing director of Kraken's Australian operations, expressed surprise, believing that the product adhered to local obligations. Miller also stated that the firm has been trying to constructively engage with ASIC on the issue for some time to ensure the product remains compliant.
Regulatory scrutiny in Australia's crypto industry
Jonathan Miller further emphasized the firm's disappointment in receiving the enforcement action, reiterating the belief that the product was offered in compliance with Australian law. Bit Trade's margin trading product provides a "margin extension" service, enabling customers to receive credit extensions of up to five times the value of the assets they use as collateral. However, ASIC contends that this product effectively constitutes a "credit facility" by offering customers "credit for use in the sale and purchase of certain crypto assets on the Kraken exchange."
ASIC's deputy chair, Sarah Court, emphasized that these proceedings serve as a reminder to the crypto industry that financial products will undergo regulatory scrutiny to ensure they comply with consumer protection laws in Australia. The court mentioned that ASIC's action should remind firms of the importance of complying with the design and distribution obligations so that financial products are distributed to consumers appropriately.
ASIC's legal action against Bit Trade, the operator of the Kraken cryptocurrency exchange in Australia, highlights the regulatory scrutiny that the crypto industry faces concerning the design and distribution of financial products. The allegations revolve around Bit Trade's margin trading product and its failure to create a target market determination as required by Australian law. This case underscores the ongoing efforts by financial regulators to uphold consumer protection laws in the cryptocurrency sector and signals the need for industry players to ensure strict compliance with regulatory requirements.
Disclaimer. The information provided is not trading advice. Cryptopolitan.com holds no liability for any investments made based on the information provided on this page. We strongly recommend independent research and/or consultation with a qualified professional before making any investment decisions.