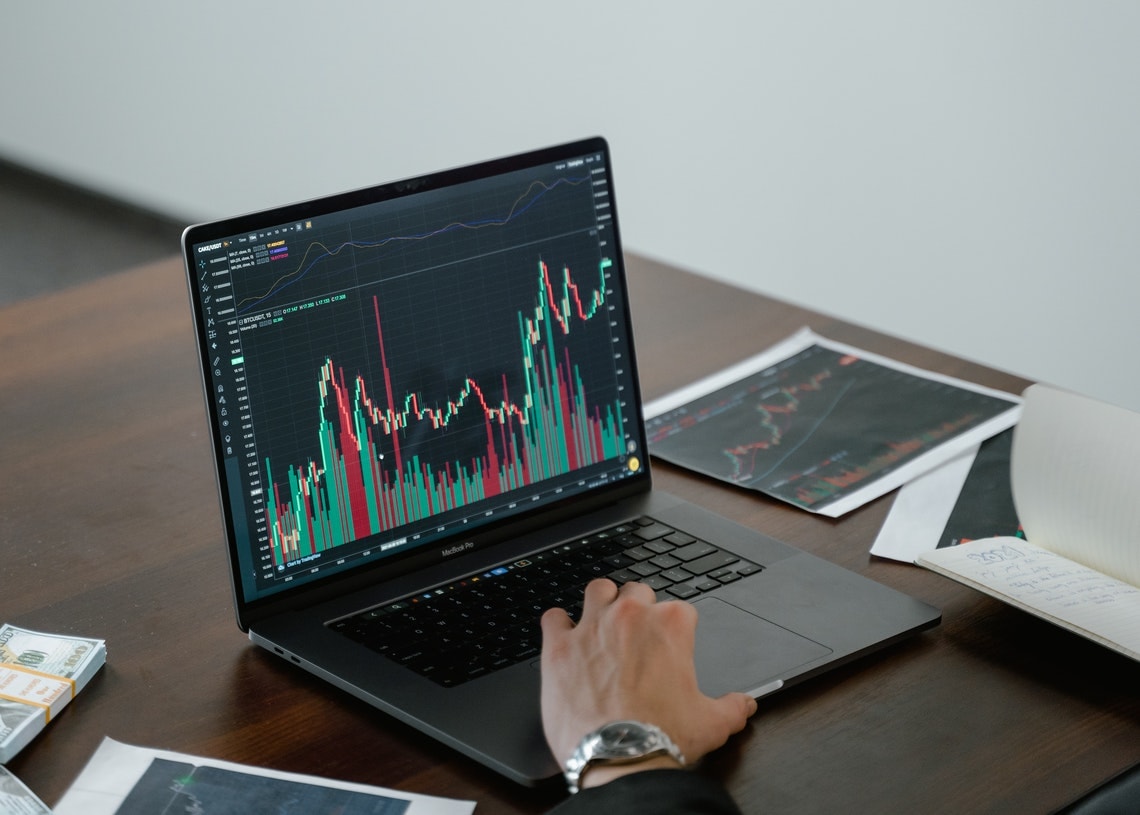 UNI Expansion: Valour plans to roll out a Uniswap exchange-traded product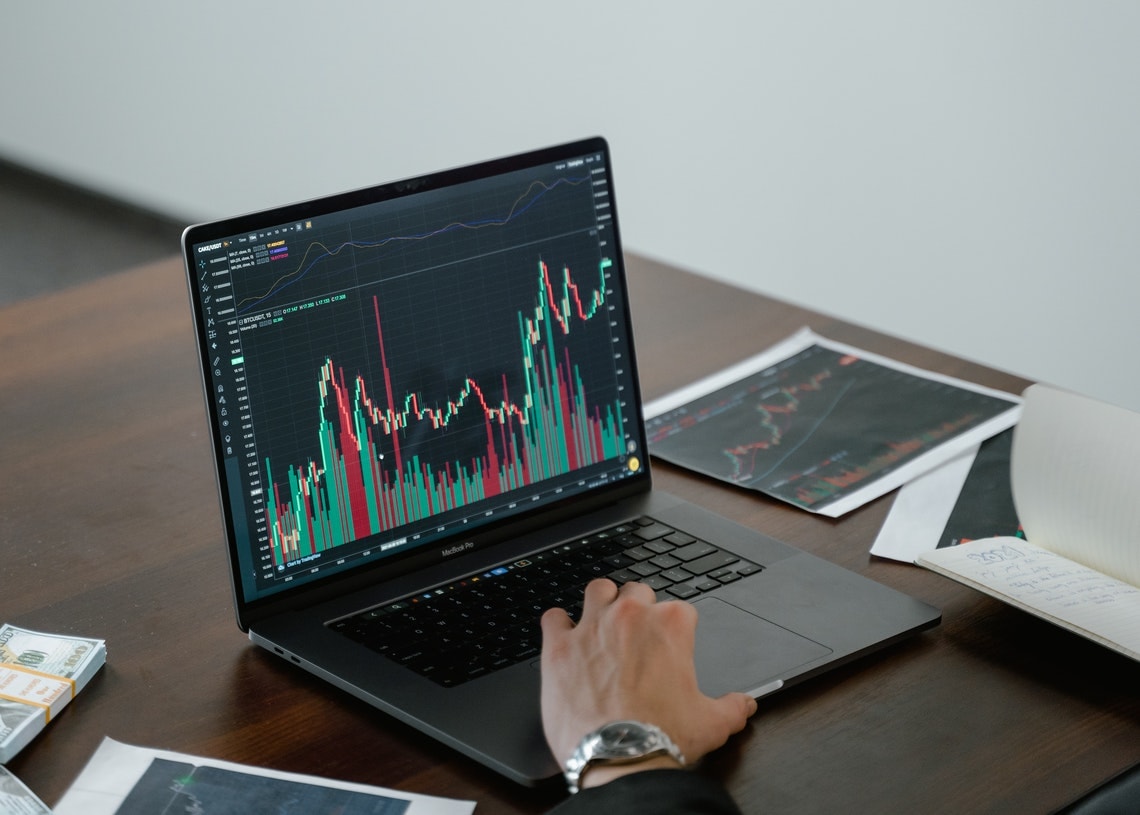 TL;DR Breakdown
The UNI token is the underlying asset of Valour Uniswap ETP.
V3 is estimated to have handled daily volumes worth $115 million
The decentralized exchange for ETPs, Valour Uniswap ETP, is launched on the Boerse Frankfurt Zertifikate AG stock exchange.
The firm announced the debut of a fully backed investment product to boost the exposure of the platform's native token, with Valour, a Zurich-based exchange-traded products (ETP) issuer.
The European Stock Exchange
The token is the underlying asset of Valour ETP, which is a fully backed passive investment product offered on the European stock exchange Boerse Frankfurt Zertifikate AG. The ETP was introduced on the Frankfurt Stock Exchange by its co-owner, the Boerse Frankfurt Zert
The lack of liquidity in blockchain-based investment products on conventional markets and stock exchanges was stressed by Valour CEO Diana Biggs. She added that Valour ETP is positioned to make decentralized finance investments available through mainstream financial channels.
The Uniswap ETP will give investors access to areas of innovation, particularly cryptocurrency
Valour's assets under management have risen over 3,000% in 2021, reaching $290 million from trading on traditional stock exchanges. Since November 2018, the protocol has recorded over $500 billion in overall trade volume.
Uniswap v3 is estimated to have handled daily volumes worth $115 million across the Arbitrum and Optimism smart contract networks, according to Hayden Adams, creator of the network.
During this time, Uniswap v3 drove $80 million in volume on Arbitrum and roughly $14 million on Optimism, according to crypto market data provider Nomics.