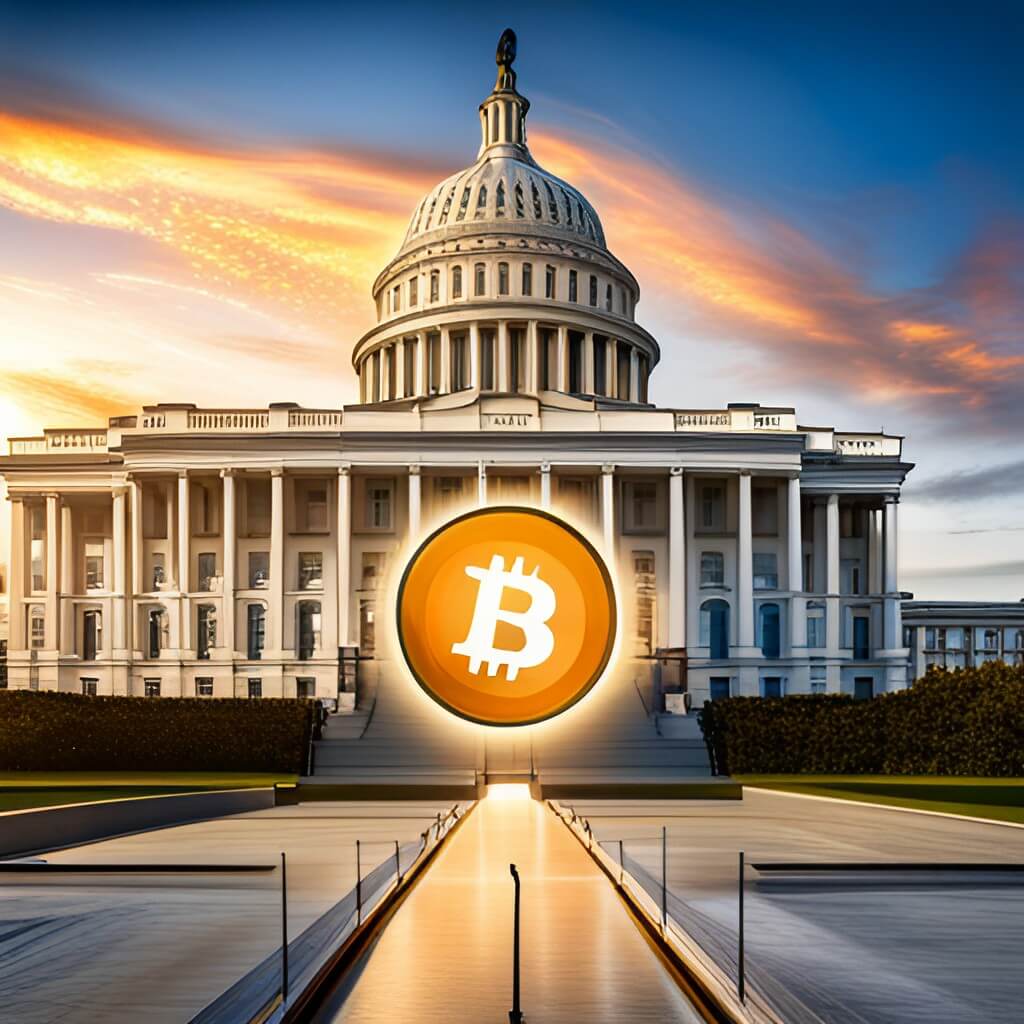 US government suspected of owning $2.46 billion in Bitcoin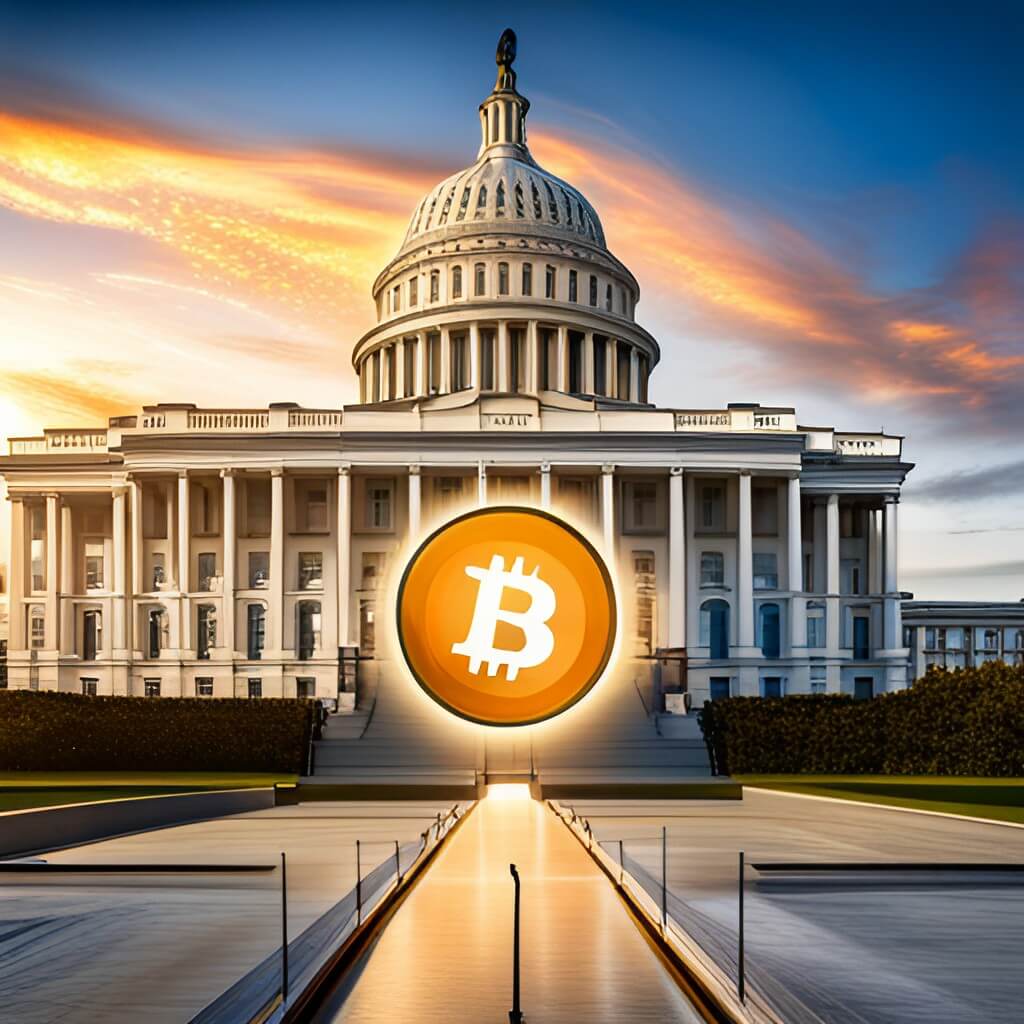 TLDR
The US Government is suspected of controlling the fifth-largest Bitcoin wallet globally, with holdings equivalent to $2.46 billion.

Investigations found a link between the hack's seizure address and the wallet's owner, with notable transfers of significant BTC amounts.

In 2022, the US Department of Justice recovered about $3.55 billion in stolen Bitcoin from the said account.
Recent findings suggest that the US Government might control the global fifth-largest Bitcoin (BTC) wallet, containing 94,643 BTC, equivalent to $2.46 billion. This revelation came from the esteemed cybersecurity firm, Peckshield.
The wallet is believed to have direct ties to the 2016 Bitfinex hack. Investigations have unveiled a connection between the hack's seizure address and the wallet's owner. Notably, a transfer was made to this address from another wallet holding approximately 567.5 BTC, valued at around $21.90 million.
In 2022, the US Department of Justice (DOJ) reported the recovery of roughly $3.55 billion in stolen Bitcoin from this account. At the time of the Bitfinex attack, these Bitcoins were worth only about $75 million, highlighting the magnitude of the breach.
Despite the recovery, the confiscated funds remain under the US Government's control. This situation has sparked discussions online, with many pointing out the apparent contradiction. While potentially holding a significant Bitcoin wallet, the US government has been actively pursuing regulatory measures against the cryptocurrency industry. This has introduced a wave of fear, uncertainty, and doubt within the crypto community, especially given the government's recent aggressive regulatory actions.
Ilya Lichtenstein, a resident of New York, recently pleaded guilty to his involvement in the 2016 Bitfinex cyberattack. Lichtenstein confessed to orchestrating the hack and laundering the stolen Bitcoin.
According to the DOJ, he exploited multiple vulnerabilities in Bitfinex's system using advanced hacking techniques. After gaining unauthorized access to the company's servers, Lichtenstein falsely approved over 2,000 transactions, leading to the theft of 119,754 Bitcoin. These stolen funds were then transferred to a cryptocurrency wallet under his control.
These events underscore the intricate web of relationships between law enforcement, exchange platforms, and criminals in the crypto space. Moreover, they shed light on the US government's significant Bitcoin holdings. The implications of this on the cryptocurrency market remain uncertain. However, it could indicate the crypto industry's growing importance and future trajectory.
While the revelations about the US Government's potential Bitcoin holdings have raised eyebrows, they also emphasize the need for transparency and regulation in the rapidly evolving cryptocurrency landscape. The future of the crypto industry will likely be shaped by how governments and regulatory bodies navigate these complex issues.
Disclaimer. The information provided is not trading advice. Cryptopolitan.com holds no liability for any investments made based on the information provided on this page. We strongly recommend independent research and/or consultation with a qualified professional before making any investment decision.