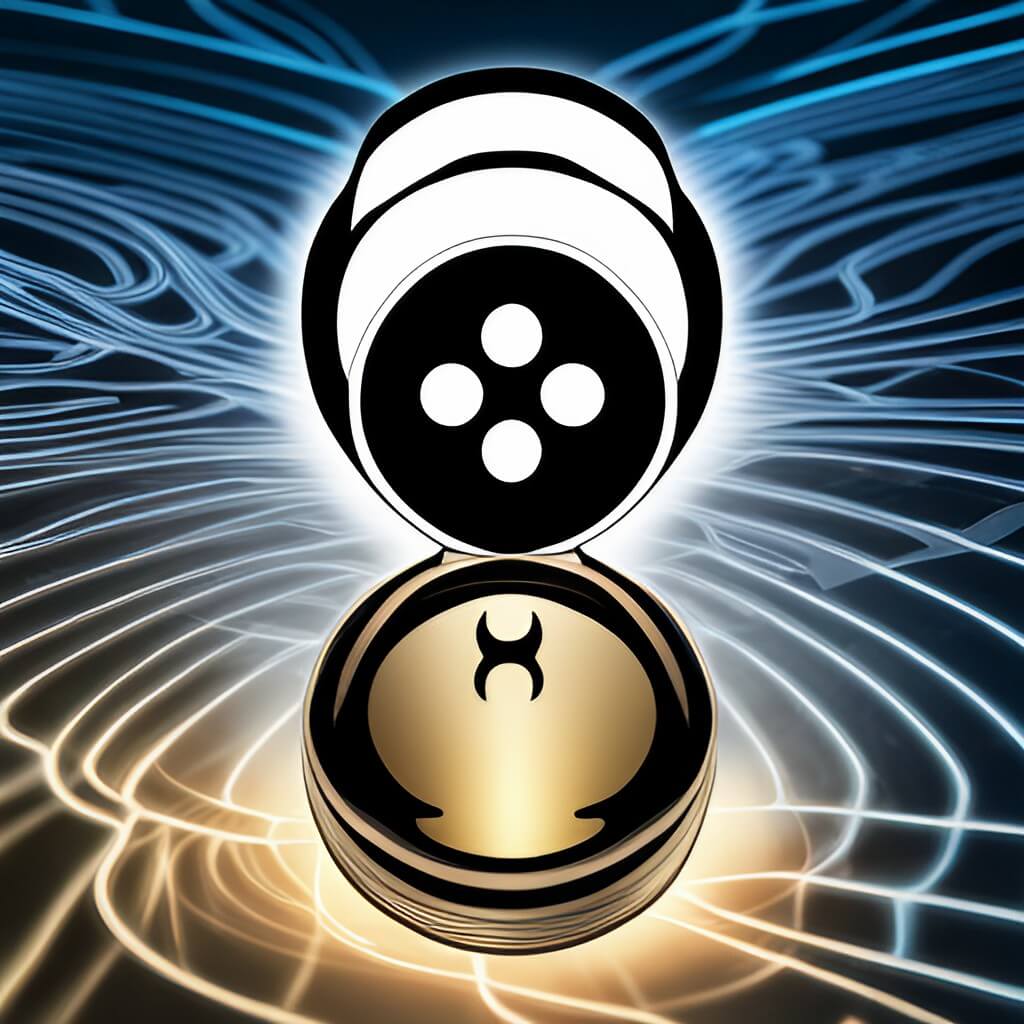 RippleX announces key XRPL upgrade with native AMM and Clawback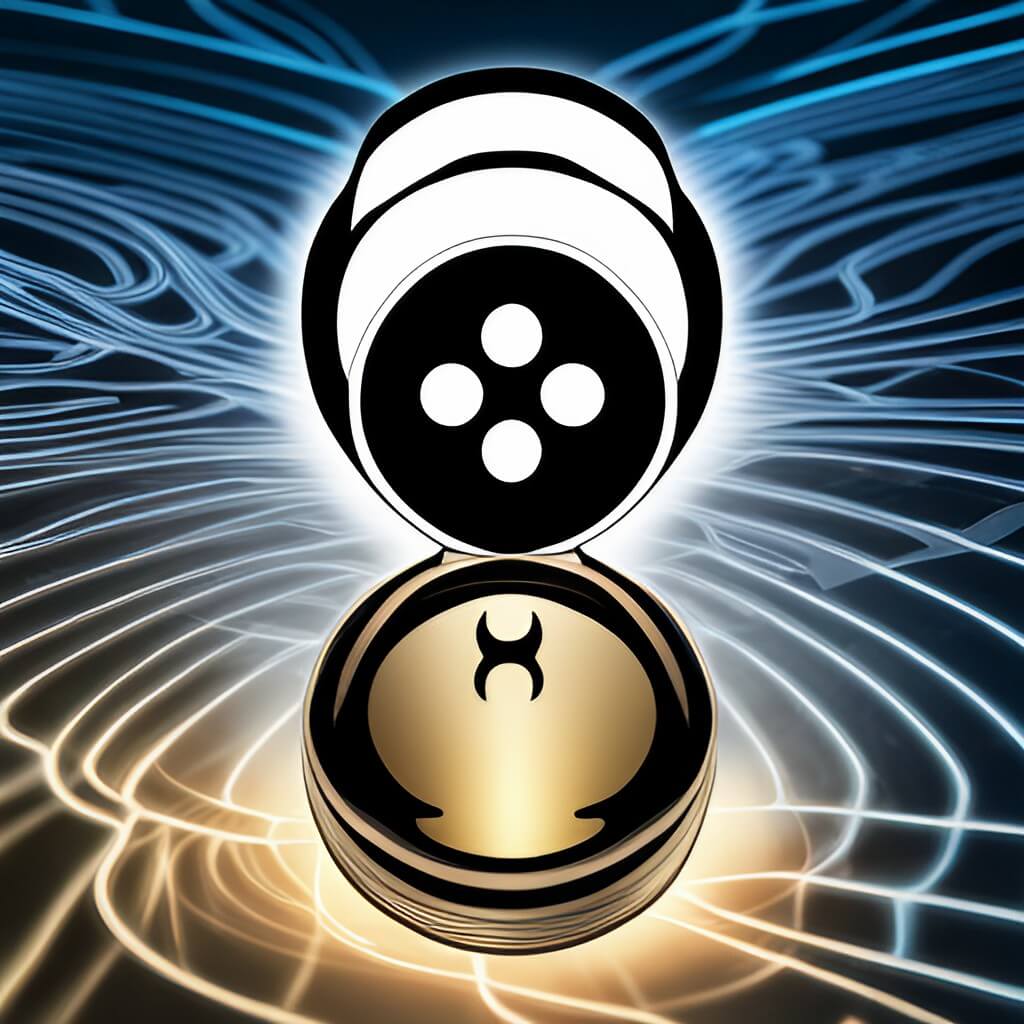 TLDR
RippleX reveals rippled 1.12.0, the latest XRPL upgrade, featuring two key features—XLS-30 and XLS-39.

The AMM feature is expected to simplify digital asset trading and extend the reach of developers into the DeFi sector.

Both features are currently in the voting phase, requiring at least 80% approval from the XRPL validator community for two weeks to be implemented.
In a recent forum on X, RippleX, Ripple's development arm, announced the latest upgrade to the XRP Ledger (XRPL). Dubbed rippled 1.12.0, this update introduces two key features—XLS-30 and XLS-39. Currently, these features are in the voting phase for integration into the XRPL core protocol. If approved, they will make their debut on the XRPL Mainnet.
XLS-30: Native Automated Market Maker (AMM)
First on the list is XLS-30, a feature that brings native Automated Market Maker (AMM) support to the XRPL. Designed to work in conjunction with the XRPL Decentralized Exchange (DEX), this feature aims to simplify digital asset trading.
It will enable users to trade in automated liquidity pools, enhancing market efficiency. Additionally, this feature will extend the reach of developers into the growing DeFi sector. In a previous post, David Schwartz, Ripple's CTO, expressed his enthusiasm for XLS-30, calling it one of the most exciting features in recent years.
XLS-39: Clawback functionality
Next up is XLS-39, a feature that introduces the Clawback function. This allows issuers of digital assets to reclaim tokens under specific conditions. Initially disabled for regulatory compliance, this feature can be activated but not reversed. The Clawback function aims to safeguard assets, especially when sent to flagged accounts or those involved in unlawful activities.
Before these features can go live, they must be amended. This involves securing a "Yes" vote from at least 80% of the XRPL validator community. Moreover, this approval rate must be sustained for two weeks to ensure widespread consensus.
What lies ahead?
If these conditions are met, XLS-30 and XLS-39 will become part of the XRPL Mainnet. Introducing a native AMM and Clawback feature could mark a significant milestone for the XRPL. These additions have been highly anticipated and will change how digital assets are traded and managed on the platform.
The rippled 1.12.0 update by RippleX is set to introduce noteworthy changes to the XRPL. As the community eagerly awaits the outcome of the voting process, the potential for these features to reshape the XRPL landscape remains high. With enhanced trading capabilities and improved asset security, this update could set new benchmarks for the XRPL and the broader crypto world.
Disclaimer. The information provided is not trading advice. Cryptopolitan.com holds no liability for any investments made based on the information provided on this page. We strongly recommend independent research and/or consultation with a qualified professional before making any investment decision.