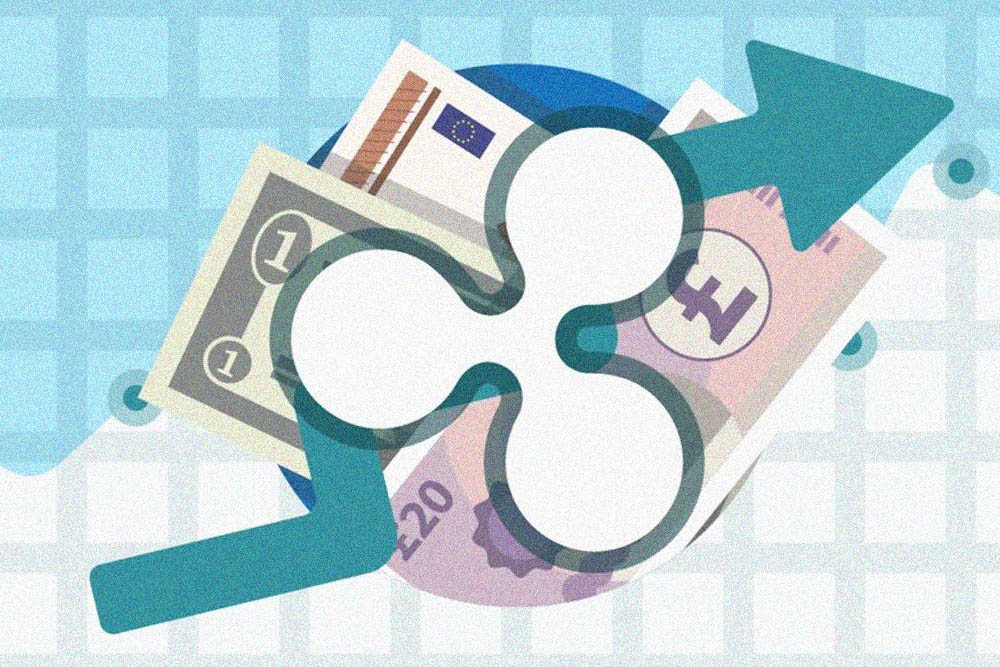 Can Ripple conference bump Ripple XRP price above $0.3?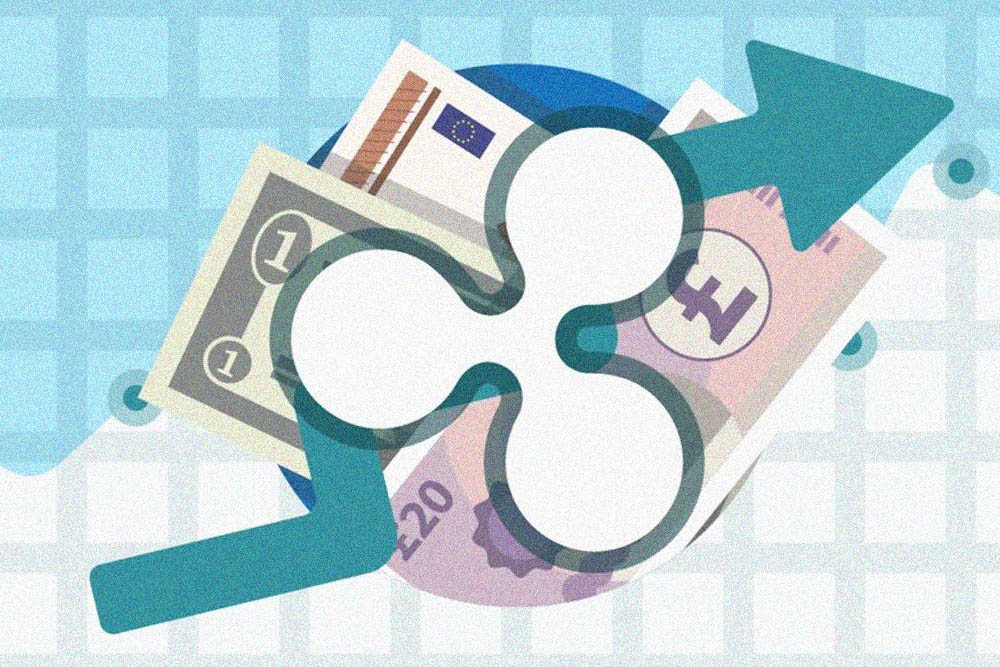 Swell, the annual conference hosted by Ripple Labs since 2017, is now in the limelight with the hopes that it might bump up Ripple XRP price.
The conference primarily focuses on the payment industry and amasses its support from several leaders in various avenues, such as those of finance and technology. But to give one of the largest cryptocurrencies by transaction, Ripple XRP price boost is totally another story.
Over the years, it has attained its support from individuals such as Sir Tim Berners-Lee, recognized as the innovator of the world wide web, and even the former United States president Bill Clinton, who led the conference in 2018 with a keynote address.
The event itself provides Ripple and involved personnel significant opportunities for networking, education, and discussion; it also advocates for the usage of the XRP token as well as the adoption of Ripple products.
In doing so, it simultaneously provides an opportunity for crypto-investors. Pierre, a crypto-analyst is quoted to have called it an easy and profitable long opportunity, calling it the "Sweet Pump by Ripple", with XRP prices soaring.
Are we going to see a "Sweel Pump by Ripple" this year again?

Was an easy and profitable long last year.

Keeping a close eye on $XRP for the next couple of weeks and months. pic.twitter.com/waPr1LxEgB

— Pierre (@pierre_crypt0) September 9, 2019
Can Swell actually bump Ripple XRP price?
With that being said, XRP prices have not increased solely due to the conference. Generally, such as in the years 2017 and 2018, these prices increased a month prior to the event, with the prices then returning to their original value during and after the event. Thereby, the event acts as more of a sell-the-news.
Ripple XRP price chart by Trading View
In 2017, the Ripple XRP price reached its highest value of three dollars ($3) from twenty (20) cents, following the news coming from the event even though the Swell pump had toned down.
This was not the case in 2018, and the price continued to later fall to even lower prices in 2019. It is rather arduous to imagine a further decline in price considering the two years of eradicated growth; however, the 2017 demonstration still kindles hope within Ripple supporters.