New York could ban crypto mining, according to the state parliament
TL;DR Breakdown
• Parliamentarians will meet on April 25 to discuss cryptocurrencies.
• New York Mayor seemingly against the regulatory law directed towards cryptos.
As the most populous state in the United States, New York continues to take assured steps to foray into the crypto market. According to reports, the state is pondering on potentially banning crypto mining and will become the first US state to perform such an act.
If this law is approved, NY will lose popularity among crypto fans. Still, it will be rewarded for the stability it offers to the cryptocurrency industry in addition to being a protector of the environment.
Plan against crypto mining in New York
The state parliament in New York is expected to present law against crypto mining. This law is driven by environmental preservation projects discussed by the state. Among the topics is the environmental impact that Bitcoin mining has caused on the planet.
Crypto mining is a process that requires a huge amount of energy to mine BTC. Crypto mining increased in the United States after China banned it in the first quarter of 2021.
Once the regulatory law is approved in NY, it would be the first national regulator of crypto mining. Fanatics and experts in crypto mining affirm that this regulatory law would slow down the country's progress as it relates to the cryptocurrency market.
The state parliament and Mayor face off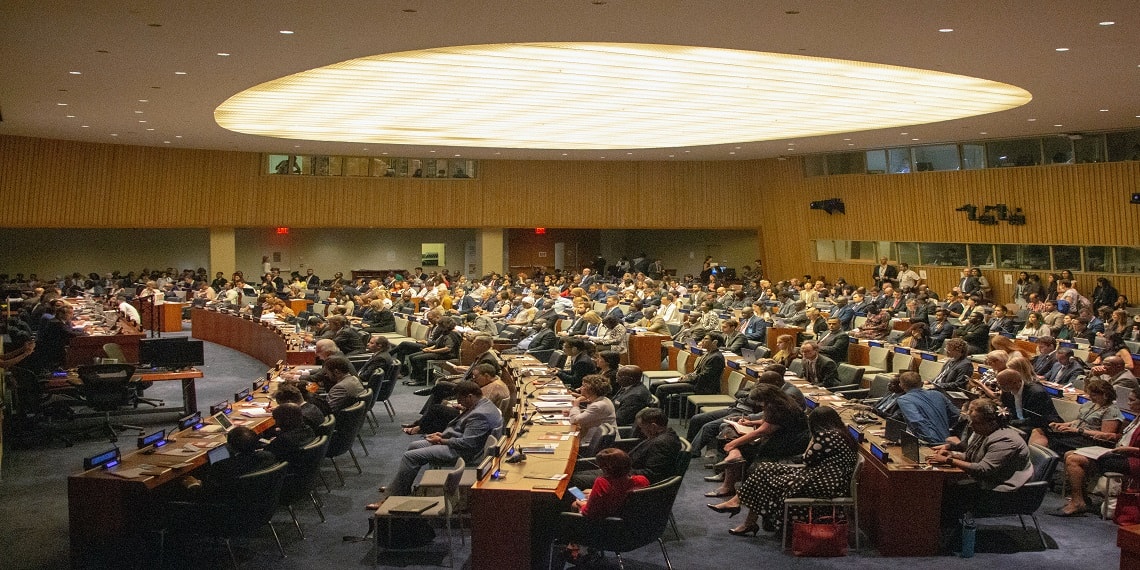 While the state legislature has done a good job of creating a regulatory framework against crypto mining, the New York mayor favors the technology. In previous months, Eric Adams, the New York Mayor, showed himself as a crypto promoter and even received his first payment with Bitcoin.
For many crypto fans, Adams could be copying Francis Suarez's actions. Suarez, Miami's mayor and a big fan of the crypto market, converted Miami into "the Bitcoin capital" due to all the laws created in favor of the crypto market.
Adams will present a major challenge to parliament as the parliament seeks to pass its regulatory bill next Monday. The Mayor's office may rule against the regulatory law and try to meet with parliament. New York is among the top points of interest among companies looking to do crypto mining in the United States.