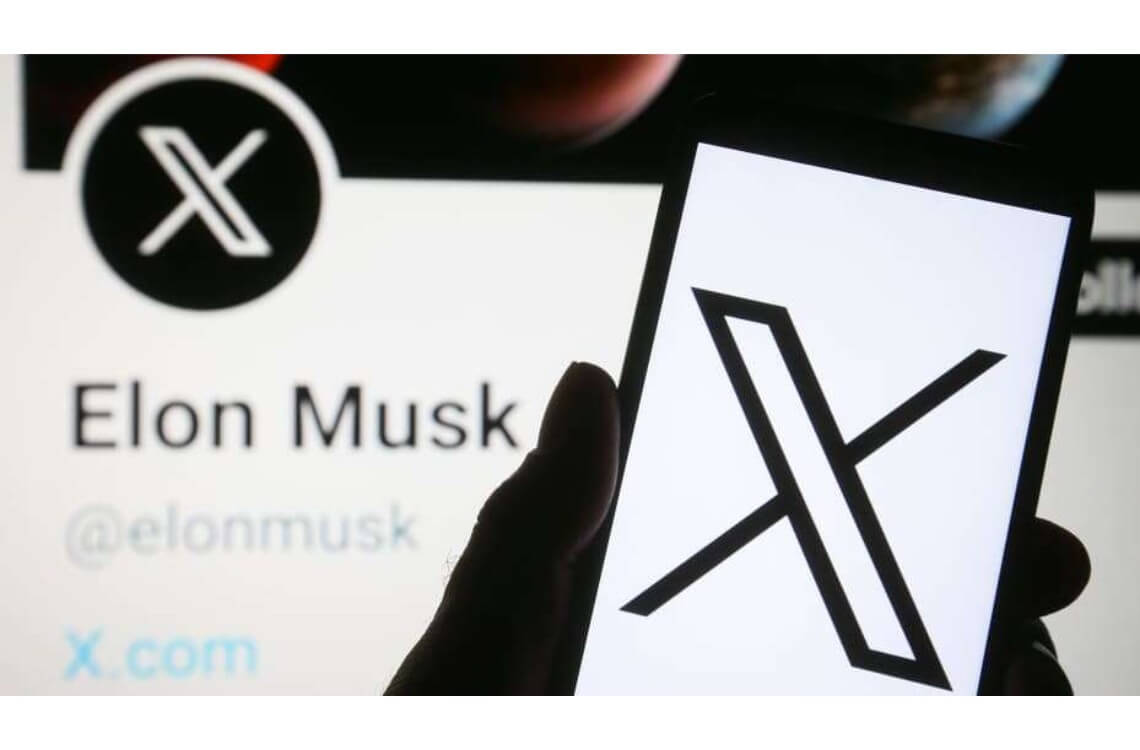 Musk's X outshines as Zuck's Threads lags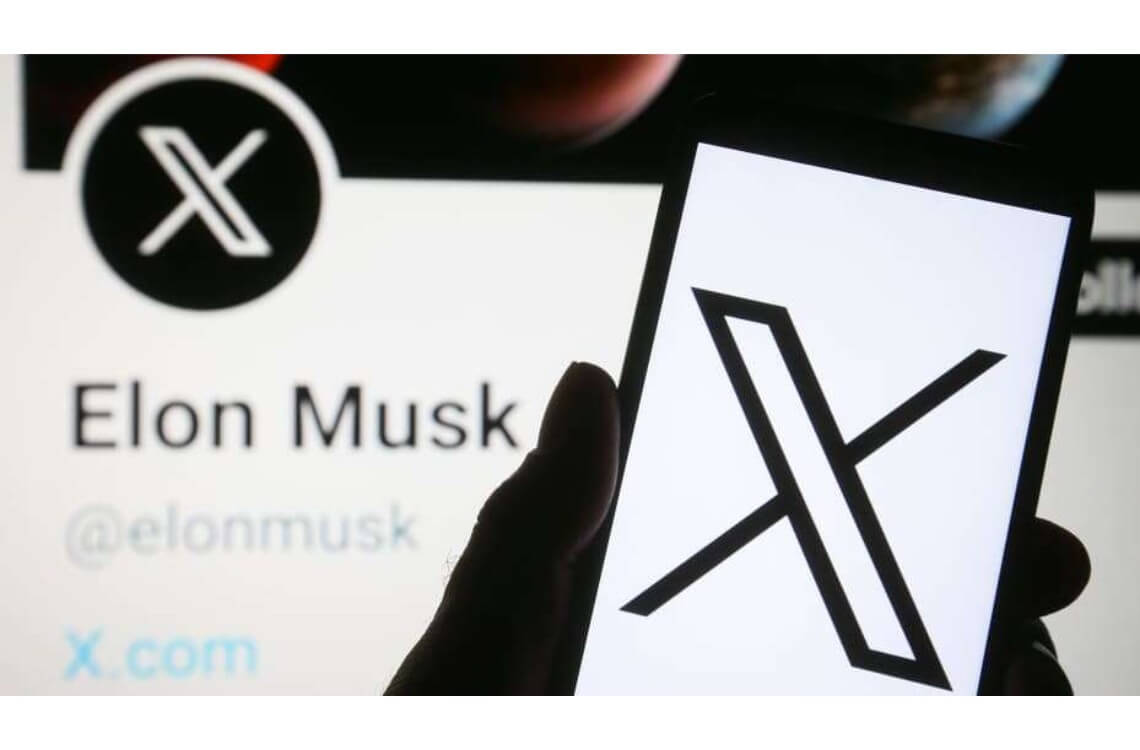 TLDR
Meta's Threads is struggling to retain users after its initial launch.
Threads ranks above only Tumblr, with projections of 23.7 million U.S. users by 2023.
In comparison, Musk's X is forecasted to have 56.1 million U.S. users by 2023.
While Threads launched with advantages, it hasn't maintained momentum.
While the digital arena usually presents itself as a whirlwind of innovation, not every product launched in this space garners the spotlight. Meta's latest endeavor, Threads, finds itself dwindling in the race for users' attention, overshadowed by the more resilient X, backed by none other than tech magnate Elon Musk.
Meta's Threads: A Star that Never Shone Bright Enough
Threads made waves when it first splashed onto the scene in July, benefiting from a swift sign-up process for established Instagram users.
The platform presented itself as a beacon for those disenchanted with X, especially when concerns arose about Musk's stewardship.
But while it had a promising start, recent data from Insider Intelligence paints a rather bleak picture for Threads' future. Ranking just a tad above Tumblr, Threads is projected to rope in a paltry 23.7 million U.S. users by 2023.
Now, let's contrast this with the giants: Facebook, Instagram, and TikTok, projected to have user bases of 177.9 million, 135.2 million, and 102.3 million respectively.
But the real kicker? Musk's X, the platform Threads hoped to replace, is forecasted to boast 56.1 million U.S. users by the same time frame.
It's becoming abundantly clear that Threads, rather than being the next big thing, will continue to linger near the bottom of the social networking hierarchy until at least 2025.
Where Does Threads Go Wrong?
Despite the early surge of interest, Threads couldn't maintain its momentum. Mobile analytics giants like Sensor Tower and Similarweb confirm this narrative with data highlighting Threads' declining traction. So, where did it all go awry?
One could argue that Threads relied too heavily on the pitfalls of its competition, particularly X. A platform can't simply count on the missteps of its competitors for its growth.
And while there's chatter about Musk potentially implementing a subscription fee for X users, even that might not be the silver bullet Threads hopes for.
Mark Zuckerberg, Meta's CEO, has maintained a rather conservative stance, expressing no immediate intention of monetizing Threads until its foundation is more robust.
Meanwhile, efforts to pump life into Threads, such as the introduction of a desktop version and a search tool, have been in the pipeline.
Advertisers and creators have been vocal about their needs: Threads must incorporate crucial features, like analytics tools, to transform into a platform worth their investment.
Yet, Threads' biggest challenge isn't just feature-related. It grapples with an identity crisis. Is it an Instagram extension? An X alternative?
Such ambiguity won't fly in a market that rewards distinctiveness. TikTok, for instance, rose meteorically because it filled a void, offering users a fresh, unique social experience. Threads, in its current state, hasn't done that.
In the rapidly evolving social media landscape, resting on one's laurels or relying on the shortcomings of rivals isn't a viable strategy. While Musk's X continues its stride, making waves and commanding a formidable user base, Meta's Threads faces an uphill battle.
It needs more than mere features or strategic shifts—it needs a clear, unique identity. Only time will tell if Threads can carve out its niche, but for now, it seems Musk's X is enjoying the limelight.
Disclaimer: The information provided is not trading advice. Cryptopolitan.com holds no liability for any investments made based on the information provided on this page. We strongly recommend independent research and/or consultation with a qualified professional before making any investment decision.