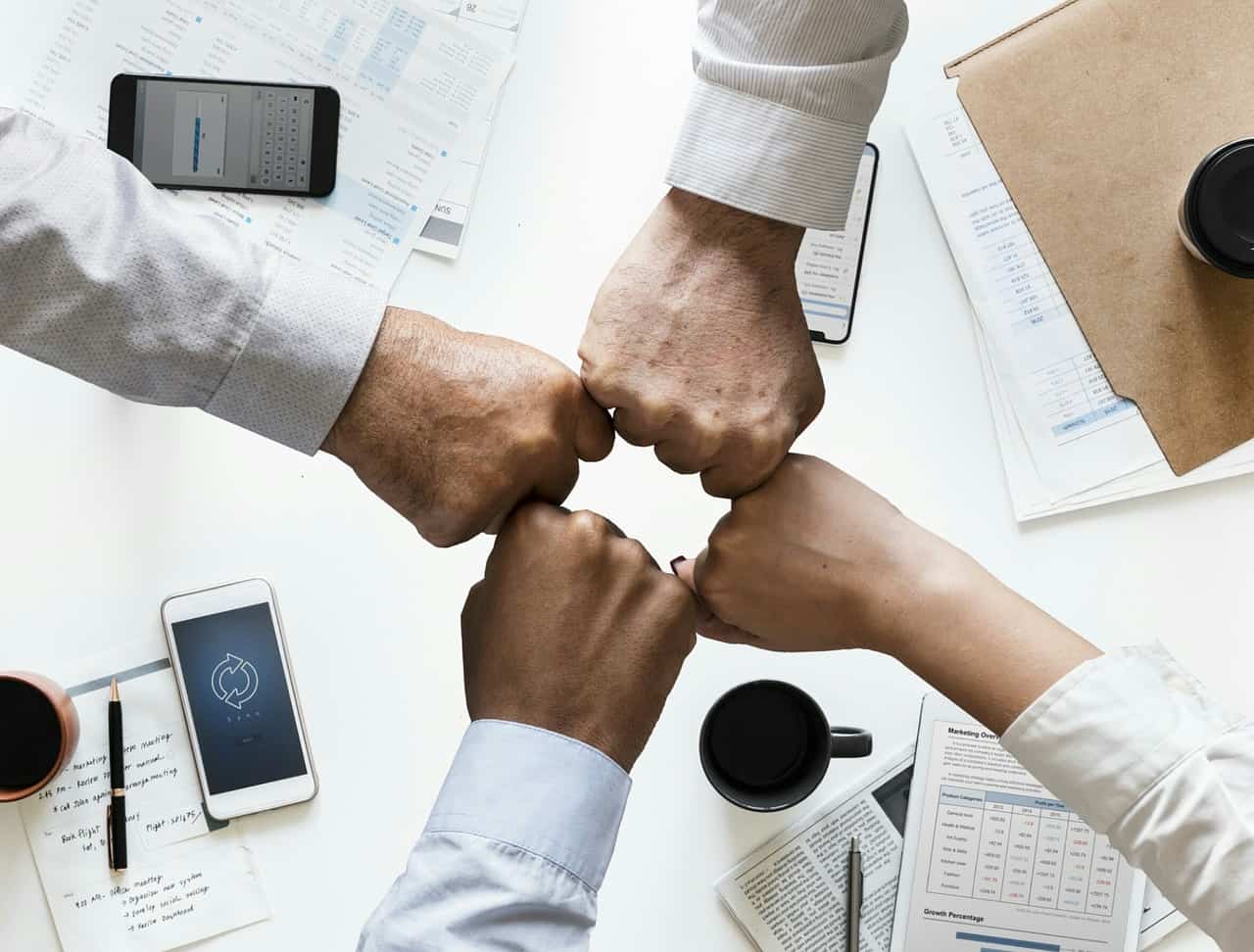 GSR-Interhash partnership to create hedging solutions for miners in 2020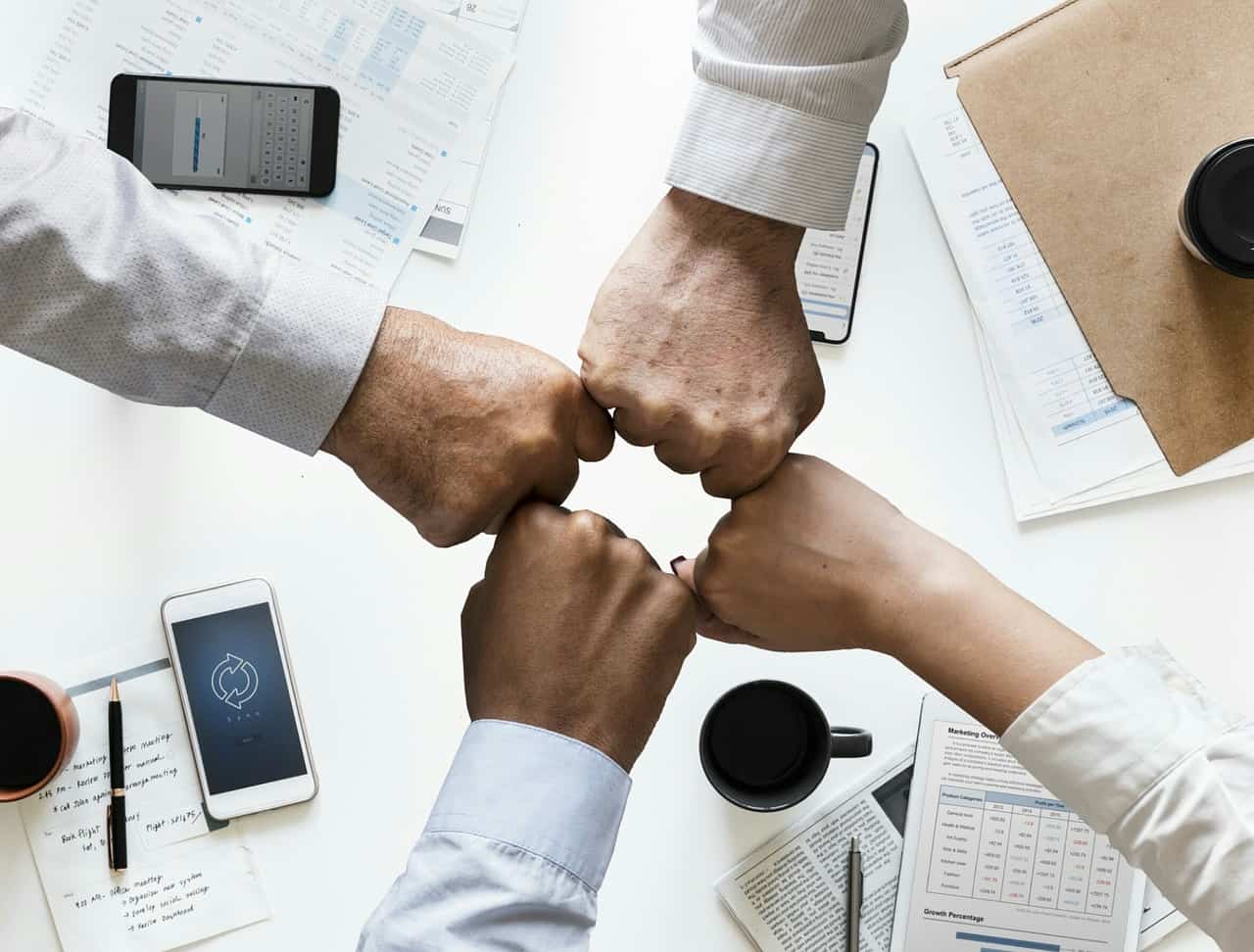 The latest GSR-Interhash partnership will focus on creating strategic mining solutions in the year 2020. GSR provides liquidity services and serves as a market maker for various digital assets. Interhash, on the other hand, delivers mining services. Canaan, the famous manufacturer of mining rigs, is also a strategic ally of Interhash.
The GSR-Interhash partnership will work towards creating vital risk management solutions that will serve the Bitcoin miners spread across the Cannan network. Specifically, the solutions will guard them against potential mining-related losses and make money on inventory yields.
Cryptocurrency mining is a volatile industry due to disruptive policies and abrupt price movements. GSR-Interhash partnership will create customized solutions, including collars and swaps, that will cover risks in real-time. Starting January 2020, the duo would craft more bespoke products aimed at similar goals. Ultimately, the partners will help create a hedge for the miners as a protection against the varying volatile factors such as electricity costs, equipment costs and increasing mining difficulty.
Cristian Gil, the founder of GSR, said that the cryptocurrency industry is highly unpredictable and extremely volatile compared to other business areas. The miners are usually under-hedged against various price action movements. Since miners represent the foundation of the crypto industry, it is crucial to offer them adequate protection against any untoward incidents.
More hedging solutions for miners in the future
Participants in the traditional finance realm have a suitable hedge against risks. With cryptocurrency set to become a worldwide phenomenon, hedging is one sector that is poised for growth. In comparison to the physical commodities, virtual currencies need more specific hedge for mining operations to continue unabated.
The advent of institutional cryptocurrency trading consisting of large portfolios demands that hedging options must be created. Cora Jiang of Interhash states that crypto risk management will be crucial in the coming years. The GSR-Interhash partnership will ensure that this relatively untapped region is explored in the right manner.
Image Source: Pixabay