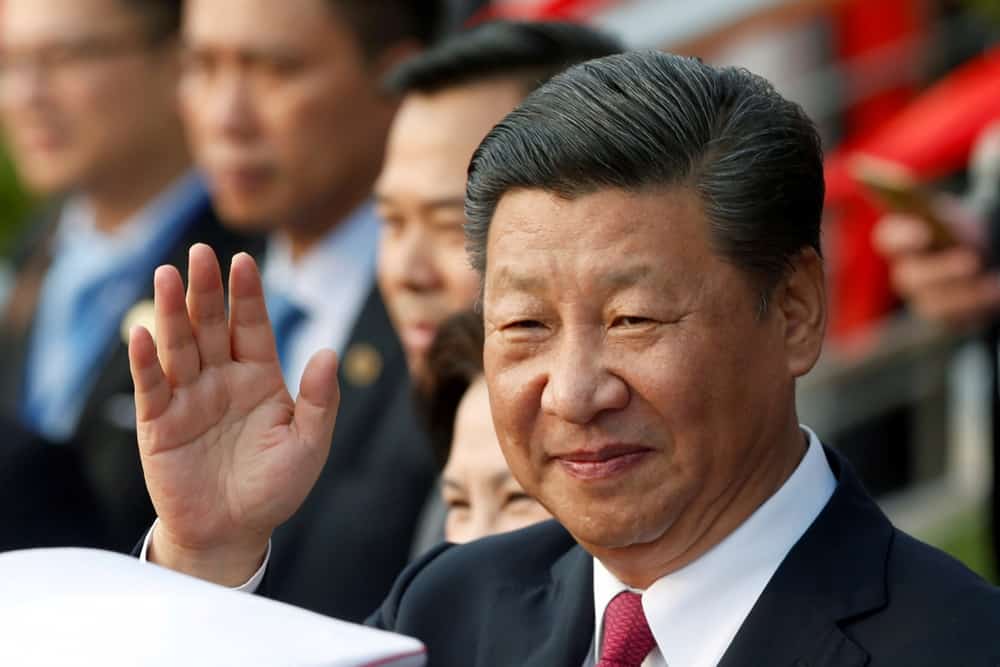 Why is China's blockchain push commendable yet unusual?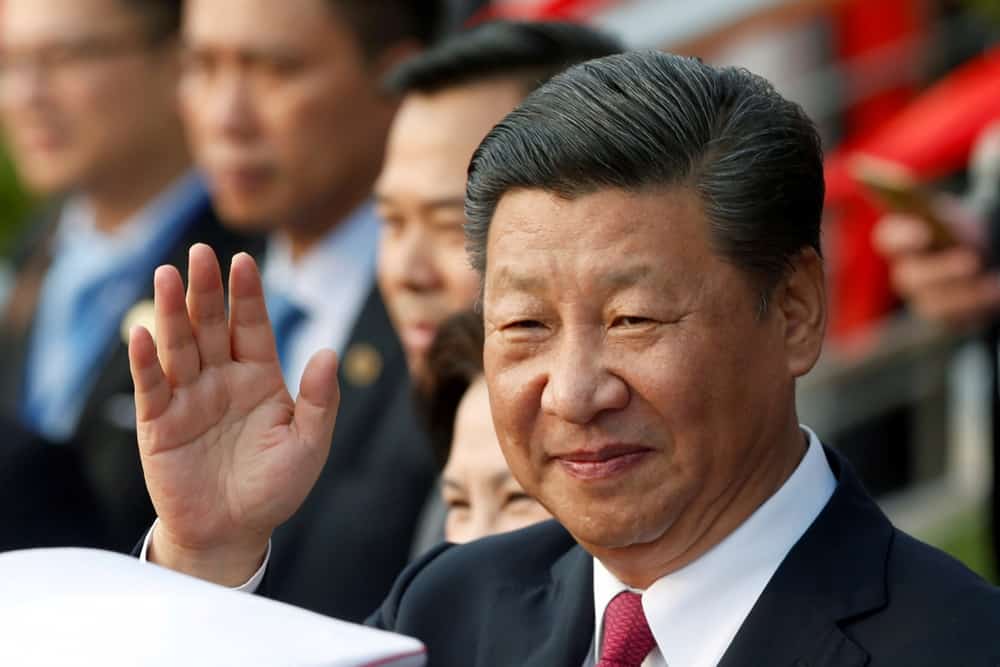 China's blockchain push is receiving the heartiest welcome, and yet, something does not add up. 
Under the formidable leadership of President Xi Jinping, China is going ahead full-throttle on promoting blockchain and doing what it takes to make immeasurable advancements in the field.
President Jinping's vision to make China be in the vanguard of technical innovations in the world is taking the form as the country gears up for becoming a breeding ground for some of the most ultra-modern technologies, including big data, artificial intelligence, 5G mobile networks, and now, blockchain.
Yes, President Jinping's iconic speech has not only left cryptocurrency and blockchain enthusiasts in the country burst out of excitement but also made people associate the words blockchain and China with the formula for success.
China's blockchain push: smart but shocking
Still, to some, it comes as a real shocker that a country like China, where authoritarianism and control are deeply rooted in their systems, a decentralized technology like blockchain is gaining traction. After all, blockchain's uniqueness lies in its decentralized nature and the ability to empower its users with accountability. But wait a minute, isn't China known to be an iron-fisted leader that boasts of uncompromising control?
Besides, blockchain constitutes the basis of cryptocurrencies, which, for the longest time, the Chinese government has been pulling out all the stops in restricting its popularity in the country. In fact, in several cases, the country has openly condemned the whole idea of Facebook's project Libra, referring to it as a potential threat to the monetary system.
And yet here we are with the Chinese leader demanding his fellow countrymen to step up their efforts in developing and promoting blockchain at the largest scale possible. According to the local news agency Xinhua, Xi demanded that the government has the biggest say in devising the global framework for the said technology.
Turning decentralization into centralized infrastructure
Although his remarked have sparked a frenzy, it has become quite clear that blockchain's decentralization is not the quality Xi's government is seeking. On the contrary, Xi is adamant about exploiting the technology's potential to strengthen the control of his government over its one and a half billion population.
Zhang Ye, head of the technology unit of the China Securities Regulatory Commission, publicly criticized the whole concept of decentralization, dismissing it as a baseless argument. He went on to add that blockchain will have more potential if it is centralized and controlled.
At the same time, the People's Bank of China recently grabbed the headlines for its soon-to-be-launched state backed cryptocurrency. The central bank formulated digital currency will be the first digital currency to be ever issued by a government. Needless to add, its distribution and supply will be strictly administered by the government.
Huang Qifan, vice president of China Center for International Economic Exchanges, pointed out the difference. While cryptocurrencies attempt to create chaos by basing their value on market sentiments and volatility, central bank digital currencies like China's ensure public trust by linking it with the country's GDP, sovereign credit rating, and fiscal revenue. According to him, the best way to exercise control over the population is by introducing a state-backed digital currency.
China digital currency is a bid to strengthen government's control
China, with the launch of its new digital currency, will be able to tighten the supply and closely monitor its use. With real-time data collection, essential economic activities will be tracked, such as the way people choose to spend their money.
With big data and blockchain, state administrators can strengthen their rule by ultimately controlling what comes into the market and what leaves, depending upon the gathered and recorded consumer data.
Thus, it comes as no surprise that the Cyberspace Administration of China has entities working on developing these technologies and registering their growth. While some of these initiatives are state-run, some have been handed over to the giant technology conglomerates.
Thus, China's blockchain push is commendable; however, is it the right use of technology? Post your comments below.