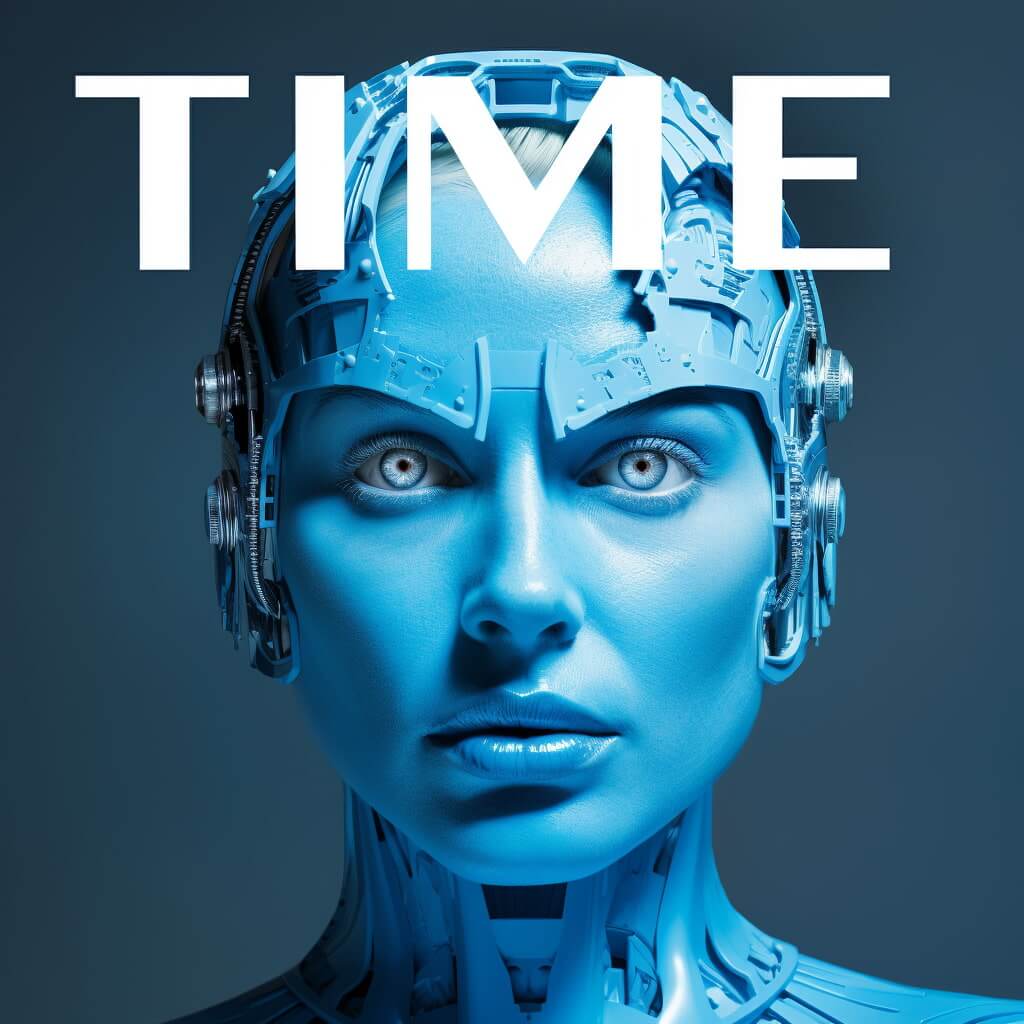 TIME Magazine Recognizes Princetonians Among the Top AI Influencers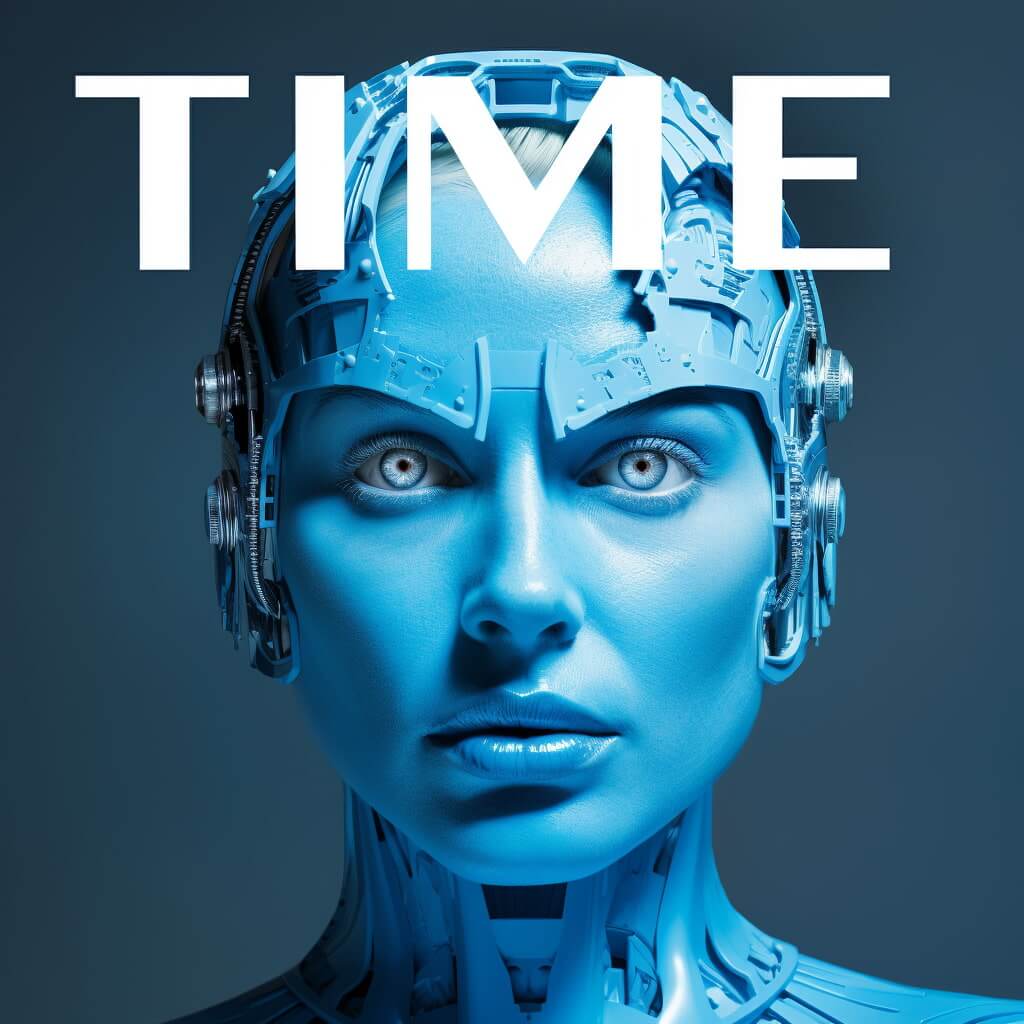 TLDR
Princeton University has a strong presence among the top AI influencers recognized by TIME Magazine.

The university's alumni and current members are making significant contributions to AI research, development, and advocacy.

These AI leaders are shaping the future of AI, emphasizing responsible and innovative development.
In an inaugural move, TIME Magazine has unveiled the TIME100 AI list, honoring the 100 most influential individuals in the field of Artificial Intelligence (AI). Among these esteemed AI influencers are six individuals with ties to Princeton University, showcasing the institution's significant contributions to the AI landscape.
Princeton's presence on the TIME100 AI list is notable, as it highlights the university's role in shaping the future of AI. The list features two current Princetonians and four accomplished alumni who have made significant strides in AI development and research.
Dario Amodei transitioned from Princeton to AI leadership
Dario Amodei, a 2011 Ph.D. alumnus of Princeton, is now the CEO and President of Anthropic, an AI safety and research company dedicated to building reliable and controllable AI systems. Before establishing Anthropic, Amodei honed his skills at tech giants like Google and OpenAI, where he led teams responsible for projects such as GPT-2 and GPT-3.
Amodei's journey began at Princeton, where he completed his undergraduate degree before pursuing a Ph.D. in physics, with a focus on biophysics. His extensive experience in the AI industry positions him as a leading figure in AI research and development.
Fei-Fei Li is a Princeton Alumna who is pioneering AI for good
Fei-Fei Li, a graduate of Princeton's Class of 1999, has made significant contributions to the field of AI. Currently a professor of computer science at Stanford University, Li's journey began with a strong foundation in physics and computer science at Princeton before she pursued further studies at Caltech.
Li is not only a renowned AI researcher but also a vocal advocate for diversity in the AI field. She co-founded AI4ALL alongside Princeton's Olga Russakovsky and co-directs Stanford's Human-Centered AI Institute. Li's groundbreaking work in AI for healthcare and image recognition has had a profound impact on the industry and paved the way for today's AI systems.
Eric Schmidt, a Princeton alumni and tech visionary
Eric Schmidt, a member of Princeton's Class of 1976, is a prominent figure in the tech world. Starting as an architecture major at Princeton, he later switched to electrical engineering, earning a Bachelor of Science in Engineering degree. Schmidt continued his academic journey, completing his Ph.D. at the University of California, Berkeley.
Schmidt's illustrious career includes roles at Bell Labs, Sun Microsystems, Novell, and, notably, Google, where he served as CEO from 2001. Beyond his accomplishments, Schmidt believes that general intelligence is closer than ever, thanks to the rapid pace of innovation in AI.
Arvind Narayanan and Sayash Kapoor: Princeton's AI thought leaders
Arvind Narayanan, a professor of computer science and director of the Center for Information Technology Policy (CITP) at Princeton, joins forces with Sayash Kapoor, a CITP graduate student, to contribute to the AI discourse. Together, they are working on a book titled "AI Snake Oil," which critically examines the capabilities and limitations of AI.
Their work is timely, as AI conversations that were once confined to researchers have now reached journalists, policymakers, and the public. Narayanan and Kapoor have played a crucial role in guiding these discussions and ensuring that AI's potential and challenges are understood by a broader audience.
Richard Socher Bridges the Gap with You.com
Richard Socher, a member of the 2009 graduate class at Princeton, is the CEO and founder of You.com, an AI-powered search engine with a unique twist. Socher envisions a future where You.com competes with industry giants like Google by offering an ad-free experience and providing conversational answers through a chatbot.
Socher's journey began at Princeton, where he initiated his graduate studies before completing his Ph.D. at Stanford. His research in natural language processing has significantly advanced the field. To sustain You.com without ads, Socher plans to offer users unlimited AI searching and personalized machine learning for a subscription fee.
TIME100 AI and the reflection of AI's impact
TIME's inaugural TIME100 AI list underscores the growing significance of AI and the individuals driving its development. These influencers represent a diverse range of backgrounds, from researchers and advocates to executives and entrepreneurs. As Sam Jacobs, TIME's editor-in-chief, notes, these individuals shape the course of AI, influencing its future direction.
The recognition of Princetonians on this prestigious list not only showcases the university's rich history of producing AI leaders but also highlights the critical role academia plays in AI's continued advancement. With AI becoming an integral part of our lives, these influencers are at the forefront of ensuring its responsible and innovative development.
The inclusion of Princetonians on TIME's list reinforces the university's commitment to pushing the boundaries of AI and making a positive impact on society through technology and research. As AI continues to evolve, these individuals will undoubtedly play a pivotal role in shaping its future.
Disclaimer. The information provided is not trading advice. Cryptopolitan.com holds no liability for any investments made based on the information provided on this page. We strongly recommend independent research and/or consultation with a qualified professional before making any investment decisions.