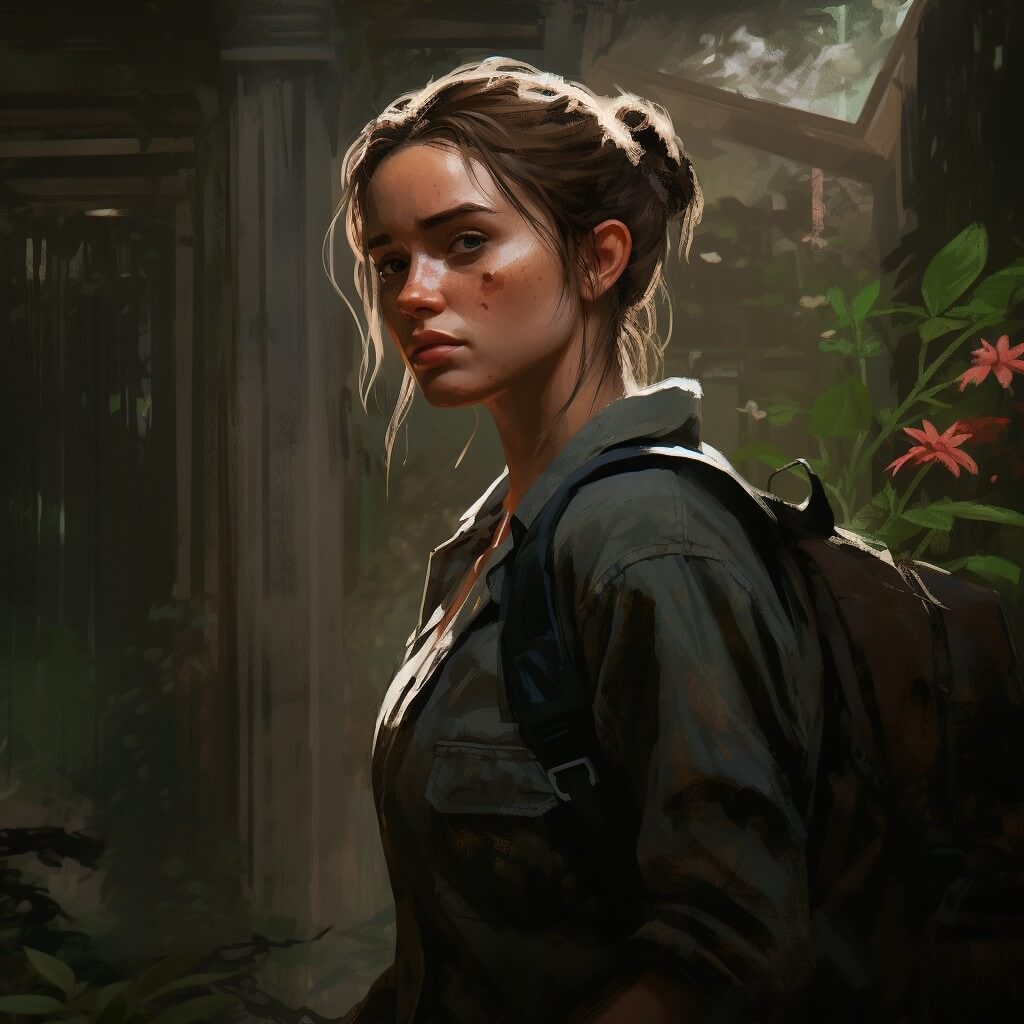 The Last Of Us Part 2 Remastered: A New Dawn for PS5 Gamers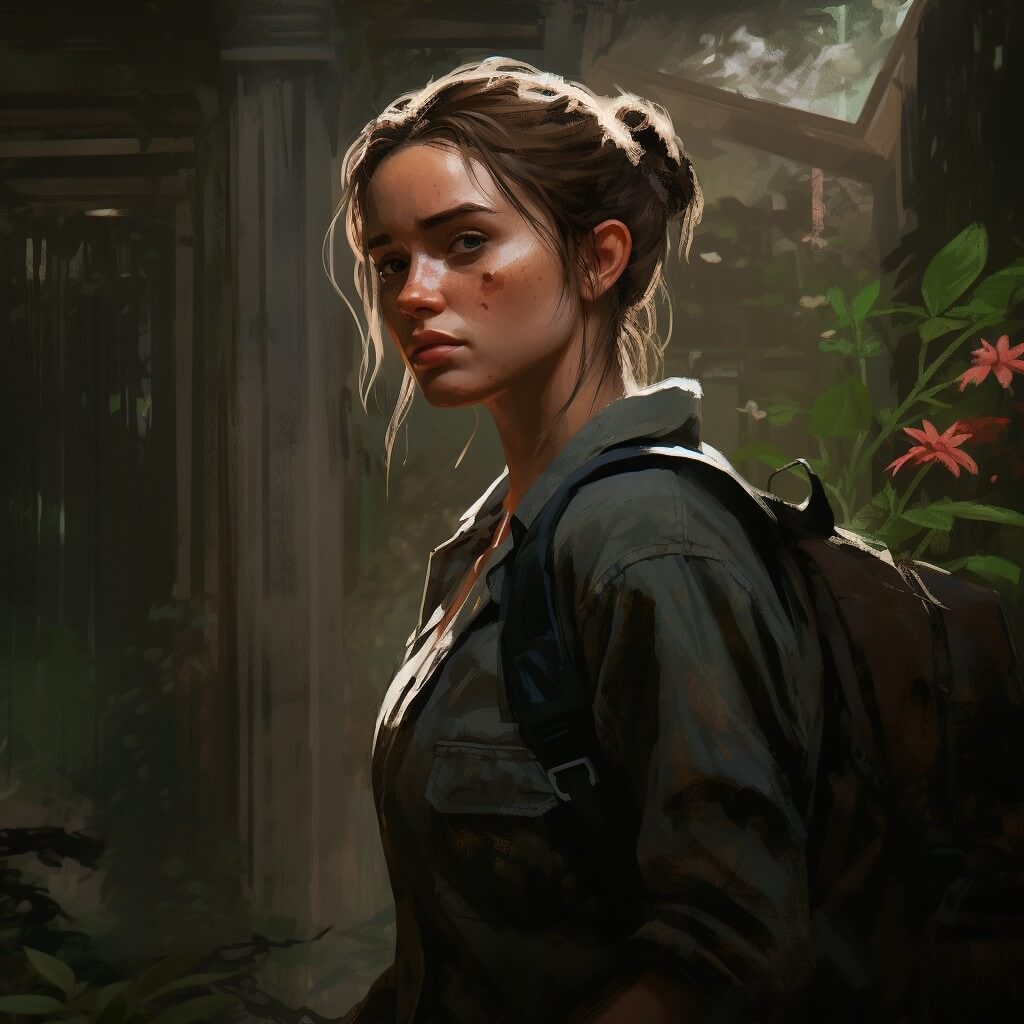 TLDR
Naughty Dog is releasing a remastered version of The Last Of Us Part 2 for PS5 on January 19, 2024, three years after the original game's debut.

The remaster includes new features like a roguelike survival mode and a guitar free play mode, alongside enhanced graphics and additional content.

PS4 owners can upgrade to the remastered version for $10, and the studio is also developing a new single-player experience while delaying its multiplayer game.
In a significant announcement for PlayStation enthusiasts, Naughty Dog has confirmed the release of a remastered version of The Last Of Us Part 2 for the PS5. Scheduled for January 19, 2024, this release comes three years after the original game's debut on the PS4 in June 2020. The remastered edition promises to redefine the gaming experience, offering what Naughty Dog describes as the definitive way to enjoy this acclaimed title.
Revolutionizing gameplay with new features
The remastered version is not just a visual upgrade. It introduces innovative gameplay elements, enhancing the immersive experience. A standout addition is the No Return mode, a roguelike survival challenge that presents randomized encounters. This mode allows players to select from various characters, navigating through stealth and combat scenarios with unique twists.
Another intriguing feature is the Guitar Free Play mode. This mode offers players a range of unlockable instruments and audio FX pedals, allowing for a creative musical experience within the game's universe. Players can choose different characters and locations, adding depth to the in-game musical sessions.
Enhanced content and accessibility
The remaster goes beyond gameplay enhancements. It includes previously cut playable sequences and insightful creator commentary. A newly recorded director's commentary, featuring key figures like Neil Druckmann and actors Troy Baker, Ashley Johnson, and Laura Bailey, adds value to the narrative. These additions provide a deeper understanding of the game's creative process.
Graphics and performance improvements are also central to the remaster. Enhanced graphics, faster loading times, and a retooled photo mode are just a few of the upgrades. Additionally, the game features a speedrun mode and expanded accessibility options, ensuring a more inclusive gaming experience.
Upgrade options and pre-order details
Gamers who own the original PS4 version can upgrade to the remastered digital version for a nominal fee of $10. This upgrade allows for the transfer of saved data. However, it's important to note that PS4 disc owners need a PS5 console with a disc drive to avail of this upgrade. Pre-orders for the remastered version are set to begin next month, signaling the start of a new chapter for fans of the franchise.
Future of The Last Of Us series
The future of The Last Of Us series remains a topic of interest. Neil Druckmann, co-president of Naughty Dog, has expressed uncertainty about a sequel. The focus remains on storytelling quality, with Druckmann emphasizing the need for a compelling narrative to justify a new installment. This approach reflects the studio's commitment to narrative excellence.
Naughty Dog's ongoing projects
In related news, Naughty Dog has confirmed the delay of its multiplayer game set in The Last Of Us universe. However, the studio is also working on a new single-player experience, indicating a continued investment in rich, narrative-driven content.
The remastered version of The Last Of Us Part 2 is poised to offer a fresh and enhanced experience for both new players and veterans of the series. With its innovative features, improved performance, and additional content, this release marks a significant milestone in the evolution of the franchise. As January 2024 approaches, the gaming community eagerly anticipates what promises to be a landmark release for the PS5.
Disclaimer. The information provided is not trading advice. Cryptopolitan.com holds no liability for any investments made based on the information provided on this page. We strongly recommend independent research and/or consultation with a qualified professional before making any investment decisions.