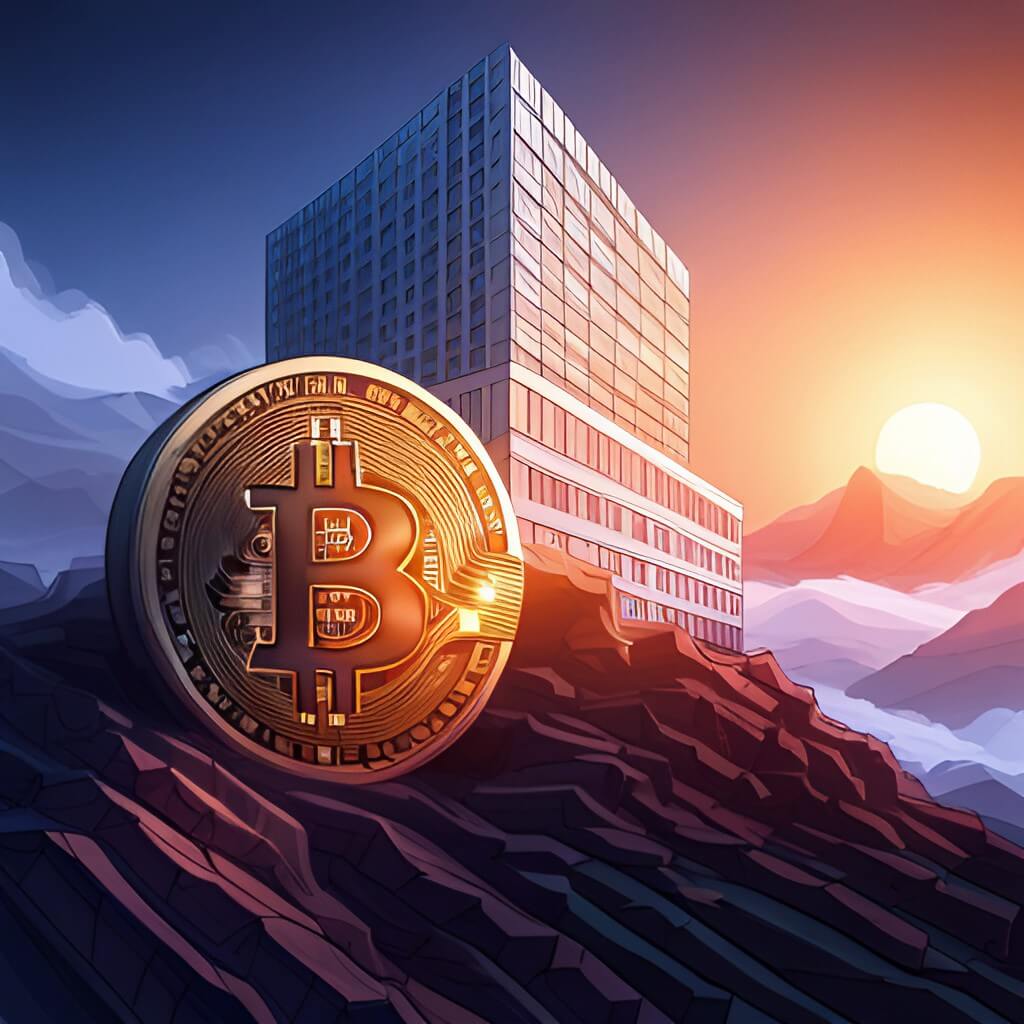 The community responds to the news of Hong Kong's spot Bitcoin ETF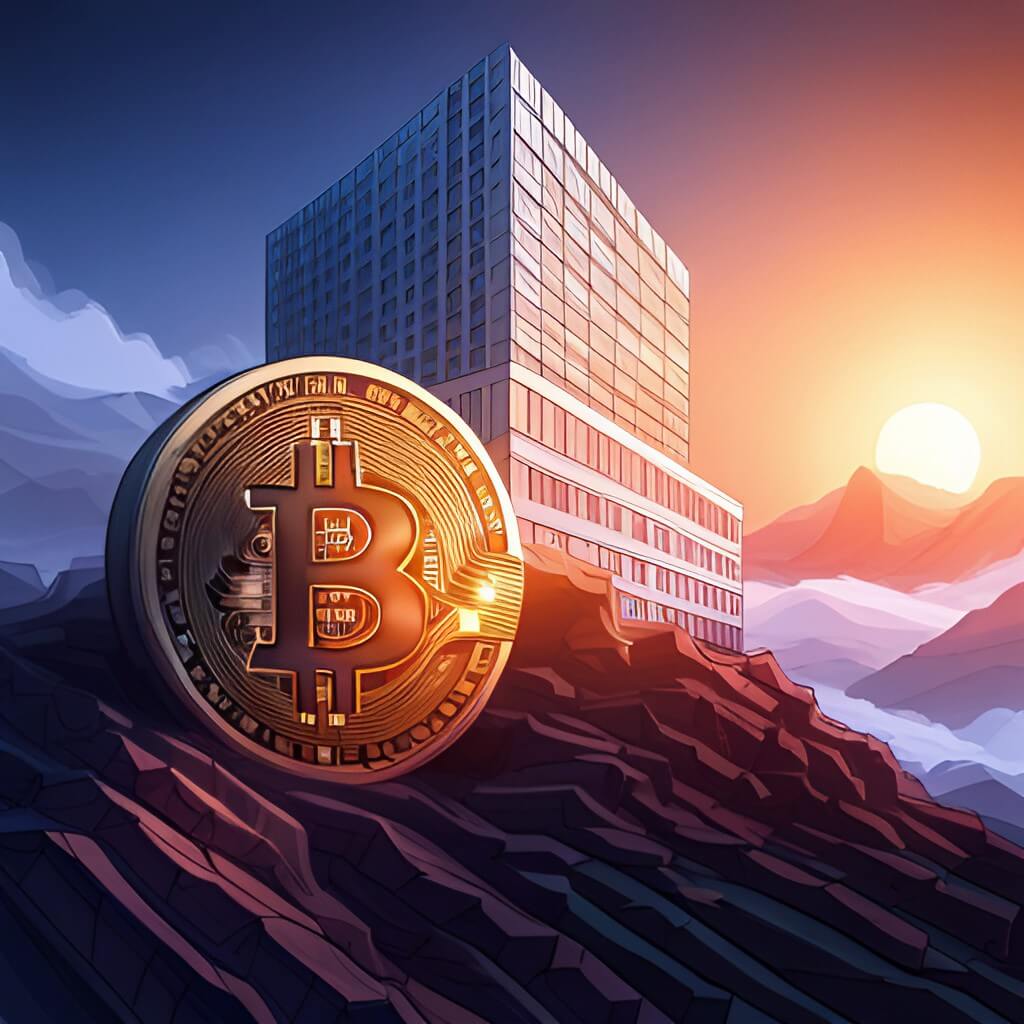 TLDR
Hong Kong's spot Bitcoin ETF move challenges U.S. dominance, stirring competition.

Regulatory hurdles persist as Hong Kong explores direct cryptocurrency investment.

Spot ETFs vs. futures-based: Hong Kong's choice could reshape crypto markets.
Hong Kong In a significant development amidst the ongoing regulatory challenges surrounding cryptocurrency exchange-traded funds (ETFs) in the United States, reports have emerged suggesting that Hong Kong is contemplating the launch of a spot cryptocurrency ETF. This potential move by Hong Kong, a global financial hub, could mark a pivotal moment in the economic competition between the United States and China, impacting the cryptocurrency landscape.
BitMEX co-founder Arthur Hayes expressed his excitement on social media, highlighting the competitive dynamics between the two economic giants. He pointed out that this competition could ultimately benefit Bitcoin. Hayes stated, "Competition is amazing. If the U.S. has its proxy asset manager, BlackRock, launching an ETF, China needs its proxy asset manager to launch one, too."
Cryptocurrency brand Coin Bureau weighed in on the situation, suggesting that the U.S. Securities and Exchange Commission (SEC) might be feeling the pressure as other jurisdictions, including Hong Kong, explore the possibility of spot Bitcoin ETFs. Coin Bureau warned the SEC that stifling capital market innovation in the United States could lead other countries to fill the void.
Lark Davis, a prominent cryptocurrency influencer, emphasized the significance of Hong Kong's potential entry into the spot Bitcoin ETF market. He stated, "Hong Kong going to get spot Bitcoin ETFs now! Chinese money does not want to miss out."
Hong Kong's spot Bitcoin ETF consideration
Hong Kong's interest in spot cryptocurrency ETFs centers around allowing retail investors to access ETFs linked to cryptocurrencies like Bitcoin, provided that regulatory concerns are addressed. The CEO of the Securities and Futures Commission (SFC) in Hong Kong, Julia Leung, reportedly stated that this consideration is on the table. However, the SFC has not yet responded to requests for comment regarding this matter.
This development comes as at least a dozen investment firms in the United States continue to seek approval for similar products, despite prolonged resistance from the SEC. While both Hong Kong and the U.S. have permitted cryptocurrency ETFs linked to futures contracts, neither jurisdiction has approved a spot cryptocurrency ETF.
Unlike futures-based cryptocurrency ETFs that track futures contracts to replicate Bitcoin prices, spot cryptocurrency ETFs directly hold Bitcoin. This direct approach enables investors to gain exposure to the cryptocurrency asset itself.
The United States was the pioneer in launching futures-linked cryptocurrency ETFs in 2021, with Hong Kong following suit in late 2022 with the introduction of CSOP cryptocurrency futures products. However, the demand for futures crypto ETFs in Hong Kong has been relatively low, with their market share remaining modest compared to other global cryptocurrency funds.
Combined with the Samsung Bitcoin Futures Active ETF, Hong Kong currently manages approximately $65 million in cryptocurrency ETF assets, according to Bloomberg. Nevertheless, the growth and adoption of futures-based cryptocurrency ETFs in the region have been slower than anticipated.
Hong Kong's potential entry into the spot cryptocurrency ETF market could have far-reaching implications for the broader cryptocurrency landscape. If the city successfully launches spot ETFs, it may attract investors and capital from around the world, further solidifying its position as a global financial center.
Additionally, the competitive atmosphere between the United States and China in the cryptocurrency ETF space could spur innovation and investment in the cryptocurrency sector. As both nations vie for dominance in this emerging market, it is likely that more developments and advancements will continue to shape the future of cryptocurrency investment opportunities.
Disclaimer: The information provided is not trading advice. Cryptopolitan.com holds no liability for any investments made based on the information provided on this page. We strongly recommend independent research and/or consultation with a qualified professional before making any investment decision.