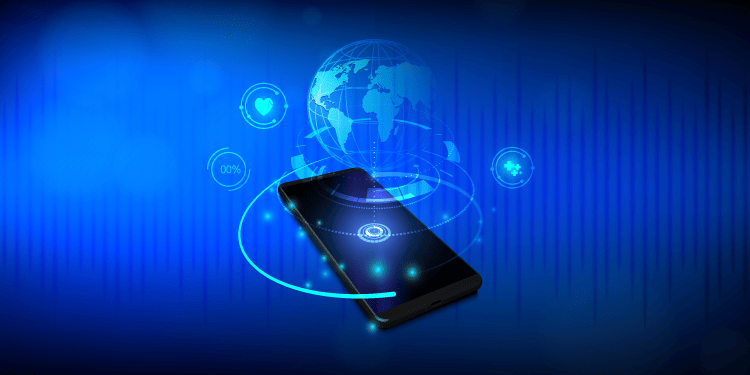 Reasons Patientory is the Best dApp for Patients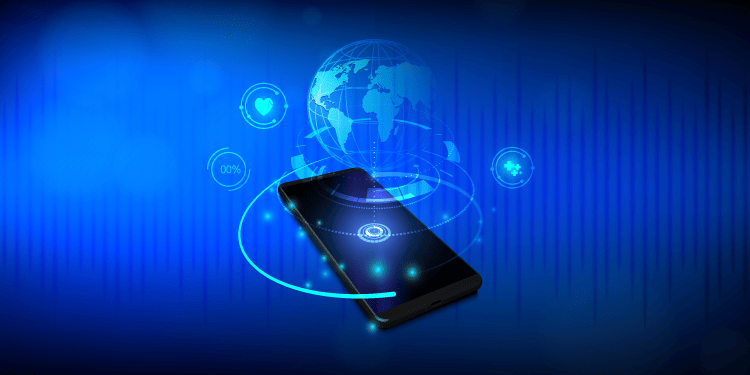 In this age of smart devices and mobile applications, people are bombarded with an overwhelmingly large number of lifestyle applications. The problem with lifestyle and medical applications was that they created information silos. Fitness applications specialized in one area like bodyweight apps, gyp apps, and rope jump apps. Tracking and monitoring fitness, nutrition, and mindfulness goals quickly become complex.
The Patientory dApp solves these problems. It offers personalized and unique care plans by exploiting the most advanced technologies available anywhere. It also provides healthy individuals and patients a single resource to record and track their lifestyle, medical and wellness goals.
Objectives of the Patientory Mobile dApp
The Patientory team built a decentralized mobile app with the user at the center of the PTOYMartrix network blockchain. Patients and healthy individuals access and view their medical information conveniently and securely. Individuals become custodians of their medical and healthcare information thanks to the Patientory mobile dApp.
Lifestyle Goals, Medical Metrics, and Wellness
Healthy individuals and patients collect and monitor any data related to their lifestyle, medical condition, and wellbeing through the Patientory dApp. The data is collected from various inputs like mobile phones sensors, wearable devices, smart measurement scales, etc. The dApp monitors nutrition quality and water intake levels as well.
Medical metrics like blood tests, vitamins levels, allergies, hypertension, diabetes, x-rays, and other vital signs tests are accessible through the Patientory dApp. This dApp allows health providers who are part of the PTOYMatrix network to record any medical data or treatment history on the individual's account. Access to medical data benefits the individual in any future hospital visits or when receiving a new prescription.
Physical and mental health are vital parts of an individual's wellness. Many people lost social connections because of the pandemic and faced changes in their daily routines. Patientory dApp offers an advanced wellness tool. Healthy individuals who wish to keep a tab on their meditation and breathwork goals may utilize the wellness tools. Patients can also keep a record of their mental health history and medicine intake timings.
Personalized Care Plans
The mobile dApp provides personalized care plans for each user. It calculates the overall health score based on physical activity, nutrition quality, medical health, and wellness using advanced technologies like big data and Artificial Intelligence to identify patterns and trends.
Artificial Intelligence and machine learning algorithms provide personalized data considering past, present, and future health outcomes. The dApp suggests tips that optimize every individual's health status.
Why is Healthcare Data Custodianship Important?
Although lifestyle features are available on other mobile apps, Patientory dApp brings complete control to the individual. The individual authorizes health providers to access and utilize their health data under their consent.
Conclusion
Patientory has built a mobile dApp that brings all aspects of health in one place. Health goes beyond the absence of illness. Lifestyle goals and wellness are no longer separated from medical status. Healthy individuals and patients are the rightful owners of their health data, and Patientory protects this right.