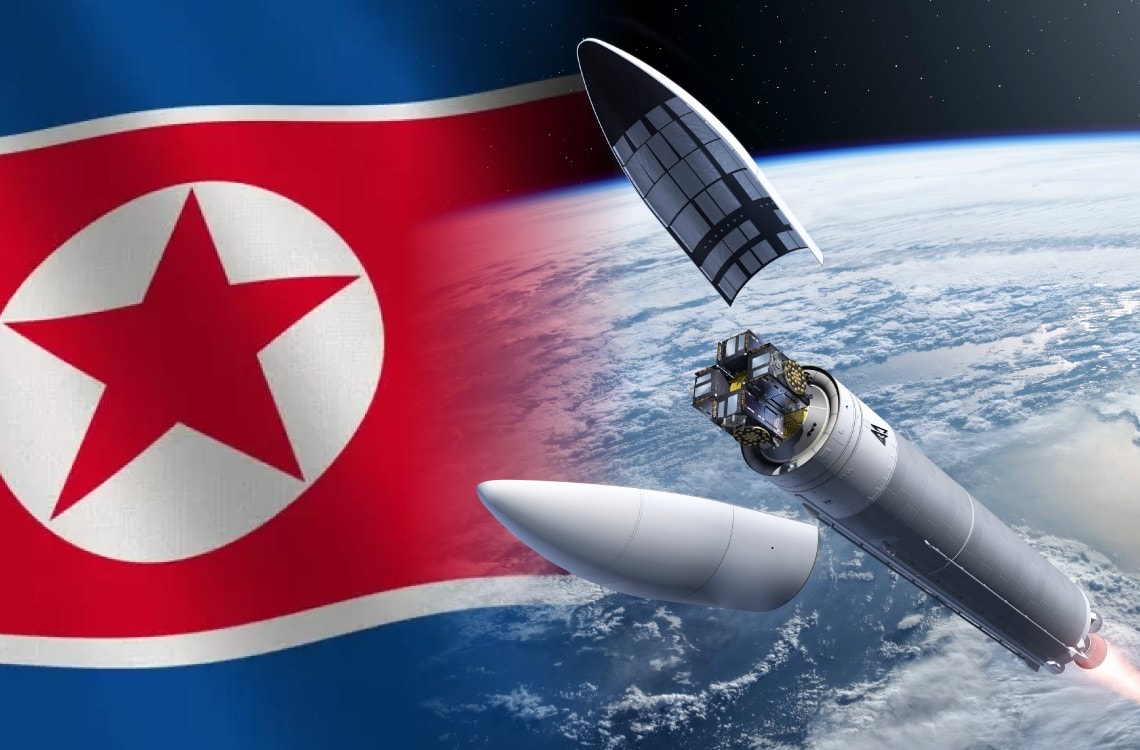 North Korea plans spy satellite to monitor U.S. drills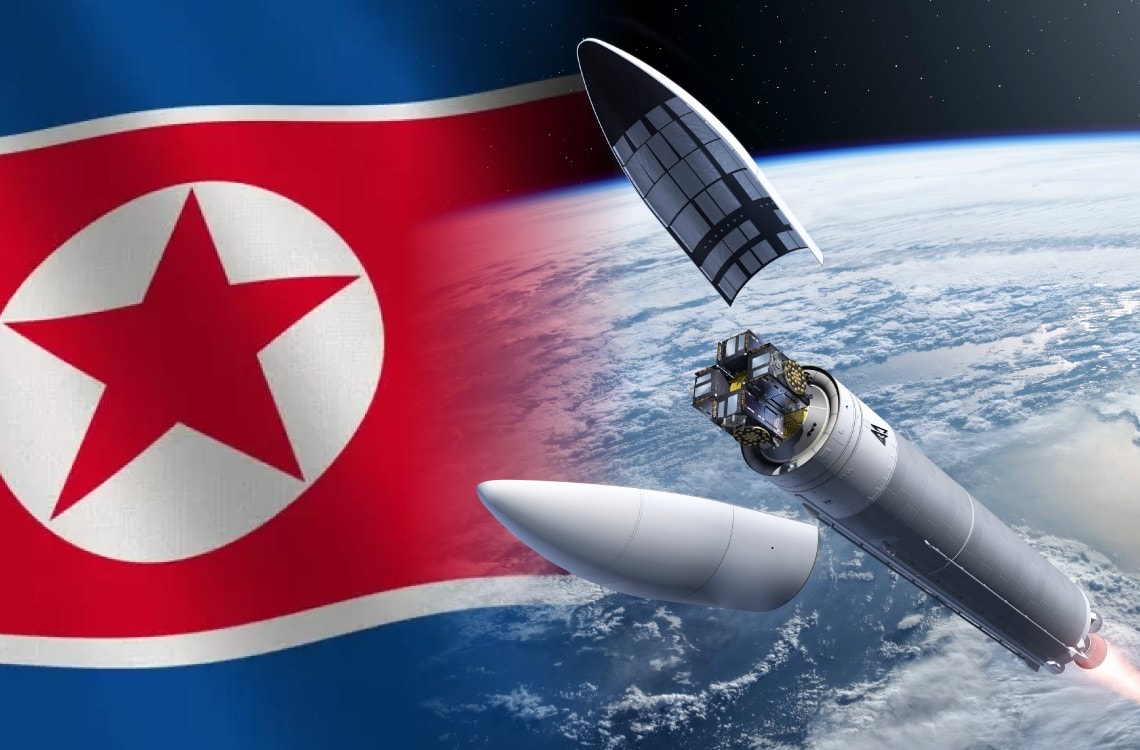 TLDR
North Korea announced its plan to launch its first-ever military spy satellite, spurring an uptick in defense stocks in South Korea and Japan.
The planned satellite is a response to recent U.S.-South Korean military drills, viewed by North Korea as dangerously aggressive actions.
The satellite, scheduled to launch in June, aims to track, monitor, and control the perceived threatening military acts of the U.S. and its allies.
The North Korean regime, in an unexpected declaration, disclosed plans to venture into satellite espionage for military purposes.
This unveiling signals the nation's maiden foray into launching a spy satellite – a development that has triggered a ripple effect on defense stocks in South Korea and Japan.
The impending project comes in the wake of recent U.S.-South Korean joint military exercises which Pyongyang views as provocative.
A closer look at Pyongyang's satellite strategy
Ri Pyong Chol, a North Korean military official, pointed to the "dangerous" actions of the U.S., underscored by the recent military drills with South Korea.
According to him, the satellite's launch, scheduled for June, is pivotal for real-time tracking, monitoring, and control of military activities by the U.S. and its allies, which Pyongyang sees as a clear display of their "reckless ambition for aggression."
Not mincing words, Ri added, "We steadily feel the need to expand reconnaissance and information means and improve various defensive and offensive weapons and have the timetables for carrying out their development plans."
This statement signifies North Korea's intent to ramp up its defense capabilities amidst the perceived threats from U.S. and South Korean military activities.
The global response and market impact
In response to this news, South Korean defense stocks, including Firstec and Victek, saw an uptick of 3.8% and 3.3% respectively. Additionally, Korea Aerospace Industries experienced a slight 0.6% boost, reflecting a renewed interest in the defense sector amid rising tensions.
Meanwhile, Japanese defense company Hosoya Pyro-Engineering enjoyed a 1.11% increase, while Mitsubishi Electric Corp made modest gains of 0.16%.
In reaction to Pyongyang's plans, Japan's defense ministry issued a stern warning that it would take all necessary steps to eliminate any North Korean missile that enters its territory. The ministry reiterated that North Korea's ballistic missile tests pose a significant threat to regional and international peace and security.
Stephen Nagy, a professor at International Christian University, hypothesized that North Korea's launch could be a masked intercontinental ballistic missile (ICBM) test, thereby raising its offensive capabilities against U.S. Pacific bases and the mainland.
North Korea's bid for negotiations
Nagy also interpreted the latest announcement as a 'signal' from North Korea to the U.S., urging it to take the hermit kingdom more seriously and reopen negotiation channels. Amid Washington's focus on China and Taiwan, North Korea's strategic moves seem to be a clear bid for attention.
He stated that North Korea's intransigence in making compromises on denuclearization leaves the Biden administration little choice but to amplify their deterrence strategies within the region.
"Navigating the North Korea problem presents no easy solution. Despite enduring heavy sanctions for years, Pyongyang persists in its provocative actions, raising the question: do we need a new strategy?" Nagy wondered.
"Meanwhile, the Biden administration's priority is China, Russia, and ensuring overall peace in the Indo-Pacific region, with Taiwan sitting at the top of the agenda due to its critical role in U.S.-China relations," he concluded.
In the midst of geopolitical chess games, the world watches keenly as North Korea prepares to make its next move, one that might significantly alter the dynamics of international diplomacy and defense strategy.
Disclaimer: The information provided is not trading advice. Cryptopolitan.com holds no liability for any investments made based on the information provided on this page. We strongly recommend independent research and/or consultation with a qualified professional before making any investment decision.