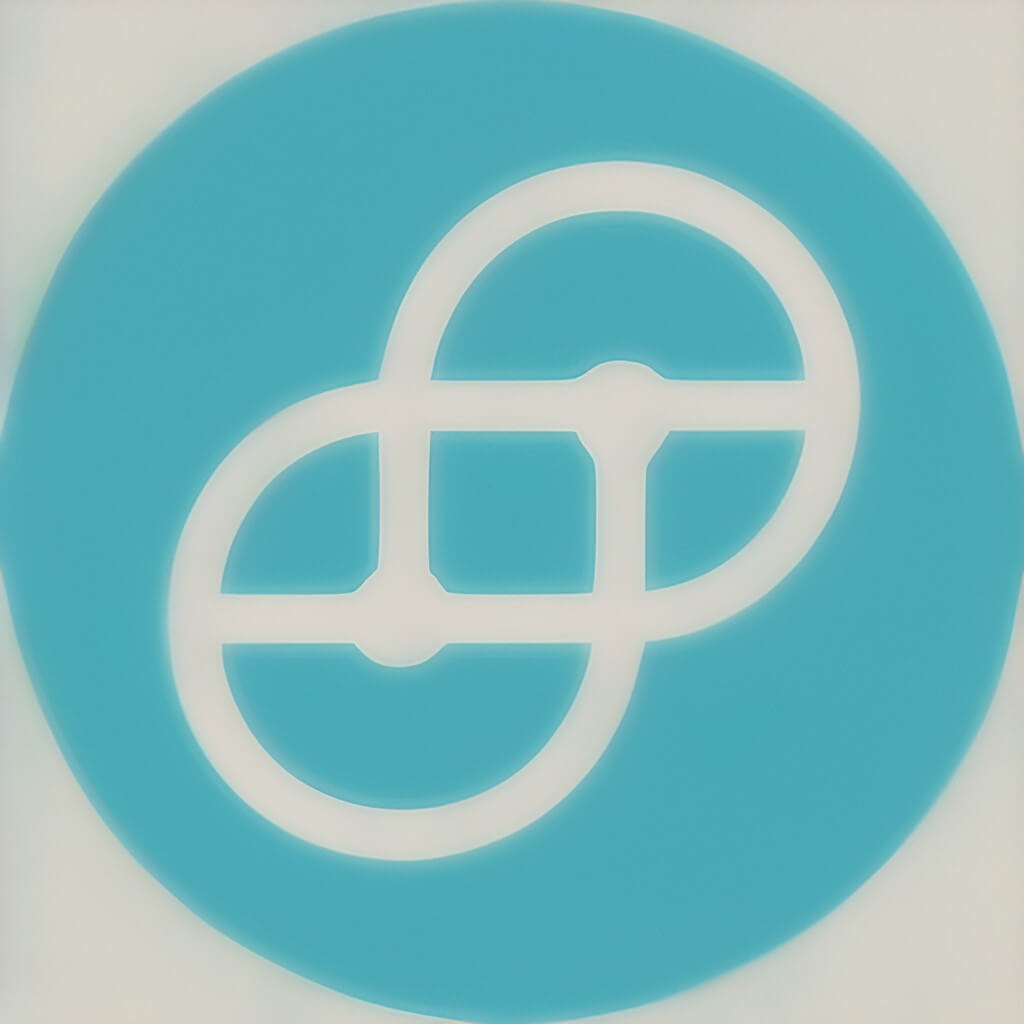 Gemini Earn users could reclaim 110% with DCG's bold plan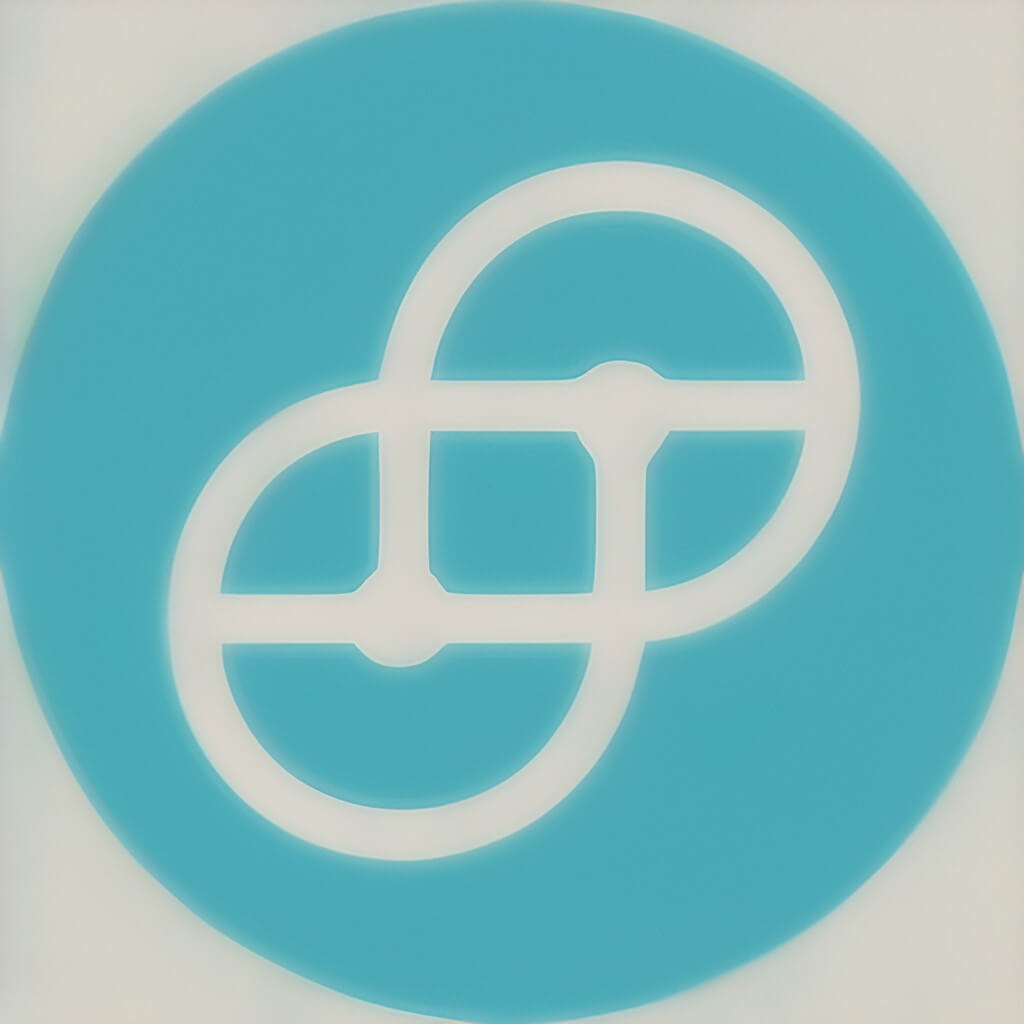 TLDR
DCG has proposed a plan allowing unsecured creditors to recover 70-90% of their assets.

DCG's strategy revolves around selling 30 million Grayscale Bitcoin Trust shares valued at approximately $607 million to aid Gemini Earn clients' recovery.

GBTC shares currently trade at a 17.17% discount compared to Bitcoin's price, reflecting a significant improvement over the past year.
Digital Currency Group (DCG), the parent company of the now-defunct lender Genesis Global, has tabled a proposal that could potentially see unsecured creditors of Genesis Global recovering between 70% and 90% of their assets, with a significant portion held in digital currencies. This move is poised to substantially impact investors participating in Gemini's cryptocurrency exchange earn program, who might be on the verge of reclaiming almost all of their claims.
DCG's strategy for Gemini Earn client recovery
DCG, which submitted this proposal on September 13th, envisions an impressive success rate ranging from 95% to 110% for Gemini Earn users. This achievement, if realized, would be nothing short of remarkable, especially within the context of the volatile and deeply distressed cryptocurrency industry. To put it into perspective, recent Chapter 11 bankruptcy cases have seen an average recovery rate of just 48.5%, highlighting the exceptional nature of DCG's proposal.
Earlier this year, DCG had pledged a substantial $100 million investment towards the restructuring plan, only to express disappointment with Gemini for failing to follow suit. This has raised questions about Gemini's commitment to fully compensating all Gemini Earn users, given their previous commitment to contribute to the reorganization plan.
The proposed strategy by DCG outlines the path to recovery for Gemini Earn clients, primarily through selling 30 million shares of the Grayscale Bitcoin Trust (GBTC), which had been pledged to Gemini as collateral by Genesis. These GBTC shares are estimated to hold a value of approximately $607 million.
As of the latest data, GBTC shares are trading at a discount of roughly 17.17% compared to the price of Bitcoin. This discount marks a significant improvement from earlier in the year to the previous year's end. The last time GBTC shares traded in this range was in mid-2021.
Regulatory scrutiny and legal battles continue
It's worth noting that Genesis and Gemini, along with their founders, have faced legal challenges and regulatory scrutiny. The Winklevoss twins, Tyler and Cameron, the founders of Gemini, filed a lawsuit against DCG founder Barry Silbert and Genesis, alleging misleading conduct towards investors. Furthermore, both companies have been accused by the U.S. Securities and Exchange Commission (SEC) of selling unregistered securities.
The recent victory of Grayscale in its lawsuit against the SEC, which sought permission for its Bitcoin trust to be converted into an ETF, has boosted the value of GBTC shares. Additionally, several major investment firms have applied to the SEC for permission to establish spot Bitcoin ETFs, further contributing to GBTC's value surge.
If this comprehensive proposal garners approval from the voting members, creditors may soon see payouts initiated. The potential success of DCG's plan could signify a turning point in the cryptocurrency industry's bankruptcy cases, offering a ray of hope for those affected.
Digital Currency Group's proposal presents an opportunity for Genesis Global's unsecured creditors, particularly Gemini Earn users, to recover a substantial portion of their assets. The impact of this proposal could be monumental, considering the challenges faced in the cryptocurrency industry's bankruptcy cases. However, the road ahead involves regulatory scrutiny and legal battles that continue to unfold.
Disclaimer. The information provided is not trading advice. Cryptopolitan.com holds no liability for any investments made based on the information provided on this page. We strongly recommend independent research and/or consultation with a qualified professional before making any investment decision.