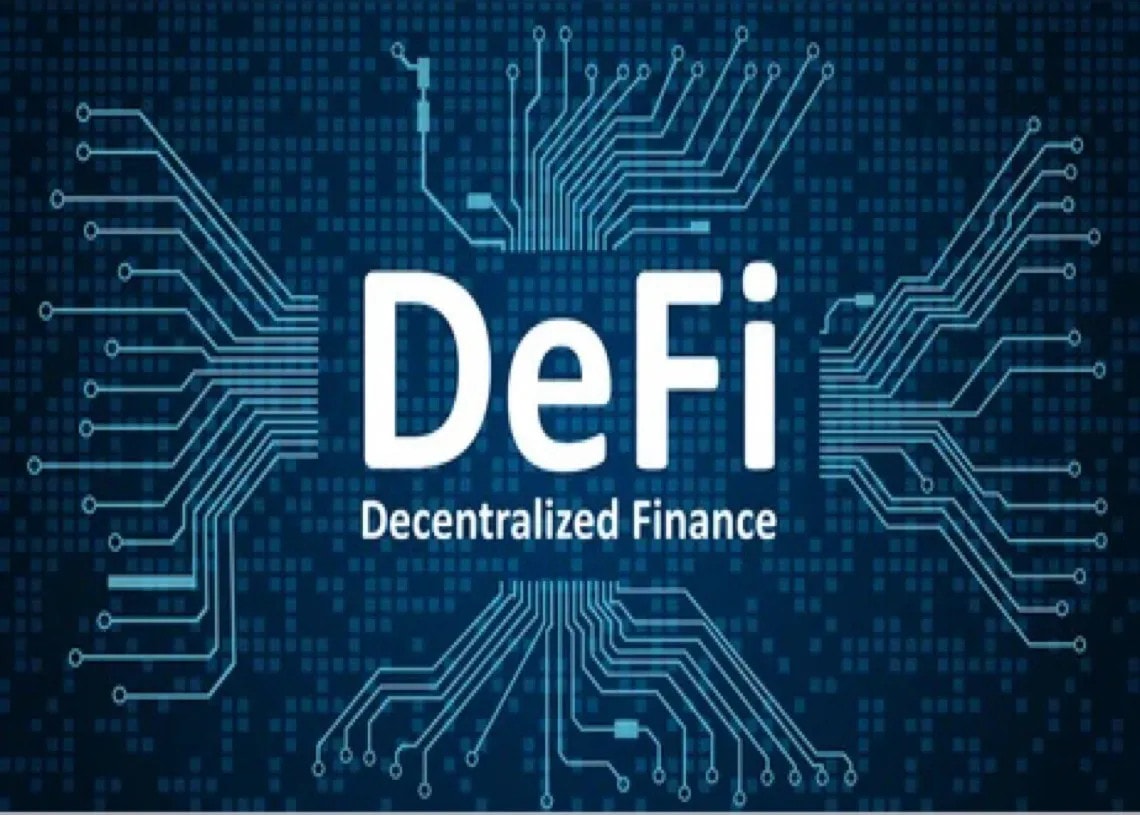 Chainlink co-founder believes institutional investors can push DeFi adoption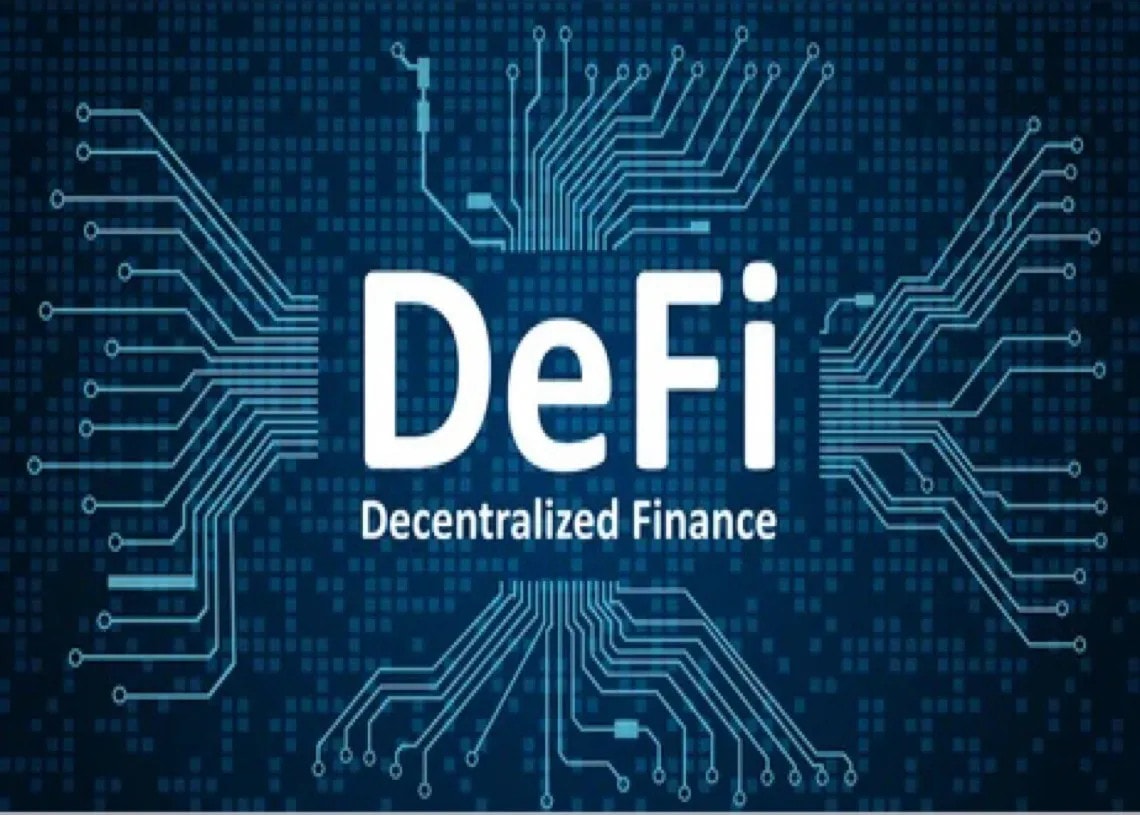 TL; DR Breakdown
Chainlink co-founder predicts entrance of institutional investors to DeFi.
Nazarov says the sector could witness a rise in fortune.
Regulators worried about the activities of the sector.
The decentralized finance sector has continued to enjoy a massive influx of users, and in turn, most tokens are mooning. With more traders entering the market, co-founder of Chainlink Sergey Nazarov has made a new prediction. According to Nazarov, if the decentralized finance sector continues to grow this way, institutional investors will be flocking into the industry in no time. In a chat with Solana co-founder Anatoly Yakovenko, Nazarov mentioned that investments and entities would not risk losing most of their users, thus appearing in the sector.
Nazarov says institutional investors can increase DeFi adoption
The Chat with Anatoly was conducted via a virtual fireside at the Breakpoint Conference organized by Solana in Portugal. Nazarov also mentioned that he feels that the growth of the DeFi market will be marked by the entrance of institutional investors and NFT traders. He positioned that he is patiently waiting for some things to debut when traders use DeFi through their banks.
He also predicts that the same applies to traders interested in NFTs want to make their purchase. Nazarov also went a step further to predict the emergence of more on-chain collateral services. Finally, he said that he is gradually waiting for the world to realize that there is such a big sector in the crypto market called the decentralized finance sector.
Regulators worried about the activities of the sector
Although Nazarov feels that the DeFi sector will witness mainstream adoption in 2022, the industry has been seeing massive growth for the last few months of this year. According to a report from DeFi pulse, the sector presently has a TVL of $133 billion as at present. The TVL, which signals the money flowing through the industry, has gone up to $26 billion since the beginning of the year.
Nazarov believes that much of the success experienced stems from the adoption of crypto services by PayPal. Earlier this year, the payment merchant announced that its users can now trade, buy and sell digital assets on its platform. He mentioned that if PayPal could have carried out research and listed crypto with so much success story, what's to say the DeFi sector will not experience success if institutional investors enter the sector?
Although Nazarov is optimistic about the industry's success, he thinks it still needs to find its place regarding regulations. With the sector seeing a burgeoning growth last year, regulators worldwide have called for its regulation. Recently, US SEC head Gary Gensler mentioned that he wants the sector to be regulated. He argued that most tokens in the sector are not registered, thus costing traders a loss of their fortunes. Gary Gensler recently mentioned that the sector could see a wrong end if things were not implemented.