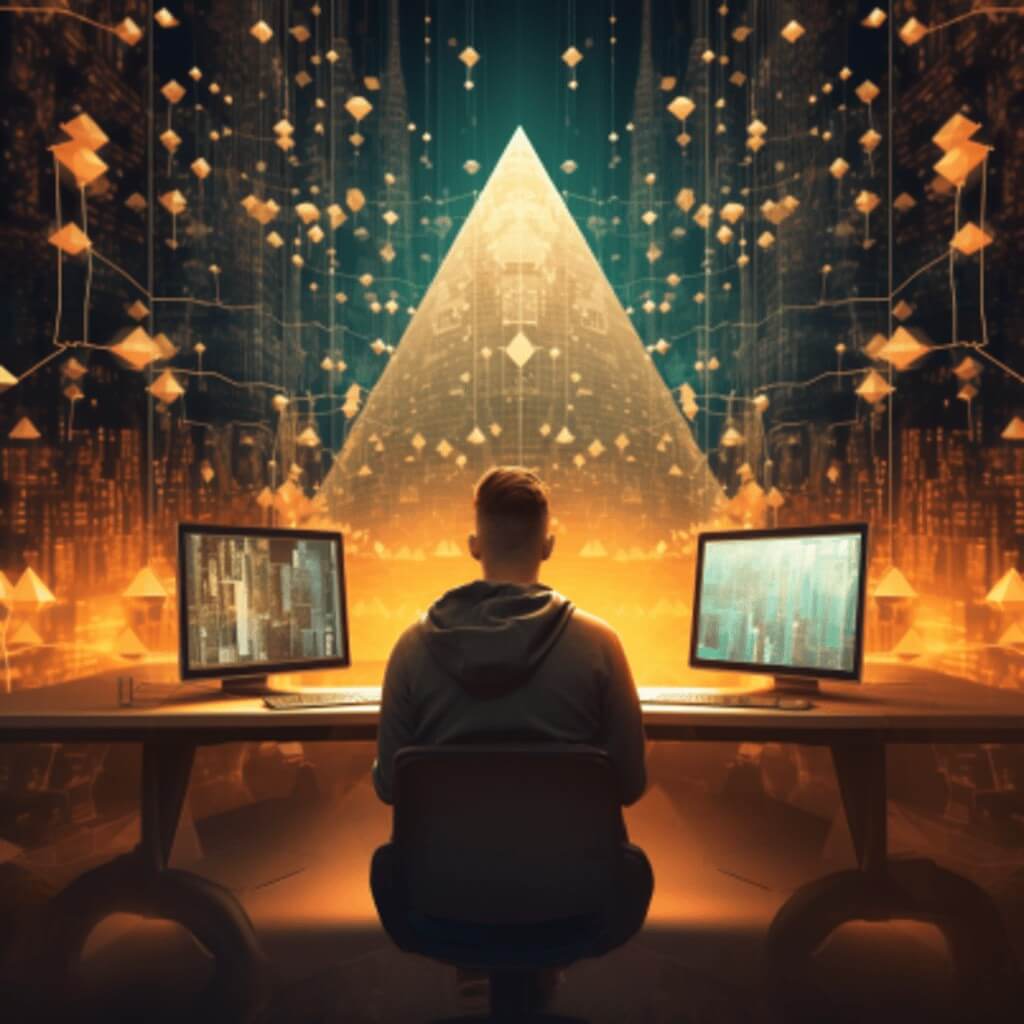 CFTC takes decisive action against leading DeFi protocols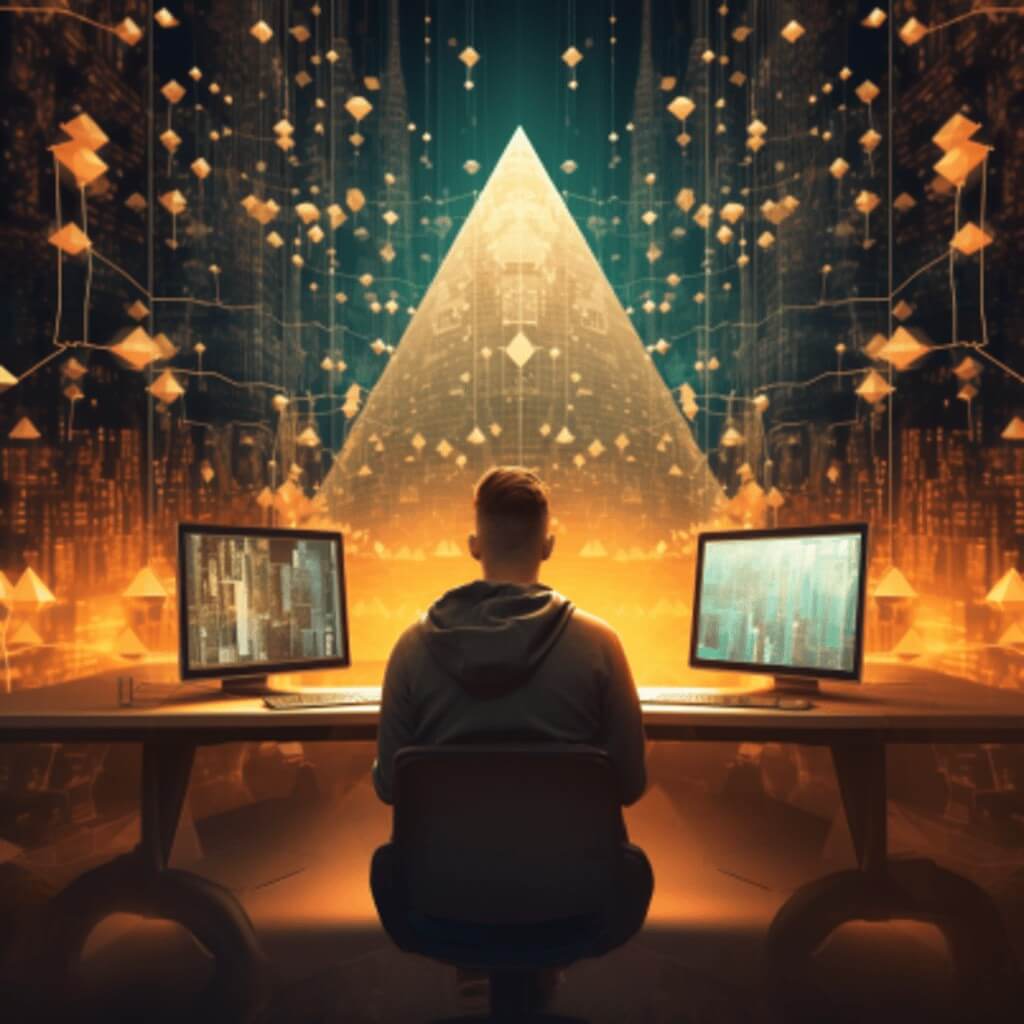 TLDR
The CFTC penalizes Opyn, ZeroEx, and Deridex for failing to register their derivatives trading offerings and other regulatory oversights.
The action emphasizes the importance of DeFi platforms operating within legal boundaries, even as the sector continues to innovate and evolve.
In a significant move, the United States Commodity Futures Trading Commission (CFTC) has taken regulatory action against three prominent decentralized finance (DeFi) protocols. The entities in question, Opyn, ZeroEx, and Deridex, have been penalized for allegedly failing to register their derivatives trading offerings. This decision underscores the regulatory body's commitment to ensuring that DeFi platforms operate within the confines of the law.
Unregistered offerings and violations
The CFTC's announcement on September 8 revealed that it had issued orders against Opyn, ZeroEx, and Deridex. The primary charges against Deridex and Opyn revolved around their failure to register as a swap execution facility or designated contract market. Additionally, they did not register as futures commission merchants. This oversight is significant, as these registrations ensure transparency and accountability in the financial sector.
Furthermore, the CFTC highlighted that both protocols did not adhere to the customer provisions stipulated in the Bank Secrecy Act. This act is pivotal in preventing money laundering and ensuring financial institutions maintain appropriate records.
But the charges did not end there. All three firms, including ZeroEx, were indicted for unlawfully offering leveraged and margined retail commodity transactions in digital assets. Such offerings can pose significant risks to investors, especially if they must be adequately informed and protected.
In light of these violations, the CFTC has mandated that Opyn, ZeroEx, and Deridex pay penalties amounting to $250,000, $200,000, and $100,000, respectively. Moreover, they have been ordered to cease violating the Commodity Exchange Act and the CFTC's regulations. Notably, all three companies have chosen to settle these charges, indicating their willingness to cooperate and rectify their oversights.
Reactions from the industry and the way forward
Ian McGinley, the CFTC's director of enforcement, emphasized the importance of DeFi platforms operating within legal boundaries. He expressed concern over the misconception among DeFi operators that transactions facilitated by smart contracts are automatically lawful. McGinley stated, "Somewhere along the way, DeFi operators got the idea that unlawful transactions become lawful when facilitated by smart contracts they do not.

" He added that the DeFi space's complexity and novelty do not exempt it from regulatory oversight. The Division of Enforcement, he assured, would continue to evolve alongside the DeFi sector and would not hesitate to take action against platforms that allow U.S. persons to trade digital asset derivatives without proper registration.
However, the CFTC's decision has not been without its critics. Ryan Sean Adams, co-host of Bankless, described the regulatory body's enforcement action as another attack on the DeFi sector. Such sentiments highlight the ongoing debate about the balance between innovation and regulation in the rapidly evolving world of decentralized finance.
To provide some context, Opyn is a DeFi investment strategy platform boasting a total value locked (TVL) of $23 million on its protocol. In contrast, ZeroEx operates as an Ethereum-based decentralized exchange. Deridex, which Algorand powered, was a derivatives platform. However, in a surprising turn of events, the project shut down abruptly in February. This closure led to its TVL plummeting from approximately $150,000 to a mere $133 as of September 8th, as reported by DefiLlama.
Conclusion
The CFTC's recent actions against Opyn, ZeroEx, and Deridex mark a pivotal moment in the evolving relationship between regulatory bodies and the DeFi sector. As decentralized finance continues to gain traction and reshape the financial landscape, it becomes imperative for platforms to operate within established legal frameworks. This ensures the safety and protection of investors and lends credibility to the DeFi ecosystem.
Disclaimer. The information provided is not trading advice. Cryptopolitan.com holds no liability for any investments made based on the information provided on this page. We strongly recommend independent research and/or consultation with a qualified professional before making any investment decisions.