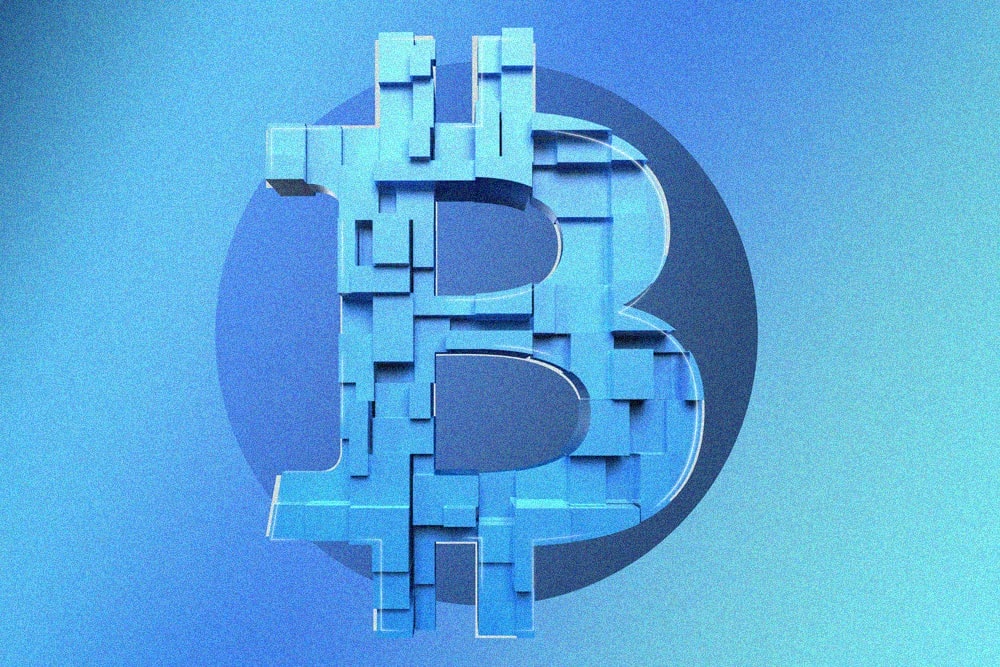 British celebrities under Bitcoin scam attack?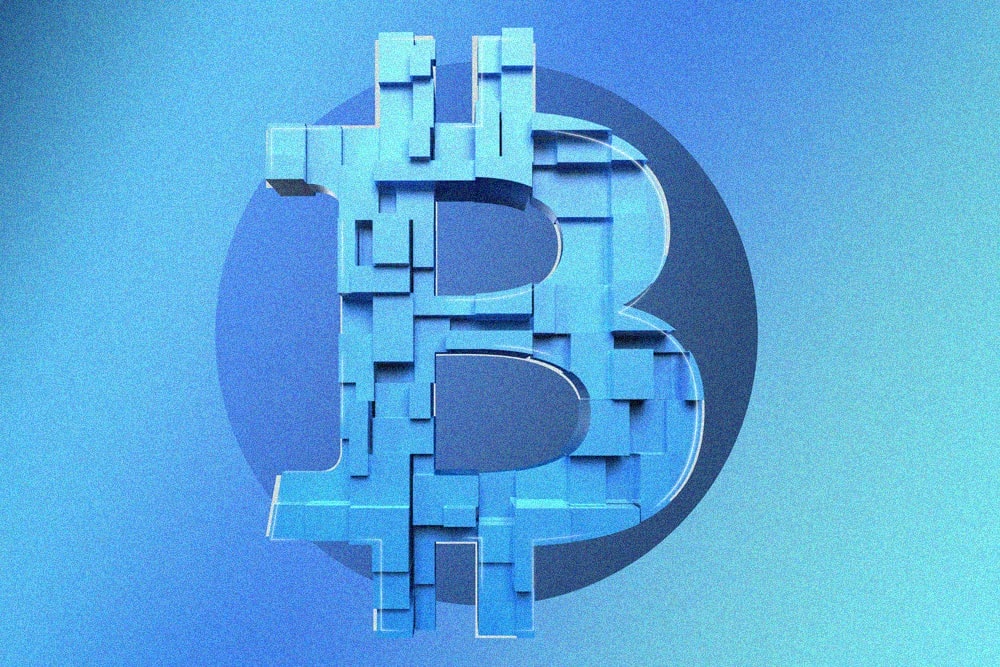 Reportedly, three (3) celebrities from the United Kingdom (UK) are apparent victims of a Bitcoin scam. The said artists have collectively denounced an article's claims and have called it a scam.
Celebrities have always been a primary target of one Bitcoin scam or another, and now Bitcoin scams are increasing at an alarming rate.
Bitcoin scam with British celebrities?
A false article has claimed that Jeremy Clarkson, an English broadcaster and journalist, Simon Cowell, an English businessman, and Alan Michael Sugar, a British media personality, have earned a lot of money by using Bitcoin Revolution.
The false article speaks about a bride who told the groom that she would be a millionaire after she would discover a trading platform for Bitcoin (BTC).
The false article has claimed that all three celebrities have gained profit from a BTC investment scheme. The article was posted on the website of ITV, which is a British television channel.
As per the article, the trading platform is Clarkson's greatest investment, while he claims an increase in his trading profits by three hundred and twenty percent (320%). As per the second media outlet, Jeremy Clarkson has denounced the claims of the article and has called it a scam.
Clarkson added that neither Simon Cowell nor Alan Michael Sugar has been backing the article. While terming it as a scam, Simon Cowell has stated that he does not know what the company is about and he is looking into engaging a lawyer to handle the issue.
Clarkson also implied that he does not know what a Bitcoin really is. Recently, Kate Winslet, an English actress, was subject to pimping up an illegitimate cryptocurrency called the Bitcoin Code.