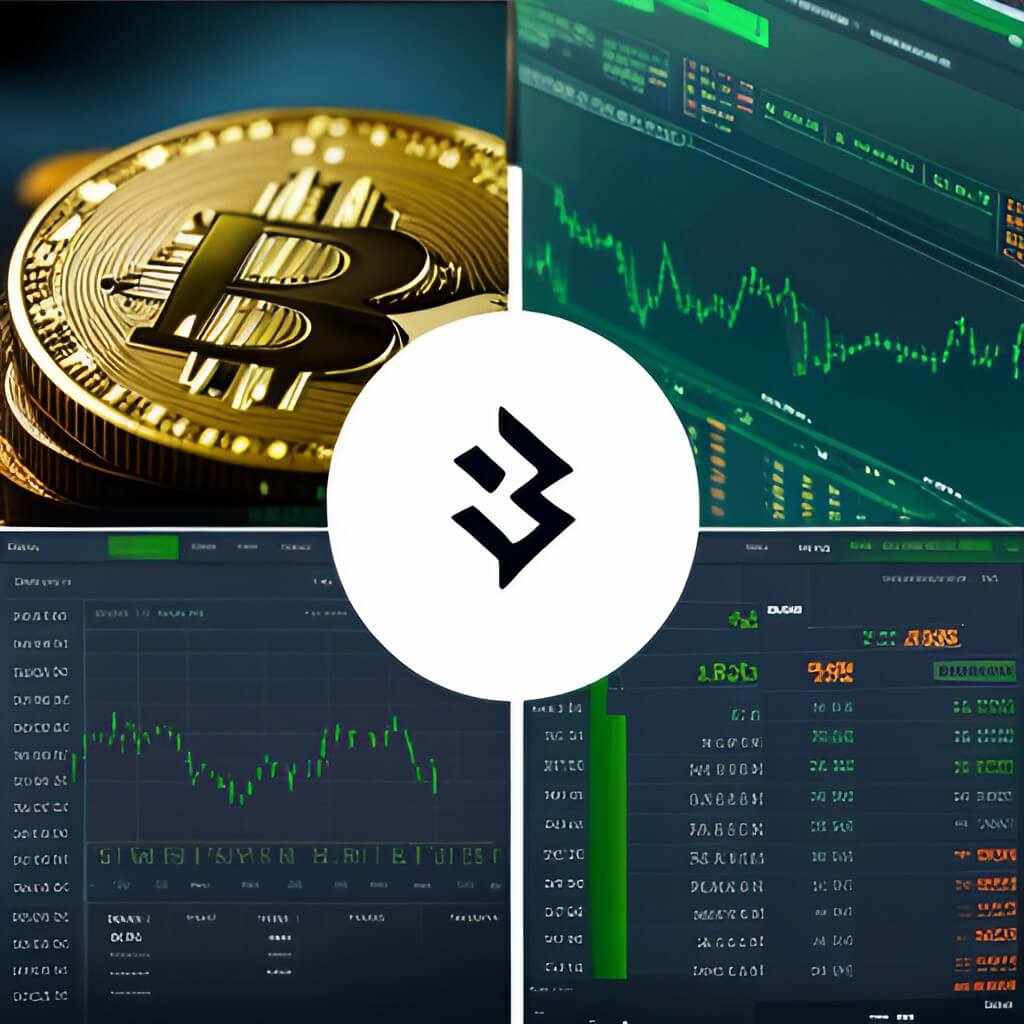 Bitfinex reveals strategic Bitcoin holdings amid market upswing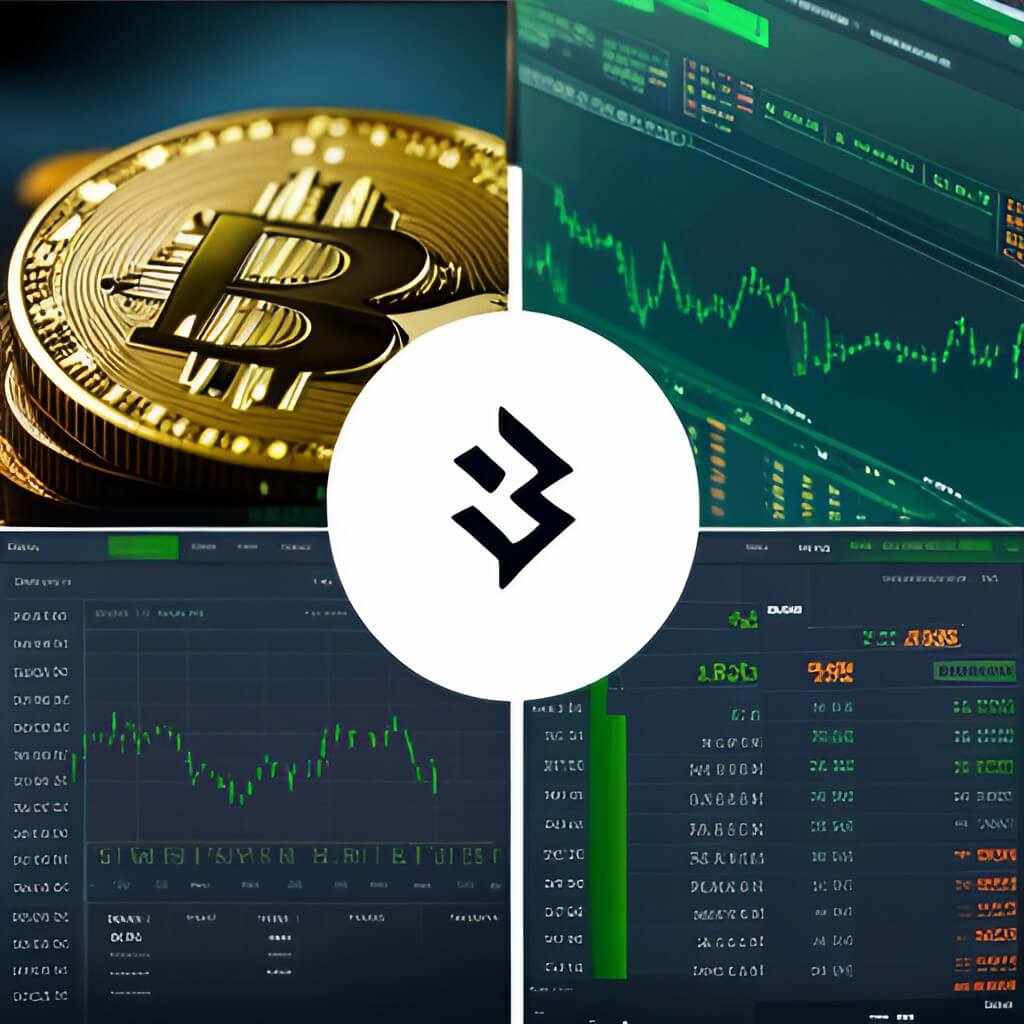 TLDR
Bitfinex has disclosed that it holds Bitcoin as a long-term investment, although specific figures are not revealed.

Paolo Ardoino, Bitfinex's CTO, advocates for crypto exchanges to reinvest profits into Bitcoin, highlighting Bitfinex's commitment.

Tether plans to allocate up to 15% of its profits to Bitcoin, shifting its reserves away from U.S. government debt.
In a recent revelation, Bitfinex has disclosed its strategic commitment to Bitcoin (BTC). Historically, the platform has retained some of its trading fee earnings in Bitcoin. This move showcases Bitfinex's unwavering faith in the pioneering cryptocurrency. However, the exact figures remain undisclosed.
Bitfinex's Chief Technical Officer, Paolo Ardoino, took to Twitter on Sunday. He emphasized that crypto exchanges, which have reaped significant benefits from Bitcoin, should reinvest some of their profits into the digital currency. Bitfinex stands as a testament to this belief.
The exchange actively supports Bitcoin Layer 2 networks, including the Lightning Network and the Liquid Network. Furthermore, Bitfinex is making strides in the RGB protocol. This protocol facilitates more affordable and private transactions. It also simplifies the process of issuing tokens on Bitcoin.
Interestingly, this is the first time the news of Bitfinex holding Bitcoin on its balance sheet has come to light. On a related note, Tether, Bitfinex's sister firm and prominent stablecoin issuer, ranks globally as the 11th largest Bitcoin holder.
Earlier this year, Tether unveiled its Bitcoin holdings. The firm announced its plan to allocate up to 15% of its profits to Bitcoin investments. This shift is part of Tether's strategy to pivot its reserves from U.S. government debt to cryptocurrency. Currently, Tether's Bitcoin holdings stand at an impressive $1.6 billion.
Notably, only a handful of firms, including Bitfinex and Tether, hold Bitcoin on their balance sheets. Other notable names in this exclusive list are MicroStrategy, Tesla, and Square.
Bitfinex earlier announced a partnership with Vakıfbank, a top-tier bank in Turkey. This collaboration aims to offer low or zero-cost deposit transactions for Turkish customers. As a result, clients can now deposit Turkish Lira directly into their Bitfinex accounts without incurring any fees.
On the market front, Bitcoin exhibits a bullish trend. The cryptocurrency has seen a modest 0.13% price surge. It currently hovers between a support level of $25,736.47 and a resistance level of $26,087.14. Market analysts predict a continued positive trajectory, backed by a 30.56% surge in Bitcoin's trading volume, now at $10.57 billion.
Disclaimer. The information provided is not trading advice. Cryptopolitan.com holds no liability for any investments made based on the information provided on this page. We strongly recommend independent research and/or consultation with a qualified professional before making any investment decision.