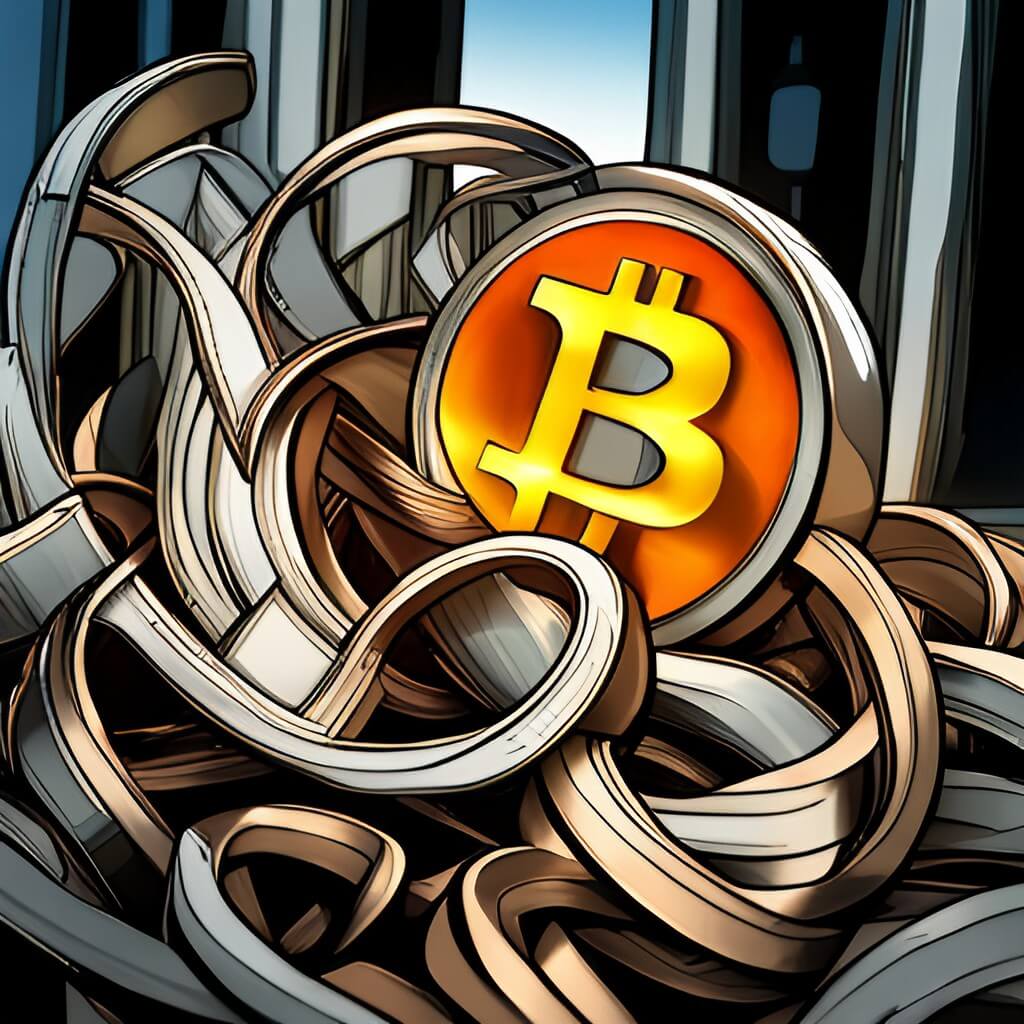 Bitcoin's price action in focus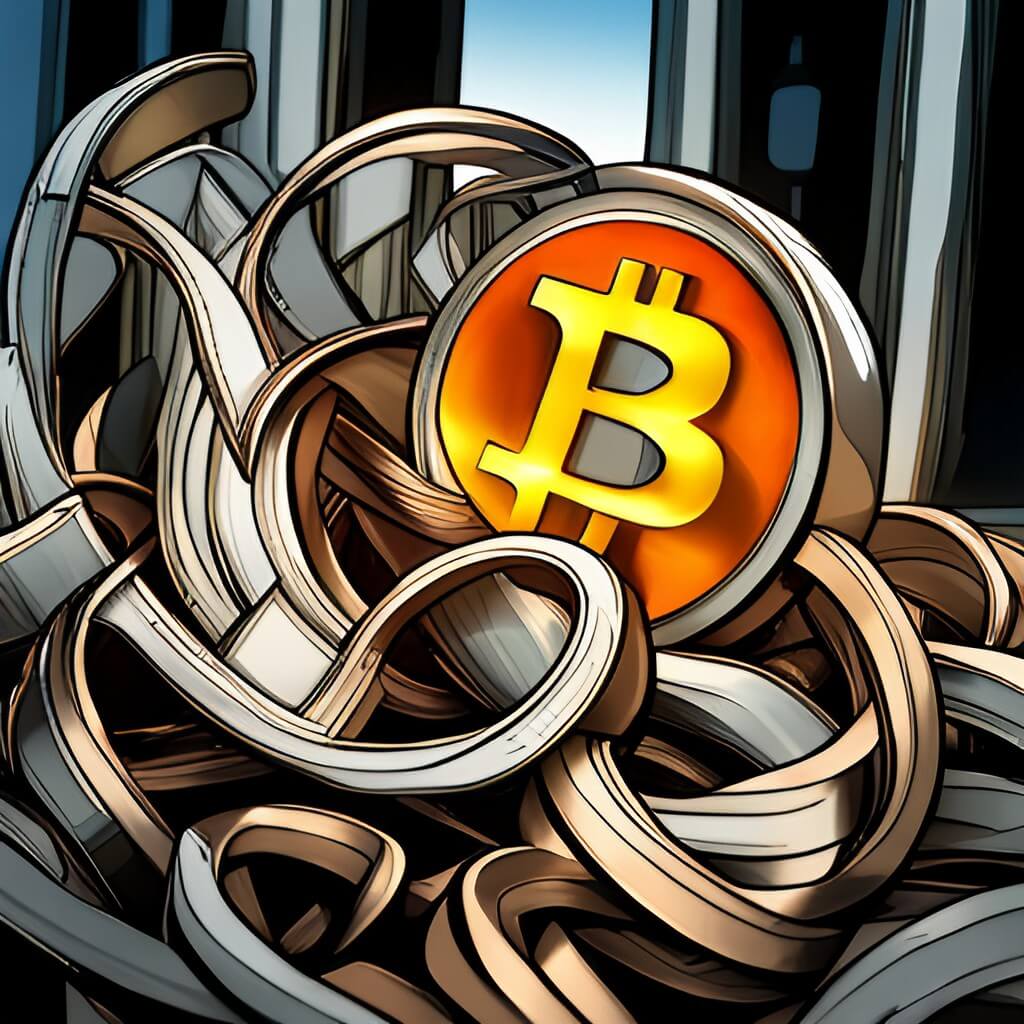 TLDR
Bitcoin holds near $37,000, up 7% in November.

Long-term holders reluctant to sell, Bitcoin dominance remains strong.

Range-bound trading, support at $33,000-$34,500, potential December volatility.
Bitcoin (BTC) is starting Thanksgiving week in the United States with a price of around $37,000, as bullish sentiment continues to dominate the market. While the cryptocurrency faced resistance at $37,500, it remains tantalizingly close to its 18-month highs.
Despite a slower pace of gains compared to previous weeks, BTC/USD is still up 7% for the month of November. In this article, we will explore the factors influencing Bitcoin's price and its potential trajectory in the coming days.
Macroeconomic data and Bitcoin's fundamentals
Macroeconomic data releases have the potential to introduce volatility into the Bitcoin market. Simultaneously, Bitcoin's network fundamentals are robust, contributing to its positive outlook in 2023. Supply dynamics are particularly noteworthy, with over 70% of the Bitcoin supply now consisting of coins dormant for a year or more. This suggests that long-term holders are reluctant to sell their holdings, reinforcing the bullish sentiment.
Bitcoin's dominance in the cryptocurrency market continues to hold firm, fueling hopes that a classic crypto bull market is still in its early stages. This dominance indicates that Bitcoin is maintaining its position as the leader in the crypto space, which could attract more investors and further drive its price upward.
Bitcoin price retracement and range-bound trading
Bitcoin's recent price action has seen it reach $37,500 before retracing to around $37,000. This retracement highlights the challenge of regaining higher price levels as significant supply exists above the current price and toward the $40,000 mark. Traders are watching for persistent demand to break through this supply and confirm a bullish trend.
The market sentiment among some participants suggests that Bitcoin is currently engaged in range-bound trading. Resistance is observed around $38,000, while support is seen in the range of $33,000 to $34,500, making it a critical zone for long entries. Some analysts believe that Bitcoin may dip slightly lower, possibly going below $36,000, before revisiting its recent highs. This retracement is not uncommon and is seen as an attempt to test recent liquidity.
Unlike the initial push to 18-month highs seen last week, Bitcoin's market data now reflects a more subdued atmosphere, with both open interest (OI) and funding rates remaining neutral. Despite the modest gains in November, Bitcoin is still the best-performing cryptocurrency this month, up approximately 7%. Some traders anticipate a potentially volatile end of the year, as December historically tends to bring significant price movements.
Disclaimer. The information provided is not trading advice. Cryptopolitan.com holds no liability for any investments made based on the information provided on this page. We strongly recommend independent research and/or consultation with a qualified professional before making any investment decisions.