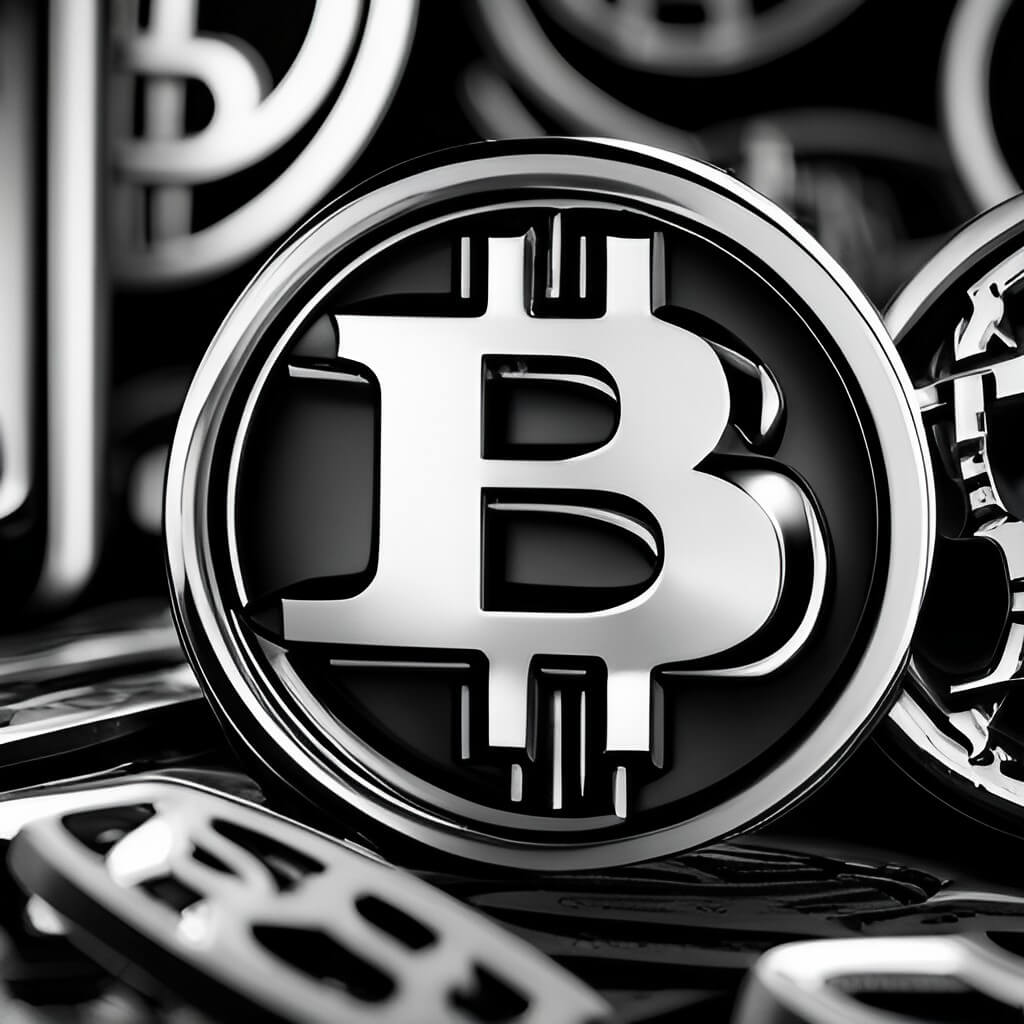 Bitcoin in exchange wallets surges: Market implications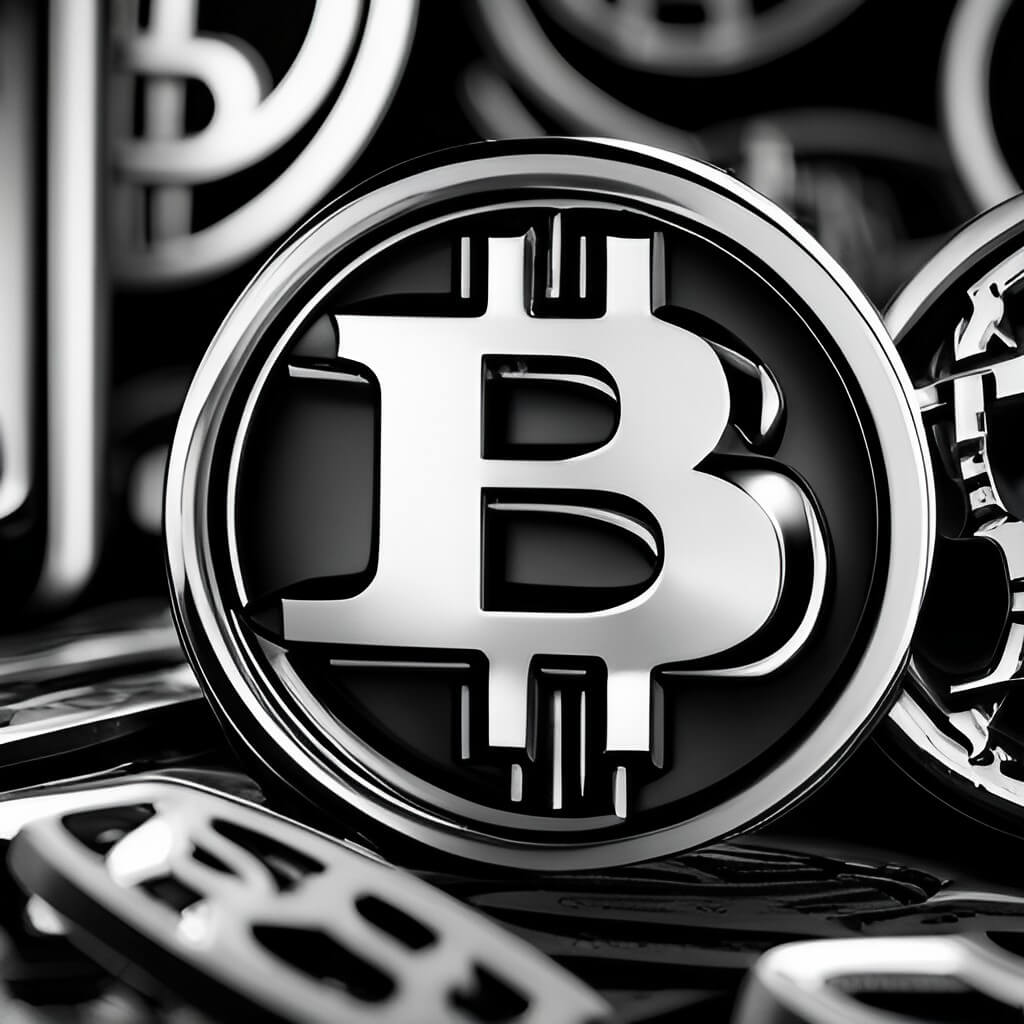 TLDR
Rising BTC in exchange wallets may indicate market pause.

Investor sentiment remains strong with Bitcoin's gains.

Watch for further BTC accumulation and its impact.
Bitcoin (BTC) stashed in wallets associated with centralized cryptocurrency exchanges has been steadily increasing, with a recent surge raising concerns of a potential market slowdown. The rise in BTC holdings on exchanges comes as the leading cryptocurrency has seen a 7% gain in value this month, following a substantial 28% rally in October.
Bitcoin exchange wallet inflows
Blockchain analytics firm has reported a significant increase in its bitcoin exchange net position change metric. This metric measures the number of BTC coins held by exchange wallets on a specific date compared to the same date four weeks ago. As of Sunday, this metric stood at 31,382.43 BTC, equivalent to approximately $1.16 billion. This marks the highest level since May 11, 2023, and brings the total balance of BTC held on exchanges to 2.35 million BTC.
Inflows into exchange wallets typically indicate an intention by investors to either liquidate their holdings, potentially creating selling pressure, or use the coins as margin collateral in futures and options markets. On the other hand, outflows indicate accumulation of assets.
Historical patterns and market implications
The BTC exchange net position change has consistently remained positive since November 1. Historically, such periods have often coincided with temporary pauses in bull markets or price pullbacks. This data suggests that investors might be considering profit-taking or reducing their exposure to the cryptocurrency markets in the short term.
However, it's important to note that this influx of BTC into exchange wallets could also signify renewed investor confidence in centralized exchanges. This confidence was shaken late last year when the FTX exchange, at the time the third-largest, experienced a collapse, prompting investors to move their assets into their direct custody.
Despite the increase in BTC holdings on exchanges, the cryptocurrency has continued to perform well this month. Bitcoin's market value has appreciated by 7.5% in November, building on the impressive 28% rise it experienced in October. This suggests that, despite potential short-term concerns, investor interest in Bitcoin remains strong.
It's worth monitoring whether the influx of Bitcoin into exchange wallets will continue or if it is a temporary trend. The market sentiment and price movements in the coming weeks will provide further insights into the impact of this accumulation on Bitcoin's overall trajectory.
Disclaimer. The information provided is not trading advice. Cryptopolitan.com holds no liability for any investments made based on the information provided on this page. We strongly recommend independent research and/or consultation with a qualified professional before making any investment decision.