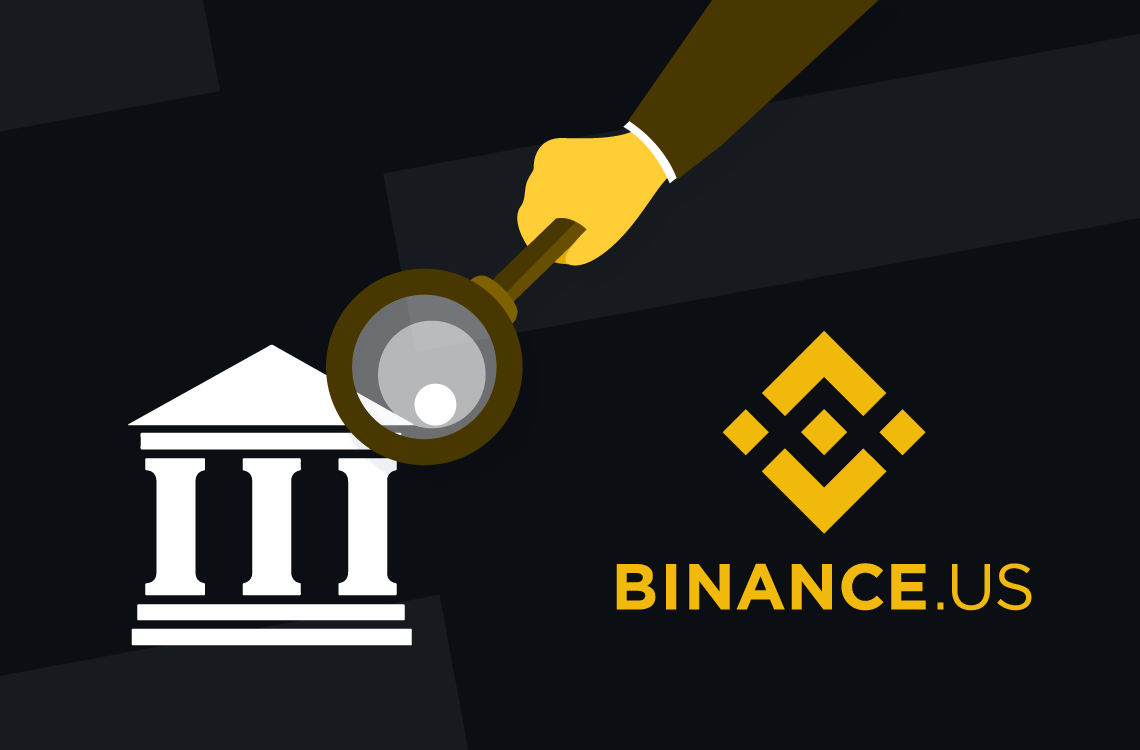 Binance's chief risk officer and legal head step down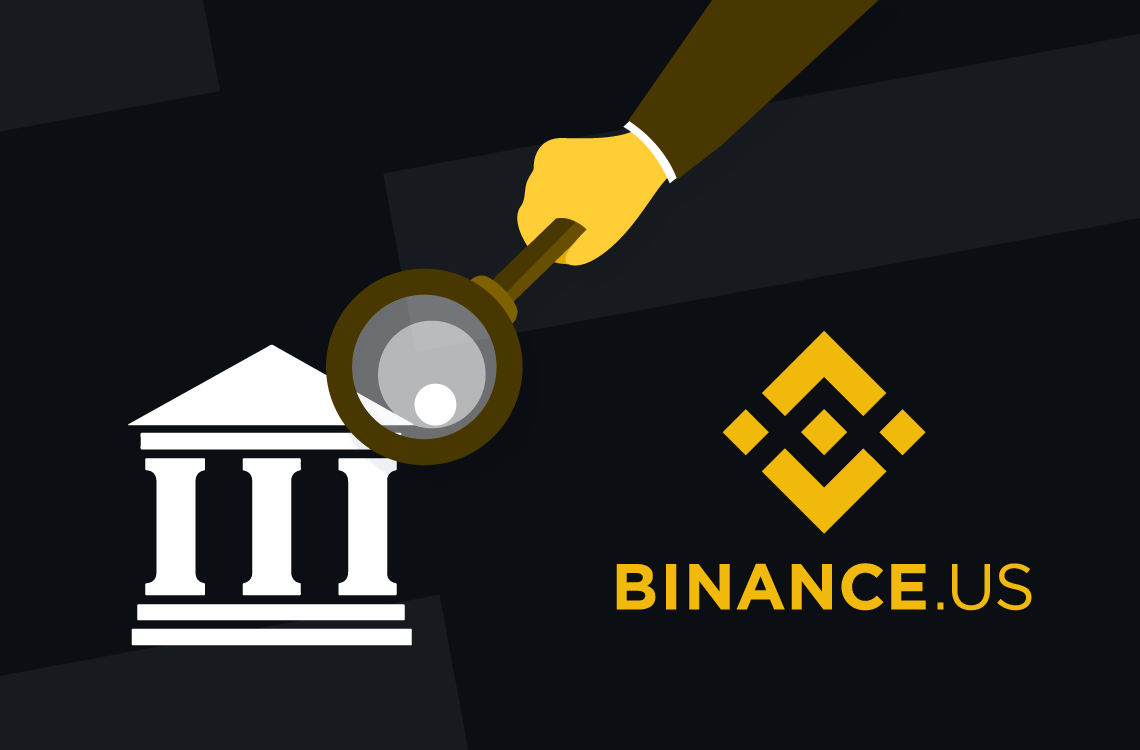 TLDR
Binance faces increased regulatory scrutiny; top executives depart.
Krishna Juvvadi (Head of Legal) and Sidney Majalya (CRO) resign.
Both had critical roles, especially amidst the SEC's allegations of illegal U.S. trading operations.
Their departures follow the CEO's resignation earlier in the week.
Binance, the renowned crypto exchange, has seen a whirlwind of executive exits as regulatory storms intensify on its U.S. arm. The latest shockwave? The departure of their Chief Risk Officer (CRO) and the Head of Legal. And if these seismic shifts within the company's foundations are any indication, Binance may be facing unprecedented challenges ahead.
Regulatory authorities have Binance firmly in their crosshairs, and it seems the heat is turning up. This ongoing scrutiny has undeniably taken its toll, casting shadows of doubt over Binance's operations in the U.S. The Securities and Exchange Commission (SEC) has been explicit about its concerns, alleging that Binance U.S. might be functioning as an illegal trading platform.
Krishna Juvvadi, who assumed the role of Head of Legal just last year, was instrumental in liaising with the SEC, representing Binance's interests and working to allay concerns. Meanwhile, Sidney Majalya, the company's Chief Risk Officer since December 2021, played an essential role in managing the exchange's various risks. Their concurrent exits, following the CEO's own departure earlier in the week, raise eyebrows and a myriad of questions.
What's concerning is that these aren't just any executives; these are individuals who'd be at the forefront, managing this exact crisis. Their abrupt resignations leave a glaring vacuum in leadership at a time when Binance needs it most.
A Tumultuous Path Ahead for Binance?
Since the SEC's lawsuit bombshell in June, Binance's U.S. operations have noticeably faltered, with its market influence waning. This isn't just about a few executives jumping ship; this concerns American jobs, innovation, and the future trajectory of one of the world's largest crypto exchanges.
The message from Binance seems clear: regulatory pressures are having tangible consequences on its operations and, by extension, the crypto industry.
Yet, amidst this turbulence, neither Juvvadi nor Majayla have stepped into the limelight to voice their perspectives or shed light on their sudden departures. Their silence is deafening, leaving stakeholders, investors, and the general public to speculate on the reasons and the ramifications.
And while Binance may view the SEC's actions as aggressive, one can't help but wonder: is this a warranted intervention in the wild west of cryptocurrencies, or is it an overreach stifling innovation and growth? Whichever side of the fence you sit on, it's evident that this saga has broader implications for the crypto landscape in the U.S. and perhaps globally.
Bottomline is the unfolding Binance drama is more than just a corporate shuffle; it's a testament to the broader challenges facing the crypto industry. As regulatory frameworks catch up to this rapidly evolving sector, businesses, especially giants like Binance, will need to adapt swiftly or risk getting caught in the crossfire.
These executive departures signal turbulent times, but they also underscore the urgency for clear regulations and proactive leadership in the crypto sphere. The ball is now in Binance's court – how they respond will not only determine their future but could shape the destiny of crypto trading in America.
Disclaimer: The information provided is not trading advice. Cryptopolitan.com holds no liability for any investments made based on the information provided on this page. We strongly recommend independent research and/or consultation with a qualified professional before making any investment decision.