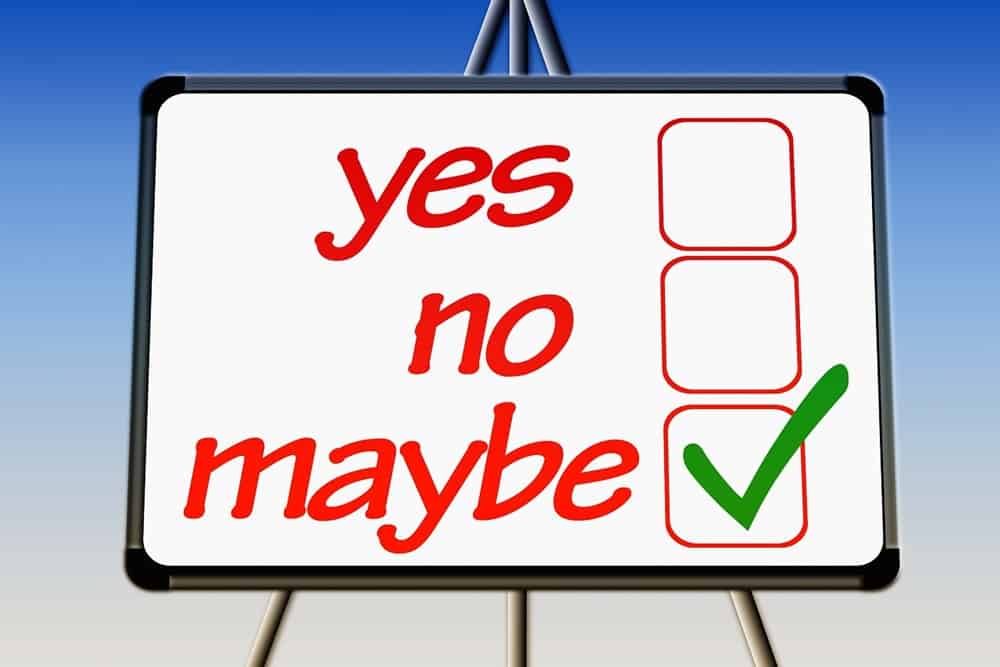 Binance CEO discusses Libra and Gram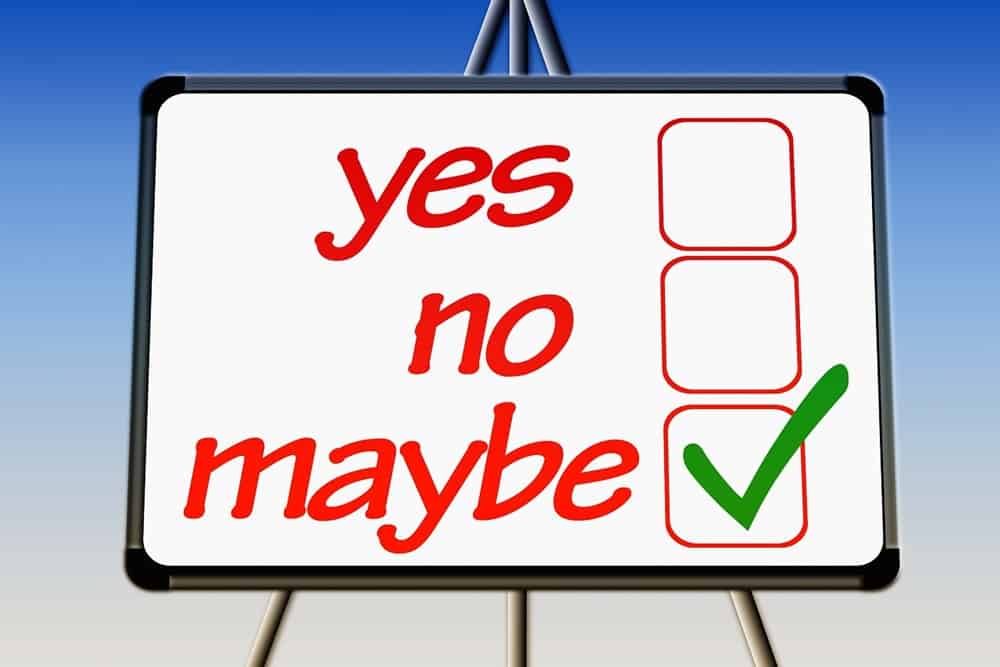 In a recent interview with Coindesk Binance CEO, Changpeng Zhao expressed his views on two of the most controversial yet much-in-demand cryptocurrencies, Libra and Gram.
So, for those who have wondered about what does one of the most successful and sought-after entrepreneurs from the cryptocurrency industry thinks about the two digital assets which, apparently, are always up for discussion, whether among government entities, central banks, industry leaders or regulatory bodies, the answer is right here.
Amid all these discussions and push backs, it is time to find out what Binance CEO Changpeng Zhao has to say about Libra and Gram and whether or not his cryptocurrency exchange platform will list these two assets.
Libra and Gram's future is uncertain, Binance CEO
According to CZ, it is too early to predict how things will shape up for the two companies behind these projects. We do not spend much of our development efforts on something as uncertain as Libra and Gram. And quite rightly so, the two assets haven't seen much receptivity ever since their launch.
Earlier this month, the International Organization of Securities Commissions proposed the idea of applying existing securities laws to Facebook's stablecoin project Libra, adding more regulatory to-dos to its checklist. On the other hand, the Security Exchange Commission is in no mood to offer a sigh of relief to Telegram and the launch of its Gram tokens.
That said, Zhao quickly pointed out that all's not lost yet. According to him, once you get people to think about your product and get them to like the overall idea behind it, then half the battle is won there. Given the companies' overwhelming interest in blockchain and cryptocurrency space, Zhao is confident that the product would be launched sooner or later. The end-product could be different, but it will come out, he ascertained.
Will Binance host Libra and Gram?
The last and the most-eagerly awaited question was whether or not the world's largest cryptocurrency exchange by trading volume will host these two tokens, to which Zhao responded that it all depends on the demand for the asset. Although we do not publicly disclose listing criteria or discuss a listing until made official, one benchmark we do consider is the demand, he added.
If Facebook and Telegram can get the requisite numbers in demand, which according to Zhao, will not be a challenge for both, given the popularity of the two mediums, then Binance will wholeheartedly welcome their presence on the exchange, he affirmed.
Featured Image by Pixabay