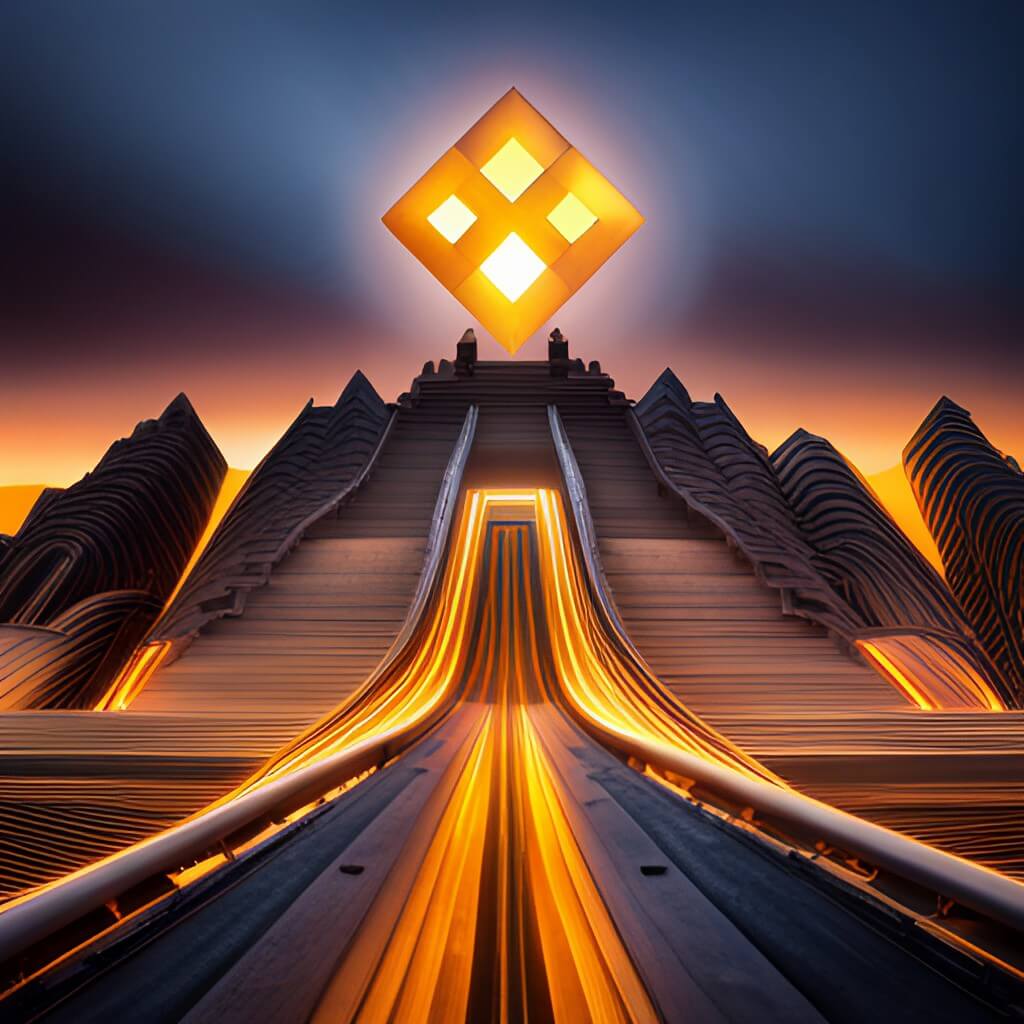 Binance CEO Disputes SEC Claims, Denying Binance.US Ties to Ceffu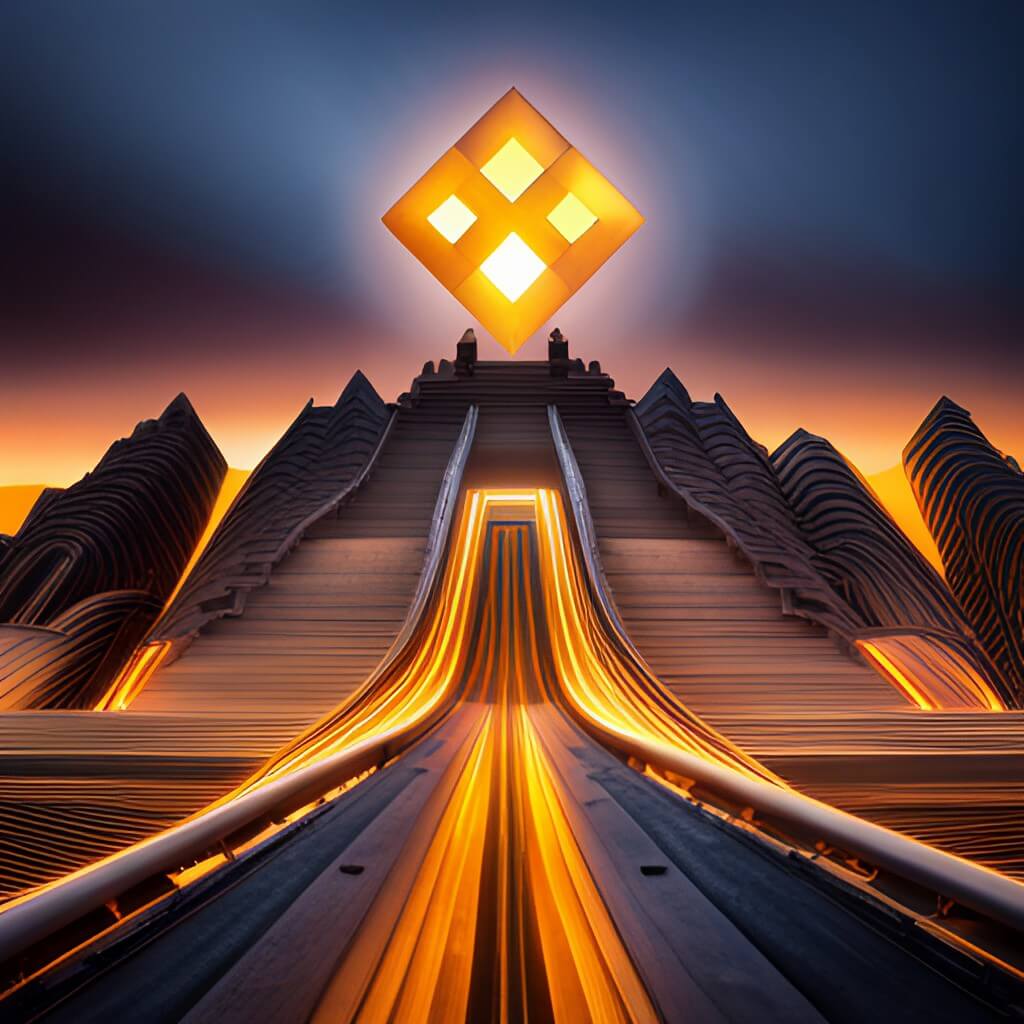 TLDR
Binance CEO denies Binance.US ties to Ceffu amidst SEC probe.

SEC alleges loan misuse; Binance.US's cooperation questioned.

Parallels with FTX and Alameda raise industry scrutiny.
In a recent turn of events, Binance CEO Changpeng Zhao has taken to Twitter to refute the alleged connections between Binance.US and crypto custodian Ceffu, amidst an ongoing legal battle with the United States Securities and Exchange Commission (SEC). This comes shortly after a U.S. court rejected the SEC's request for an inspection order in their lawsuit against Binance.
Changpeng Zhao, commonly known as "CZ," addressed the allegations of Binance.US's affiliation with Ceffu through a tweet. In his statement, CZ categorically denied that Binance.US has ever utilized the services of Ceffu, formerly known as Binance Custody. These claims of ties between Binance.US and Ceffu have come under scrutiny as part of the SEC's investigation into Binance's alleged misconduct, including the misappropriation of customer funds and other securities violations.
The SEC had previously noted inconsistencies in how Binance.US characterized its relationship with Ceffu in a filing made on September 18. The regulator also expressed doubts about whether the company truly understood the nature of its connection with Ceffu. This dispute over the nature of their association adds a layer of complexity to the ongoing legal battle between Binance and the SEC.
Interestingly, Ceffu itself had issued a statement just a week prior, challenging the SEC's claims that it had ties to Binance.US. According to Ceffu's statement, it provides custodian services but does so only in select jurisdictions, explicitly excluding the United States from its operations. This statement by Ceffu aims to clarify its own stance on its relationship with Binance.US, further contributing to the ongoing confusion and investigation.
Binance allegations
Recent filings by the SEC allege that Changpeng Zhao received a $250 million loan from BAM Management U.S. Holdings, an affiliate of his. It is claimed that upon receiving these funds, Zhao subsequently transferred them to BAM Trading. These allegations echo earlier accusations made by a prominent crypto account, suggesting that Zhao had lent himself money using customer funds.
The SEC has further claimed that Binance.US has been uncooperative in the course of its investigation, alleging that the company has not provided the necessary documents and information. On the other hand, Binance.US has characterized the SEC's document requests as a "fishing expedition" and as going "overboard," implying a lack of restraint in their demands.
The unfolding events surrounding Binance and the SEC have drawn comparisons to actions taken by FTX and Alameda. This has led to concerns within the cryptocurrency community, prompting fears of a potential collapse. These parallels suggest that the cryptocurrency industry is undergoing heightened scrutiny, with regulators increasingly seeking to hold exchanges and related entities accountable for their actions.
Disclaimer. The information provided is not trading advice. Cryptopolitan.com holds no liability for any investments made based on the information provided on this page. We strongly recommend independent research and/or consultation with a qualified professional before making any investment decisions.