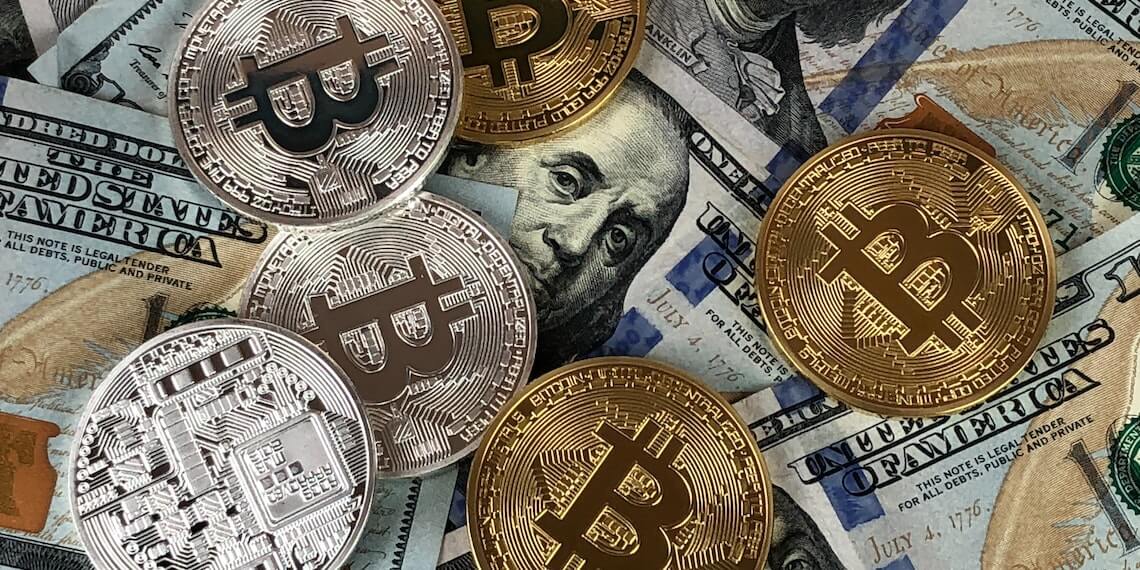 Best Twitter thread of the day – August 20th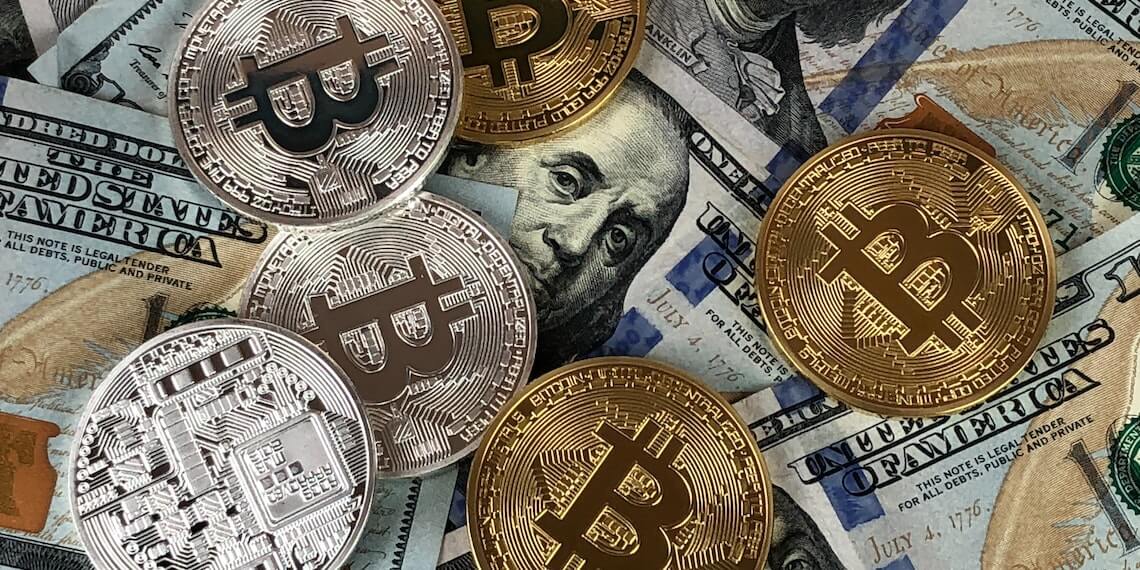 Fei Protocol: New low for DeFi?
Written by Ibiam Wayas
Ibiam is an optimistic crypto journalist. Five years from now, he sees himself establishing a unique crypto media outlet that will breach the gap between the crypto world and the general public. He loves to associate with like-minded individuals and collaborate with them on similar projects. He spends much of his time honing his writing and critical thinking skills.