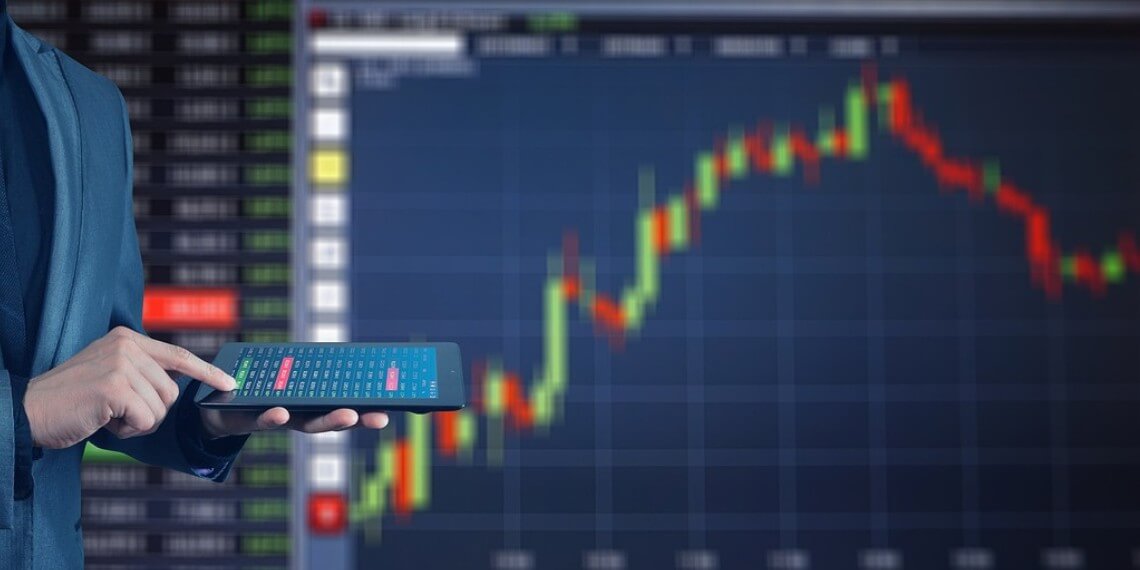 BabyDogeCoin Launches Decentralized Exchange, Expanding Utility and Competition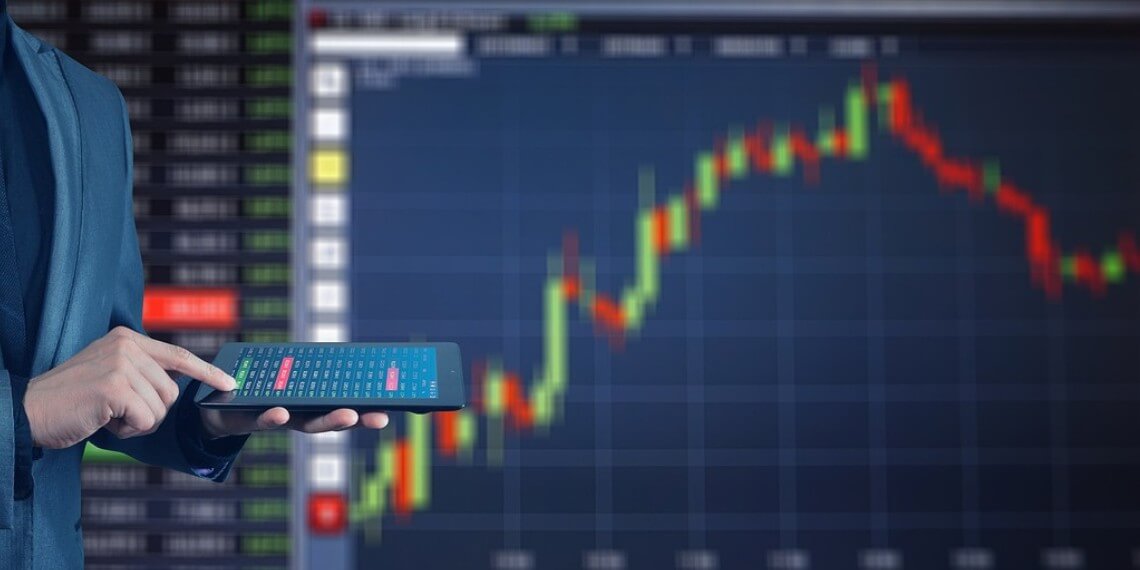 TLDR
Baby Doge Coin has launched its own decentralized exchange called BabyDogeSwap, diversifying its focus from being just a fun token.
Users can now swap tokens, create farms and pools, utilize the token locker, and explore NFTs on the BabyDogeSwap platform.
The launch follows the success of Shiba Inu's ShibaSwap exchange, and the competition between the two will be closely watched.
Baby Doge Coin (BABYDOGE), a popular memecoin and competitor to Shiba Inu, has taken a significant step towards establishing itself as more than just a fun token. The cryptocurrency has recently launched its own decentralized exchange (DEX) platform called BabyDogeSwap, signaling a shift in focus toward providing utility for its users.
The introduction of BabyDogeSwap represents a pivotal moment for the memecoin community, as it opens up a wide range of services to all participants. In addition to token swapping, users can now create farms and pools on demand, take advantage of the DEX's free token locker, and explore the collection of non-fungible tokens (NFTs) hosted on the platform.
While the launch is a significant milestone, it follows in the footsteps of Shiba Inu's ShibaSwap exchange. ShibaSwap has established itself as one of the most widely used decentralized trading platforms in the world of decentralized finance (DeFi). Observers will be closely watching to see if BabyDogeSwap can compete with its established rival.
As of now, ShibaSwap boasts a daily trading volume of nearly a million dollars which is quite good numbers during these recession times.
Broadening Services: Token Swapping, Farms, Pools, and NFTs on BabyDogeSwap
While Baby Doge focuses on building and expanding its new trading platform, the memecoin is also looking to leverage existing innovations that empower its community members and enhance the value of its token. One such innovation is its token burn program, where users who burn their BabyDoge tokens through the designated portal will benefit from lower trading fees on the new exchange. Furthermore, Baby Doge plans to introduce a Virtual Crypto Card, allowing individuals to spend their cryptocurrency. Additionally, an on-ramp feature will enable users to withdraw funds to their accounts conveniently.
With a strong community of over 1.9 million followers on Twitter, the launch of BabyDogeSwap is expected to generate positive sentiment and bolster the protocol's long-term prospects. By charting its own growth path distinct from Shiba Inu and Shibarium, the new exchange launch could potentially reverse the current bearish trend for BabyDoge, which currently trades at $0.0000000014 at the time of writing.
The Future of BabyDoge: Differentiation, Value, and Community Growth
The cryptocurrency market is constantly evolving, and the emergence of memecoins like Baby Doge Coin signifies a shift in the industry. These coins, initially viewed as fun and speculative tokens, are now embracing utility and offering a wide range of services to their users. With BabyDogeSwap, Baby Doge aims to compete with established players like Shiba Inu and capture a significant share of the decentralized trading market.
As the memecoin community eagerly awaits the impact of BabyDogeSwap, it remains to be seen whether this new platform can successfully challenge the dominance of ShibaSwap. The future of Baby Doge and its place in the crypto market will likely be shaped by its ability to differentiate itself and provide unique value propositions to its users. With its growing community and innovative features, Baby Doge is poised to make its mark in the ever-expanding world of cryptocurrencies.
Disclaimer. The information provided is not trading advice. Cryptopolitan.com holds no liability for any investments made based on the information provided on this page. We strongly recommend independent research and/or consultation with a qualified professional before making any investment decisions.