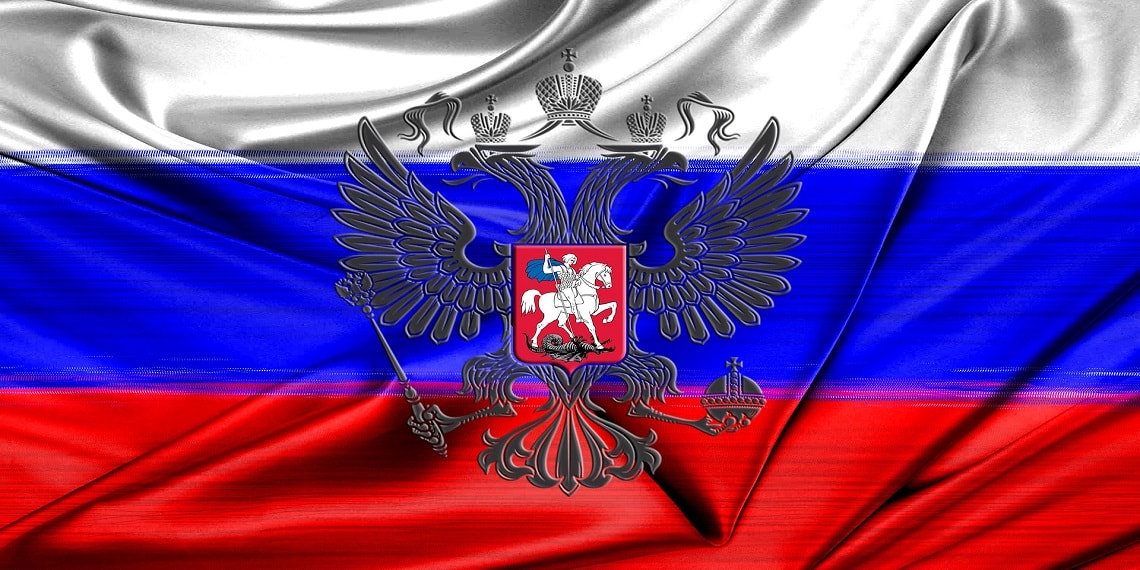 Russia's Tax Authority proposes crypto as international payment medium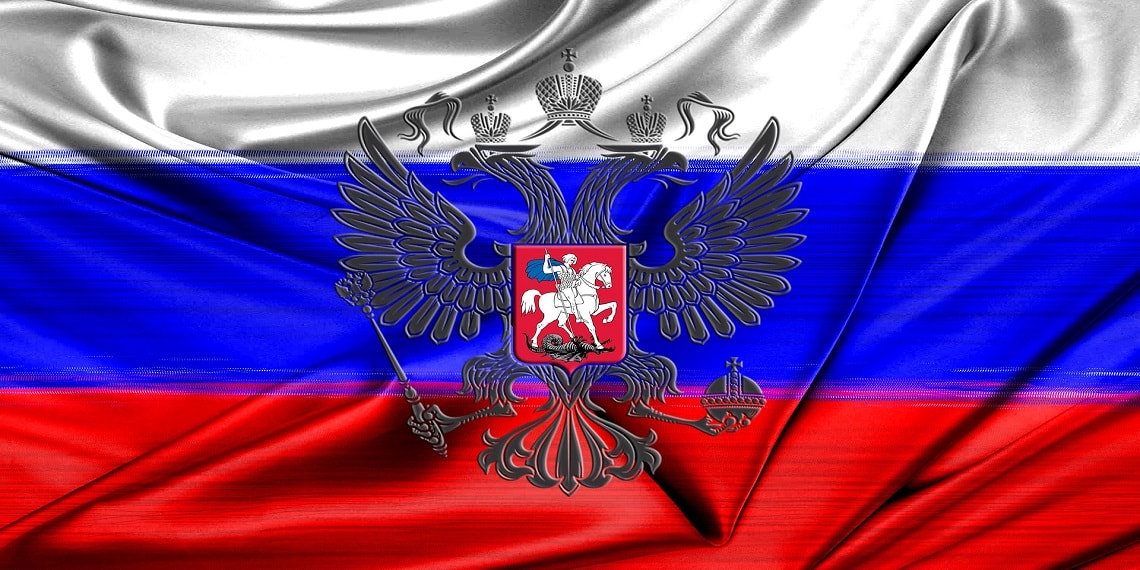 TL;DR Breakdown
Russian fiscal agency says businesses should use crypto assets as a payment method for international transactions.
This comes as a remark on the newly drafted crypto bill.
Meanwhile, the country's chamber of commerce also wants a higher level of crypto adoption by the government.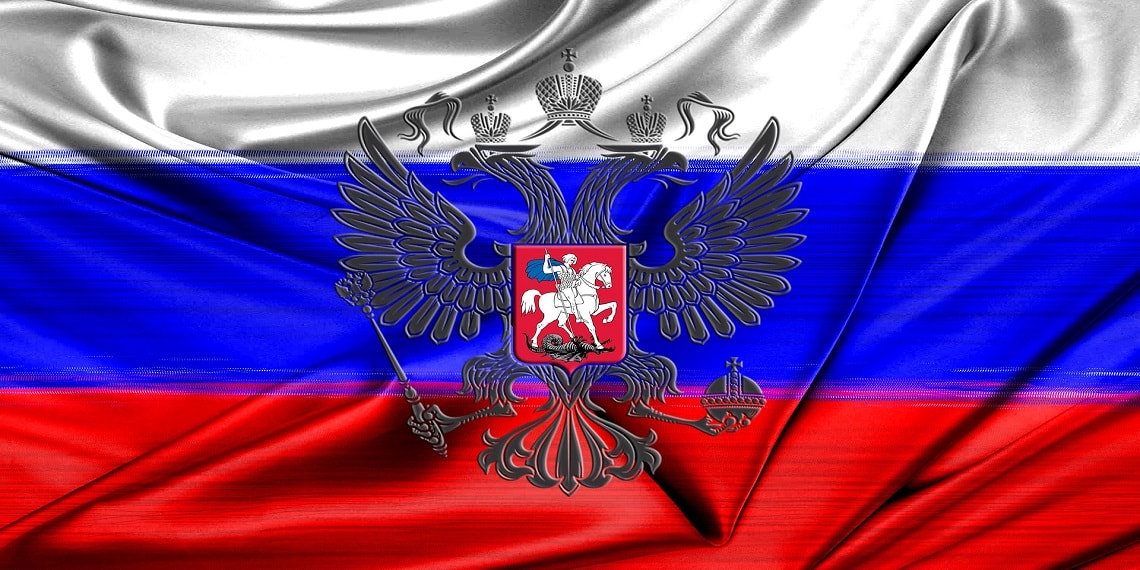 The Federal Taxation Service (FTS) of the Russian Federation has suggested the use of cryptocurrency by businesses as payment during international dealings. The proposal came as an official response to the draft bill "On Digital Currency" by the country's Ministry of Finance.
Due to the rising rate of cryptocurrency acceptance in Russia, the Ministry of Finance drafted a set of legislations to govern the industry. The Bill named "On Digital Currency" was finalized earlier this month and submitted to the government for formal approval.
As reported this morning by one of the state's domestic newspapers, Izvestia, the Federal Taxation Service acknowledged a clause in the crypto bill that recognizes the current ban of crypto as a payment medium within the country, except in specific situations stipulated by the new bill. The tax agency went on to propose that the following be one of those exceptions.
"Legal entities are allowed to pay for goods, work, services under foreign trade contracts and receive proceeds from foreign entities in digital currency, the paper read.
The FTS believes providing another form of payment to Russian companies which engage in international transactions can help mitigate the detrimental effects of the country's present economic sanctions.
Russian businesses will be required to trade their crypto assets on exchange platforms within the country.
In implementing its proposed amendment, the Federal Taxation Service also stated that such businesses will be mandated to buy and sell their digital currencies on crypto exchange platforms within the country's currency using the Russian Ruble. Furthermore, according to Izvestia, experts believe that adopting such revisions to the law will help strengthen ties with Russian allies that already accept cryptocurrencies as legal tender.
In response to the FTS, the Ministry of Finance partially supported the suggestion while noting the need for a more in-depth and intensive debate on the subject.
This is not the first time a Russian economic body has made a recommendation of this nature. Last week, the head of the country's Chamber of Commerce and Industry – Sergei Katyrin – encouraged the government to adopt cryptocurrencies and Central Bank Digital Currencies (CDBC) as a means of payment with African countries.