NFT market in China continues to boom amidst crypto ban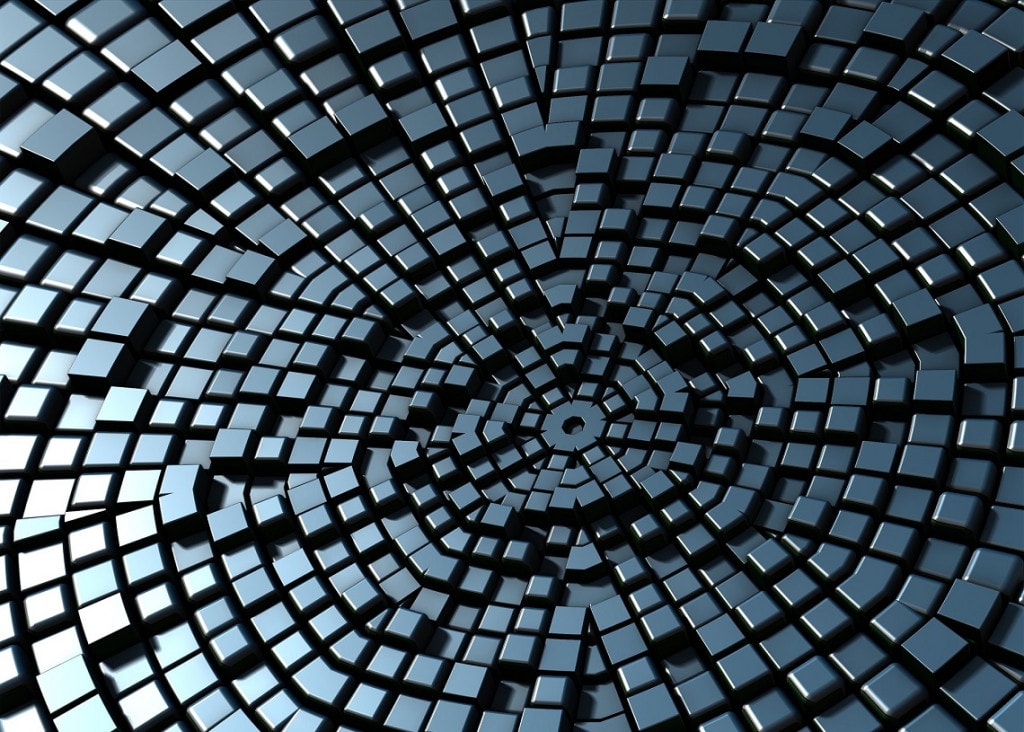 TL;DR Breakdown
China NFT market continue to boom amidst crypto ban.
Popular Chinese tech firm Alibaba develops NFT market.
NFT attracting wealthy people in China.
The crypto ban in China has taken so much toll on the industry in the country and beyond. However, the NFT market in the country remains unperturbed. A recent report reveals that NFT market and its adoption in China has continued to skyrocket, attracting wealthy Chinese.
Another massive boost received by the Chinese NFT market is the entry of Alibaba. The popular China tech firm also set up its NFT exchange.
According to a report released today by South China Morning Post (SCMP), a news outlet owned by Alibaba, the marketplace hopes to target writers, musicians, artists, and game developers.
Apart from Alibaba, other top-tier tech firms in the country like NetEase and ByteDance also got in the NFT space with NetEase selling its own tokens, which are being sold on Chinese mega platform Taobao.
ByteDance, the parent company of social media platform TikTok, has also announced a stake in the NFT market.
However, in China, NFT has been attracting mostly wealthy Chinese buyers. Big Chinese like Cai Wensheng, Justin Sun, among others, have also invested heavily in NFT market.
Beyond China NFT market, NFT sees increased global adoption
China's NFT boom comes at a time when western companies and high-net-worth individuals are also eyeing the space.
Payment giant Visa recently purchased one of the NFTs that comprised popular collection CryptoPunks. This is likely to lead to another wave of mass adoption, driving a new stage in the NFT frenzy.
However, outside wealthy investors, the participation of retail investors in the market has pushed the technology to reach new levels globally. Many retail investors continue to get in the market to flip their assets for a quick gain.
Today, people are willing to pay millions of dollars for an NFT from a prominent artist, despite the entire asset class being less than a decade old. In many cases, these digital art pieces are selling for more than physical artwork, which may be a sign of things to come.