Lira, Ruble get expanded trading option on Binance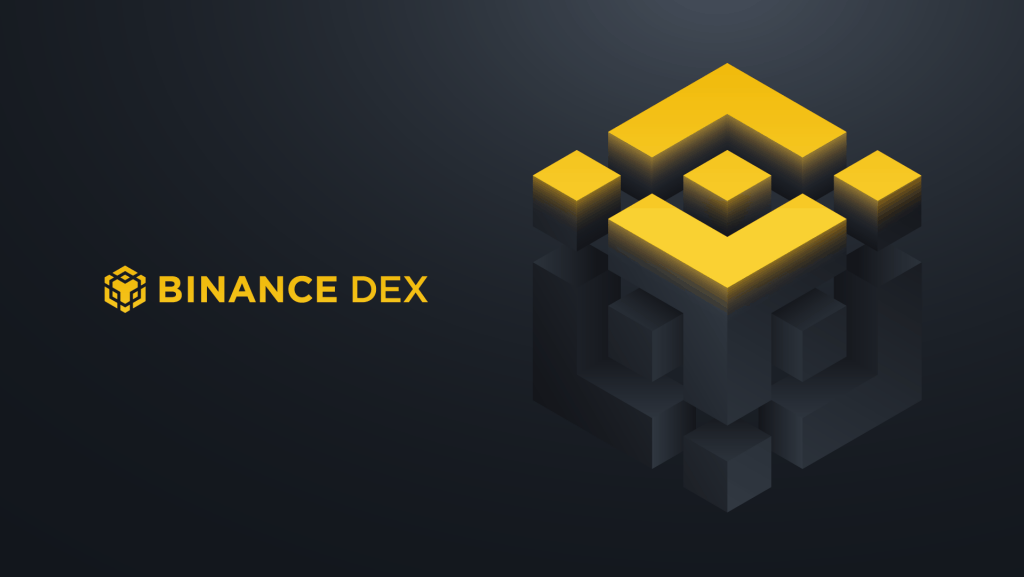 On Wednesday, Binance, a global crypto exchange announced the addition of four new trading pairs, expanding its offerings with two fiats Turkish lira (TRY) and Russian ruble (RUB).
Among the four new trading pairs, three are against TRY while one is against the Russian fiat as the trading pairs are ETH/TRY, XRP/TRY, USDT/TRY, and USDT/RUB.
Owing to this, the Malta-registered exchange is now listing six trading pairs each against the Turkish and Russian fiat currencies.
New RUB trading pairs were added earlier this month, with Binance giving users the options to trade the fiat currency against BTC, ETH, XRP, and BNB.
Besides, Binance Turkey's community manager said in an interview that the exchange has added order book trading for all of its Turkish lira trading pairs: BTC, ETH, XRP, BNB, BUSD, and now USDT.
Previously, these trading pairs were only available as one-click buys or sells directly to and from the exchange.
Binance broadens support for fiat currency
The leading crypto exchange platform initially started RUB trading in October, allowing users to deposit and withdraw in Russia's national currency on the platform.
With crypto being unregulated in Russia, Binance CEO Changpeng Zhao (CZ) said that the country is among the top 10 markets on Binance.
Report on this comes after the crypto platform launched fiat onramps of Turkish and Russian national currencies.
The platform also launched gateways for Turkish fiat Lira in November, as the company supported buying bitcoins and other cryptos with TRY via local digital wallet partner Papara.
As reported at the time, TRY support was limited to just purchasing cryptocurrencies as the crypto paltform didn't officially state that selling crypto with Papara was available.
Nigerian Naira comes into play on Binance
The leading crypto exchange platform, however, is to extend its support to another fiat currency to be added to the exchange's trading pairs. This currency is the Nigerian naira (NGN).
Not all of the fiat currencies Binance supports have a trading pair with an order book on its platform.
Most are available through its direct fiat-to-crypto offering, which Binance plans to expand to the point it offers 180 different fiat currencies to its users.
Currently, the exchange offers the option to directly buy the Russian ruble, the European Euro (EUR), the Kazakhstani tenge (KZT), and the Ukrainian hryvnia (UAH).
Binance CEO, however, has said the trading platform is looking to add the 180 fiat currencies within "six to nine months or so."