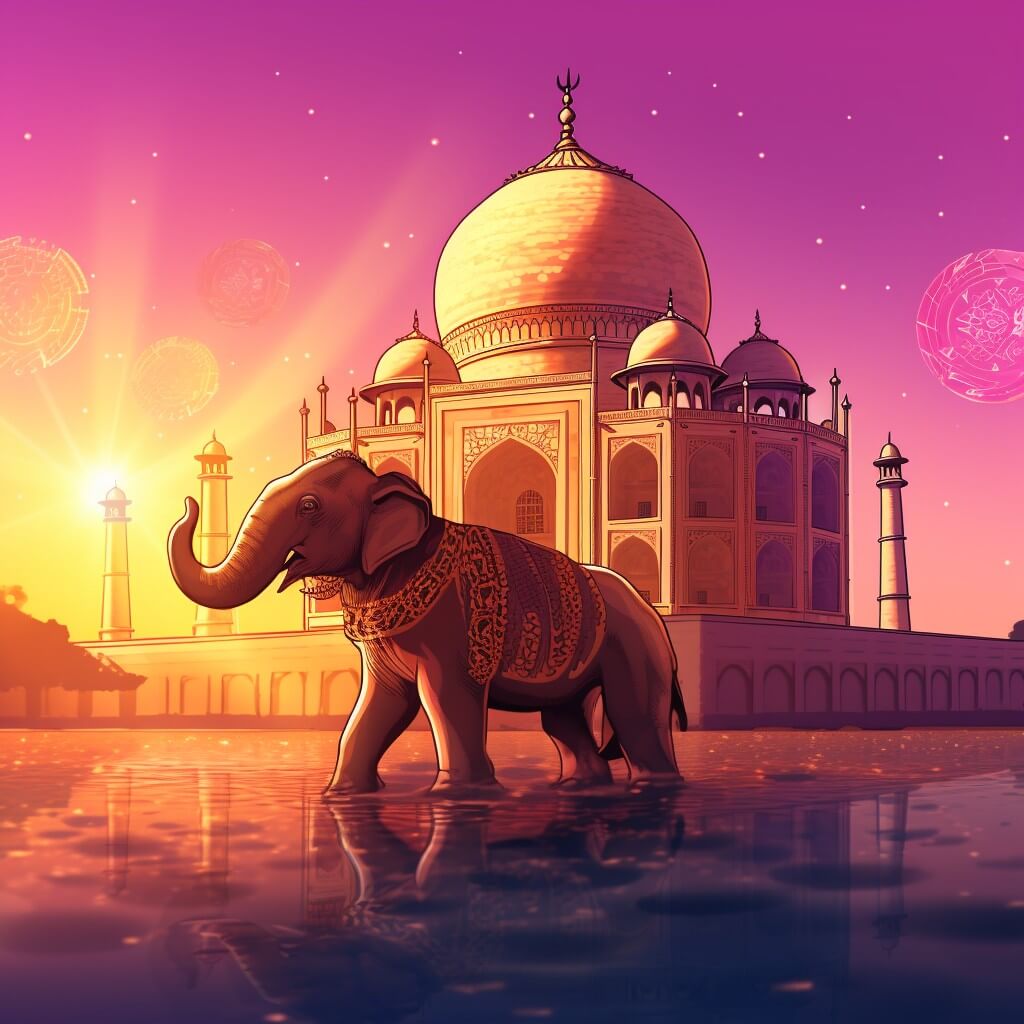 India inches closer to finalizing cryptocurrency regulations after G20 summit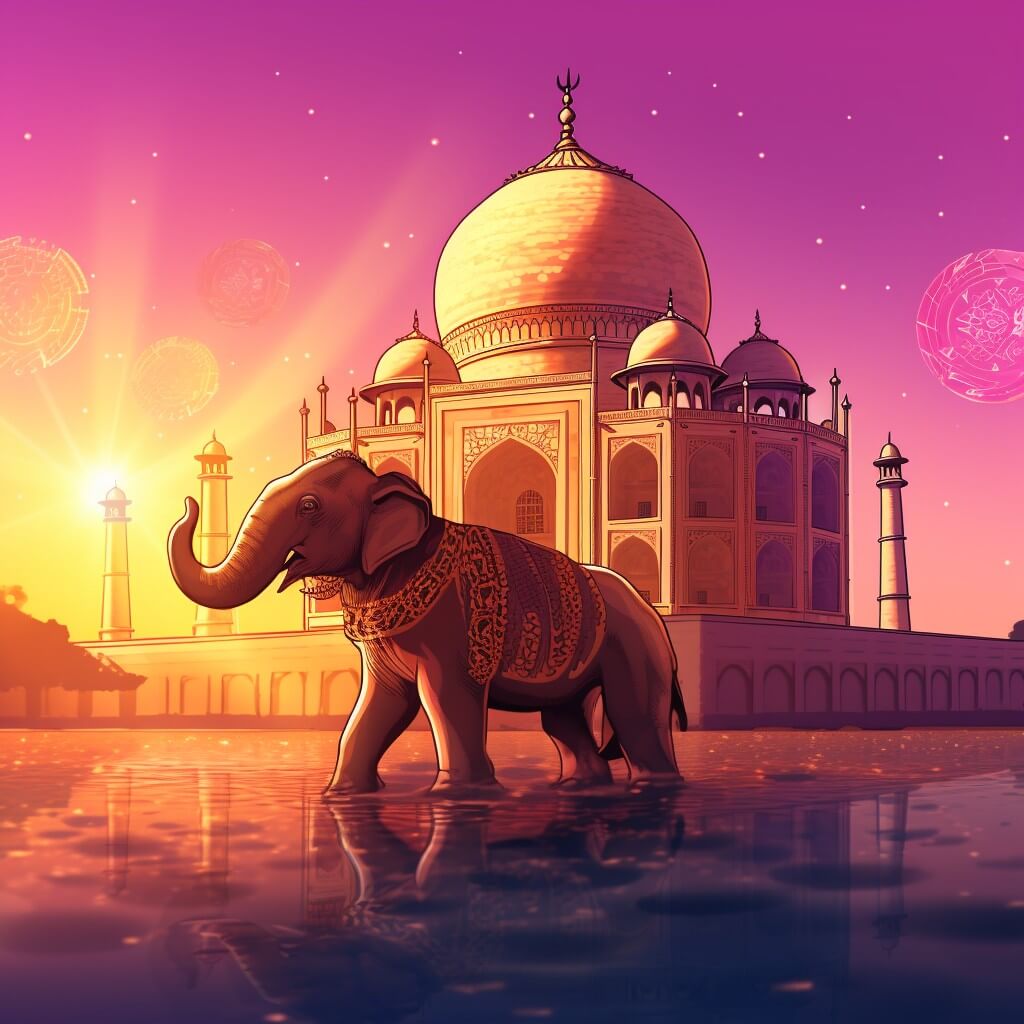 TLDR
India is close to finalizing its cryptocurrency regulations, with a decision expected in the coming months, following discussions at the G20 summit.
The country is considering its own legislation, moving away from a previously proposed ban by the Reserve Bank of India, and has already implemented anti-money laundering and tax rules for cryptocurrencies.
The G20's risk assessment framework will heavily influence India's final stance, and the decision is anticipated to have both domestic and global implications, potentially serving as a regulatory model for other countries.
India is nearing a pivotal decision on cryptocurrency regulations, following extensive discussions at the recent G20 summit. Ajay Seth, Secretary of the Department of Economic Affairs, announced that the country would finalize its stance in the coming months. This development comes on the heels of a G20-endorsed framework for assessing cryptocurrency risks, which has been collectively established by major global financial organizations like the IMF, FSB, FATF, and BIS.
The G20's framework has set the stage for India to consider a nuanced approach to cryptocurrency regulation, moving away from the Reserve Bank of India's (RBI) earlier proposed ban. The framework focuses on risk assessment and sound policies, which India is keen to analyze and adapt to its domestic landscape.
India's shifting stance on cryptocurrency
India's position on cryptocurrency has been a subject of intense scrutiny, especially after the country made framing global crypto rules a priority during its G20 presidency. The nation had previously considered a comprehensive legislative bill in early 2022 but suspended those plans. Ajay Seth's recent comments indicate a shift towards possibly framing India's own legislation, informed by the G20's guidelines.
The country has already implemented anti-money laundering rules and a tax structure for cryptocurrencies. According to reports, these measures might suffice for the time being, especially since the government has not indicated any intention to impose a blanket ban on cryptocurrencies, a stance also supported by the G20's synthesis paper.
The road ahead: Global and domestic implications
The G20's endorsement of the framework has set the ball rolling for further discussions among ministers and governments. Official sources have stated that a lot of discussion is expected on how to implement the framework swiftly and comprehensively. The G20 also recognizes the higher risks associated with cryptocurrencies, particularly for emerging economies like India, and has outlined the building blocks for effective regulations.
Inflation concerns and tighter monetary policies in several economies could potentially affect economic growth, a factor that India is also considering as it contemplates its crypto policy. The country's services exports have been performing exceptionally well, which could help mitigate the impact of subdued global trade.
In summary, India's forthcoming decision on cryptocurrency regulations is highly anticipated both domestically and internationally. With the G20's endorsement and a clear framework in place, India is well-positioned to make a significant impact on the global crypto regulatory landscape. The country's approach could serve as a model for other nations grappling with the complexities of regulating digital assets.
Disclaimer. The information provided is not trading advice. Cryptopolitan.com holds no liability for any investments made based on the information provided on this page. We strongly recommend independent research and/or consultation with a qualified professional before making any investment decisions.