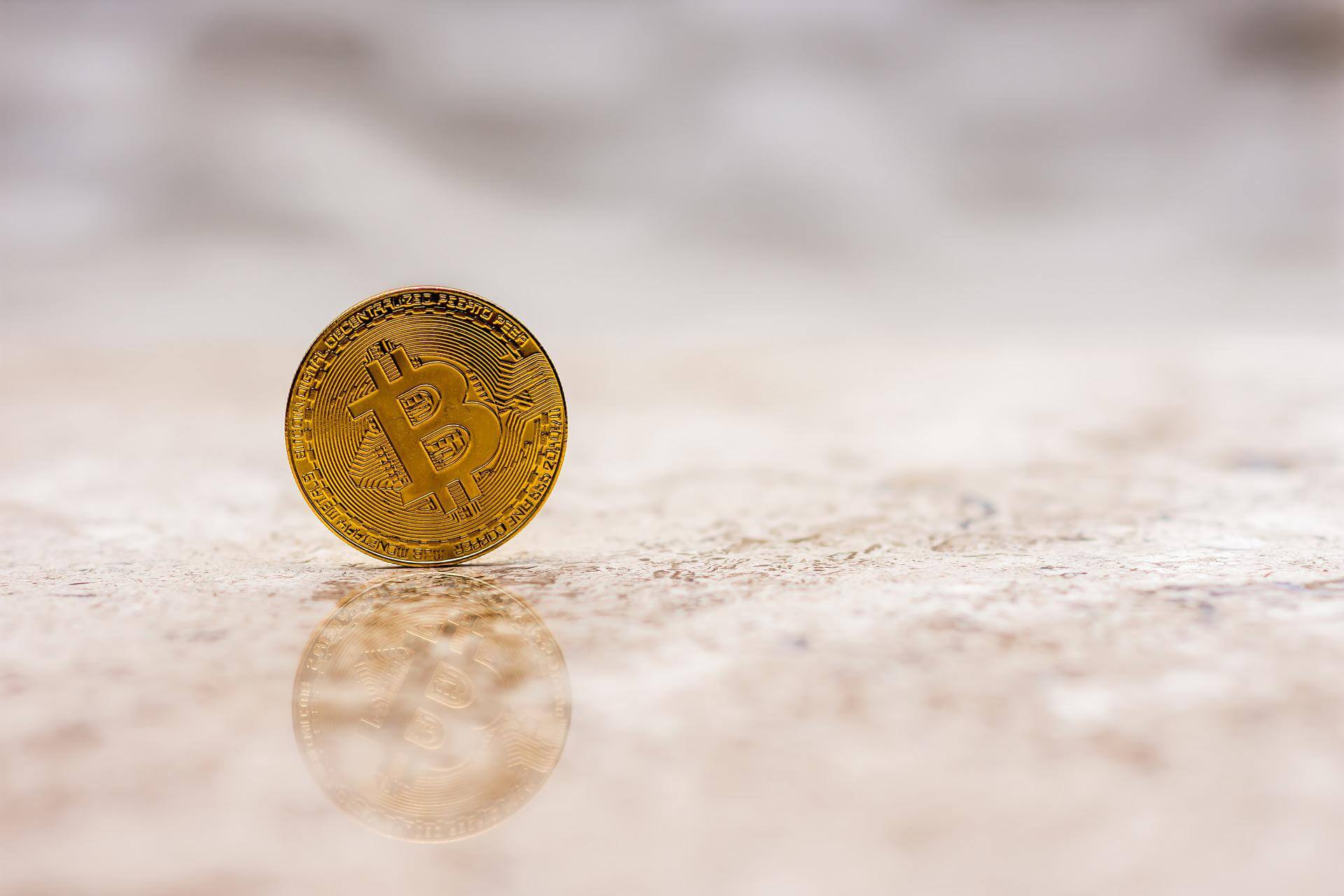 How to start trading cryptocurrencies by using trading apps?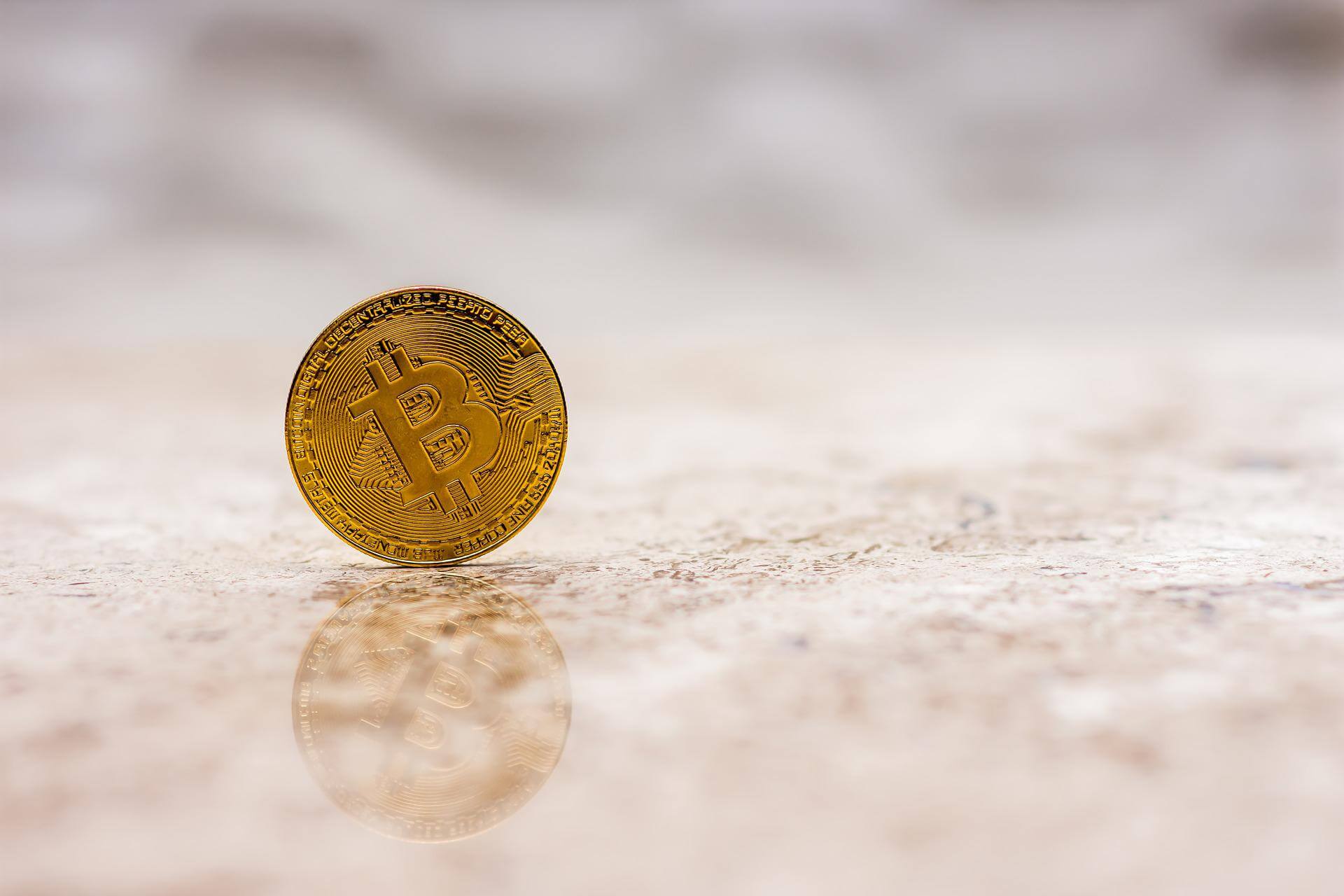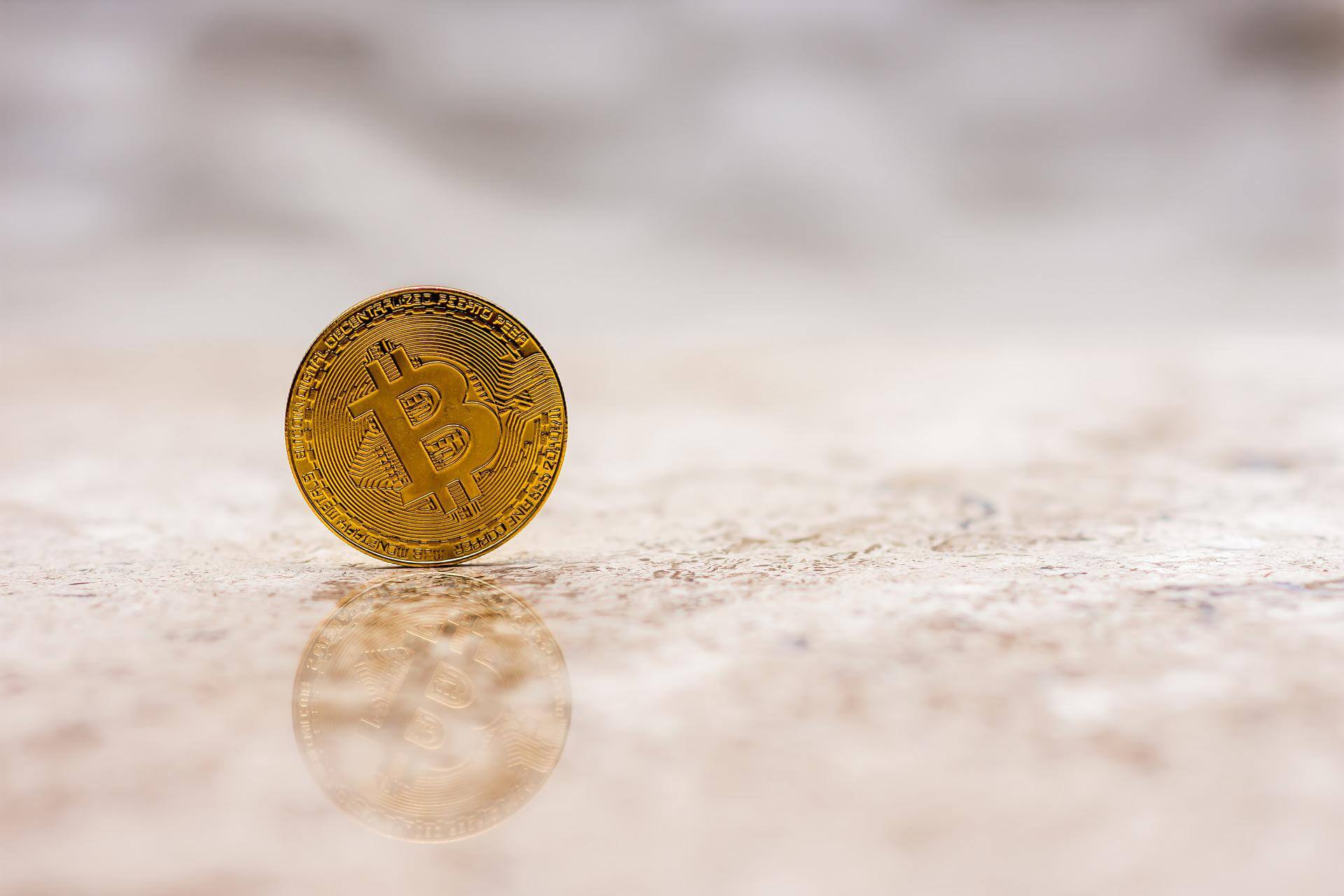 The most accepted definition of trading is "the purchase and sale of goods.
Trading is the behavior of acquiring and transferring goods for a fee. It can be done on both a national and global scale. You are not limited to trading within your own country. You can, however, trade with other countries.
Human society has made so many advances, then why not they should bring advancement to the trading system? People used to receive things in exchange for things and to meet their needs. The trend then shifted to keeping money in the form of exchange rates.
Because everything in the modern world is done automatically, the trading system was updated. We have created trading software that allows us to do trading with a lot of easiness and comfort
The definition of trading software:
A trading application is a computer program used by people in business to trade and evaluate financial products such as currencies, stocks, bonds, and derivatives over a network with a financial institution.
Many investor banks and institutions of finance trade with their customers through financial intermediaries. A financial intermediary essentially acts as a "middleman" between traders. It connects traders to the world of brokerages.
More about trading software:
Investors and traders can trade using trading software with the assistance of an intermediary.
Generally, trade is done in two ways.
One is by Commercial Websites
One is by Commercial Websites And the other is Prop platform
We deal with day traders and small investors on commercial websites. On the other hand, in the prop platform, we can customize it to meet the needs of large broker-dealers. Traders use various trading platforms according to their requirements and demands.
What is the purpose of trading software?
Here are some key features of trading software that explain why you need it.
1-Placement of an order
You can take and place any type of order in trading software, such as market orders, restrict instructions, and so on.
It displays the winning percentage, profit, and loss as of the final deadline. and many other market-related issues
2-Customization
Trading platforms provide us with a variety of methods and tools that enable users to monitor stock and safety movements. Users can tailor various features to their specific requirements. they are also able to save their customized features so that they can use them again in the future.
3rd, an automated trading system
Having automation in every field is a trend now. You do not need to do hard jobs all by yourself. But the computer will do that for you. To generate the most profitable trading ideas, the applications
employs Artificial Intelligence and Machine Learning models.
BitAlpha is one of the most important trading software. Let's take a quick look at Bitcoin to see how easily it can be traded.
What is Bitcoin, and how does it work?
So, what exactly is bitcoin? In this day and age, almost everyone is aware of Bitcoin. Yes, it is a currency, just like other traditional currencies around the world. The difference is that it is a digital currency, and its trading does not require the use of a financial intermediary. Many cryptocurrencies are already in use, but Bitcoin is currently the most widely used digital currency.
Obviously, Bitcoin will be based on a digital record known as Blockchain. As the name suggests, blockchain consists of interconnected bodies that form units that contain information almost each as well as every transfer of funds. Your every activity whether you are selling Bitcoin or getting them is stored on these linked bodies named Blockchain.
An emerging trading app- BitAlpha:
There are numerous trading applications available to help with Bitcoin trading. However Bit Alpha is the emerging app for Bitcoin trading enabling users to trade Bitcoin in a very easy way. The BitAlpha AI app is an electronic trading app that is designed to give traders instant access to the cryptocurrency market. The app allows anyone to invest in Bitcoin and other digital currencies. It analyses the cryptocurrency market in meaningful time using sophisticated algorithms and AI technologies to extract valuable, document information and insight. BitAlpha AI employs technical indicators, historical price data, and trends to ensure that it accurately analyses the markets. The app is very user-friendly and accessible to all types of traders, regardless of prior experience.
The security and safety of this app:
The very first thing which the traders talk about is whether this app is safe to use or not. Obviously, it is an eligible question as you are going to invest in digital currency. So the answer is this is a very secure and user-friendly app Every page on this trading platform is protected by an SSL layer, which prevents any kind of interference in users' personal data and personal information. No need to worry about the safety of your money while you are using this app because this app guarantees full security to your funds.
Is the BitAlpha AI App a Con Job?
The BitAlpha AI app is not a rip-off. When you use the app, they do not guarantee profits or trading success. Instead, the app was created to analyze the cryptocurrency markets and extract significant insights for traders to start behaving. Furthermore, the app is secure, and every page on our BitAlpha AI official website is encrypted with SSL to ensure optimal security. If you are using this platform, you can surely do trading according to your will without taking any other worries and with a very peaceful mind.
People worry about the legitimacy of apps. To console their concern, BitAlpha is not a scam. It is a completely legitimate app used by large brokers in the world. So, get ready to install this app o your device if you want to enter the world of trading of digital currencies, But do not have any experience or ultra skills. Because this app will assist you on every single step.