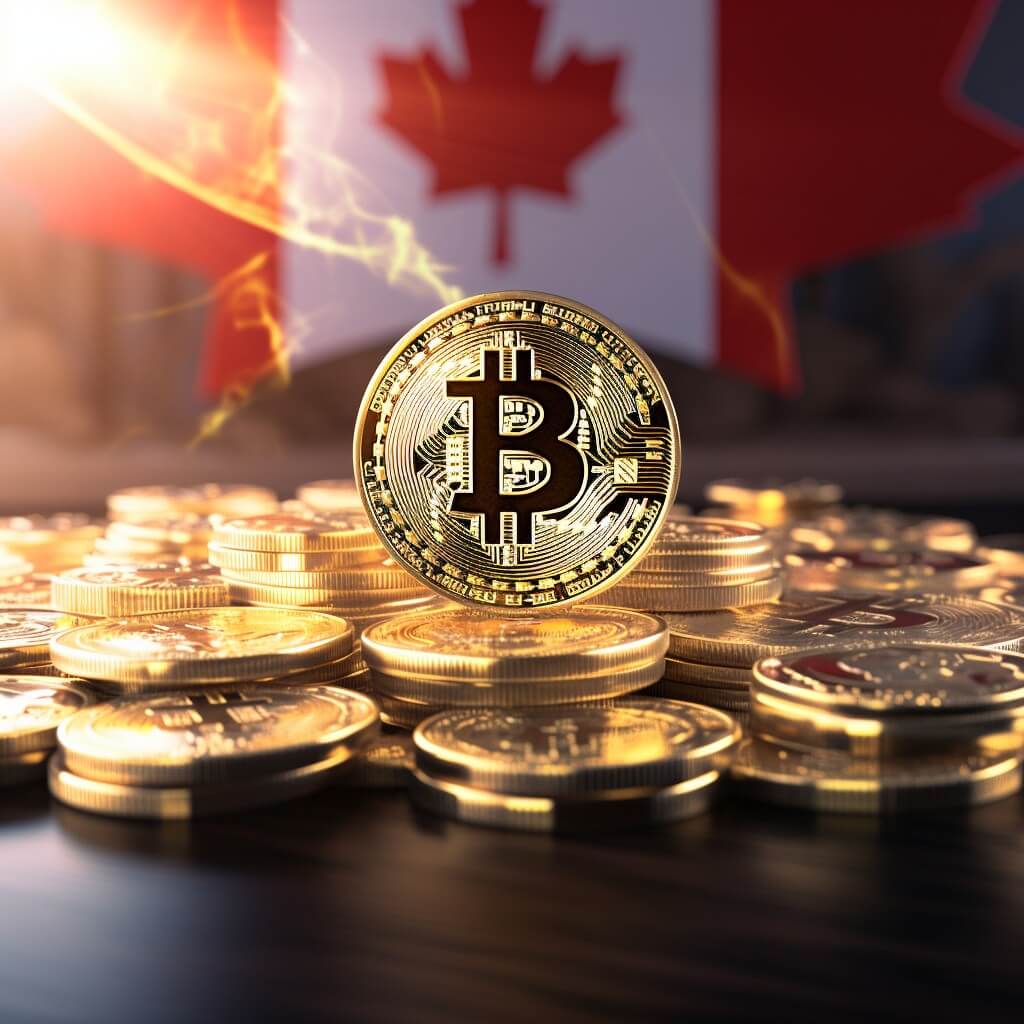 Canadian regulator initiates consultation on bank crypto reporting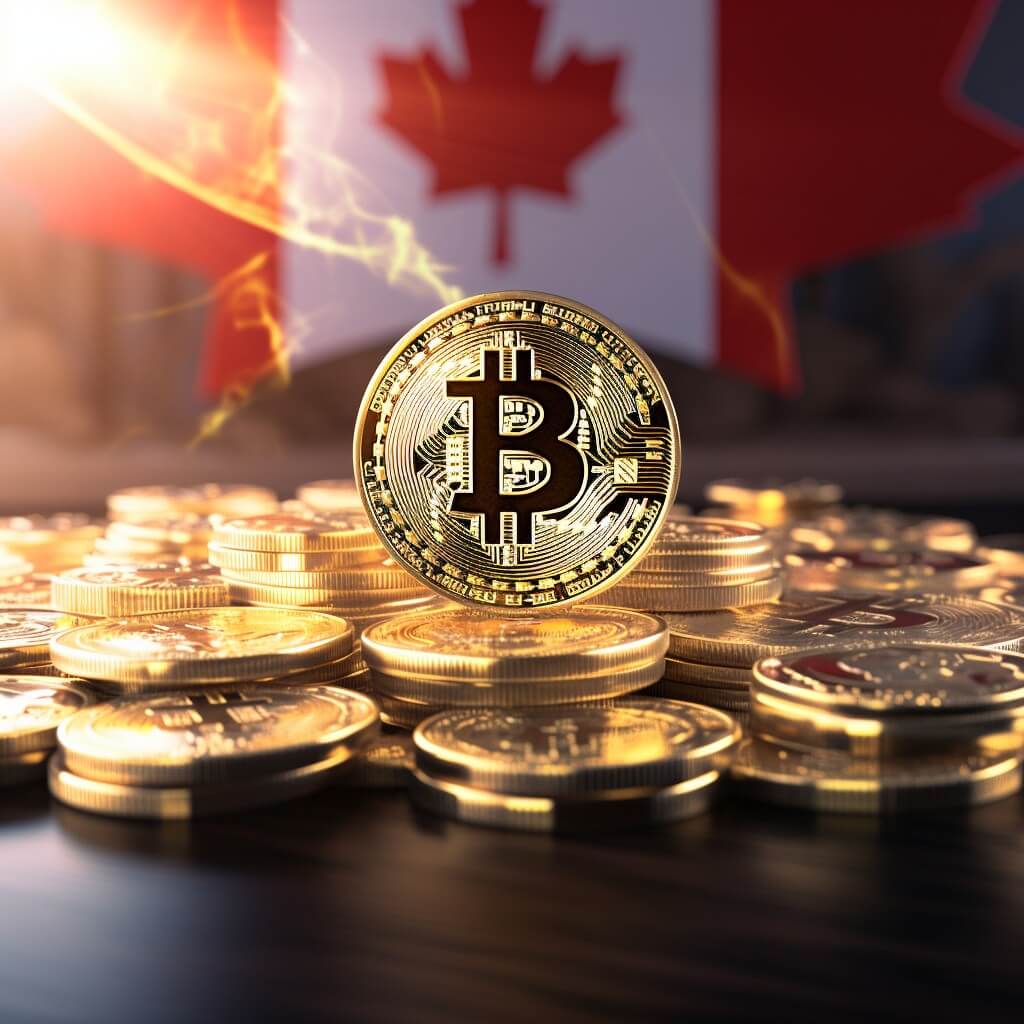 TLDR
The Office of the Superintendent of Financial Institutions (OSFI) in Canada is seeking input on guidelines for reporting cryptocurrency exposures by banks.
The initiative aims to address risks in the financial system posed by digital innovations, particularly in the unregulated crypto market.
OSFI's consultation includes key questions about adapting international standards to the Canadian context, with draft guidelines expected by fall 2024 and final rules by the following year.
The Office of the Superintendent of Financial Institutions (OSFI), Canada's banking regulator, has initiated a consultation process regarding the formulation of guidelines for banks and financial institutions on reporting cryptocurrency exposures. This move marks a significant step in addressing the risks and challenges posed by the burgeoning digital asset industry.
Evaluating risks in digital innovation
The OSFI's statement highlighted the transformative impact of digital innovation on financial transactions, management, and value perception. The regulator emphasized the inherent risks associated with the unregulated nature of financial innovations, particularly in the cryptocurrency domain. The recent turmoil in the crypto market underscores the necessity for a robust regulatory framework that ensures the safety and stability of the financial system.
The Canadian regulator's initiative aligns with global trends towards enhancing transparency and market discipline. The forthcoming guidelines, expected to be published as draft by fall 2024 and finalized in the subsequent year, aim to foster comparability of data and public disclosure, thereby contributing to a safer financial environment.
Consultation and key questions
In its pursuit of comprehensive and effective guidelines, the OSFI has solicited feedback on several critical aspects. The regulator has put forth three fundamental questions for consideration. These include potential amendments to the Basel Committee on Banking Supervision (BCBS) disclosure tables and templates for adaptation to the Canadian context, key considerations to ensure proportionality in disclosures, and other relevant issues raised by the BCBS consultation that should be considered in developing Canadian disclosure expectations.
This consultation phase, open until January 31, represents a collaborative effort between the Canadian regulator and various stakeholders, including internationally active banks involved in the BCBS consultation. The OSFI plans to integrate the insights gained from this feedback with ongoing developments from the BCBS, aiming to establish a comprehensive and effective regulatory framework for crypto exposure reporting.
Disclaimer. The information provided is not trading advice. Cryptopolitan.com holds no liability for any investments made based on the information provided on this page. We strongly recommend independent research and/or consultation with a qualified professional before making any investment decisions.