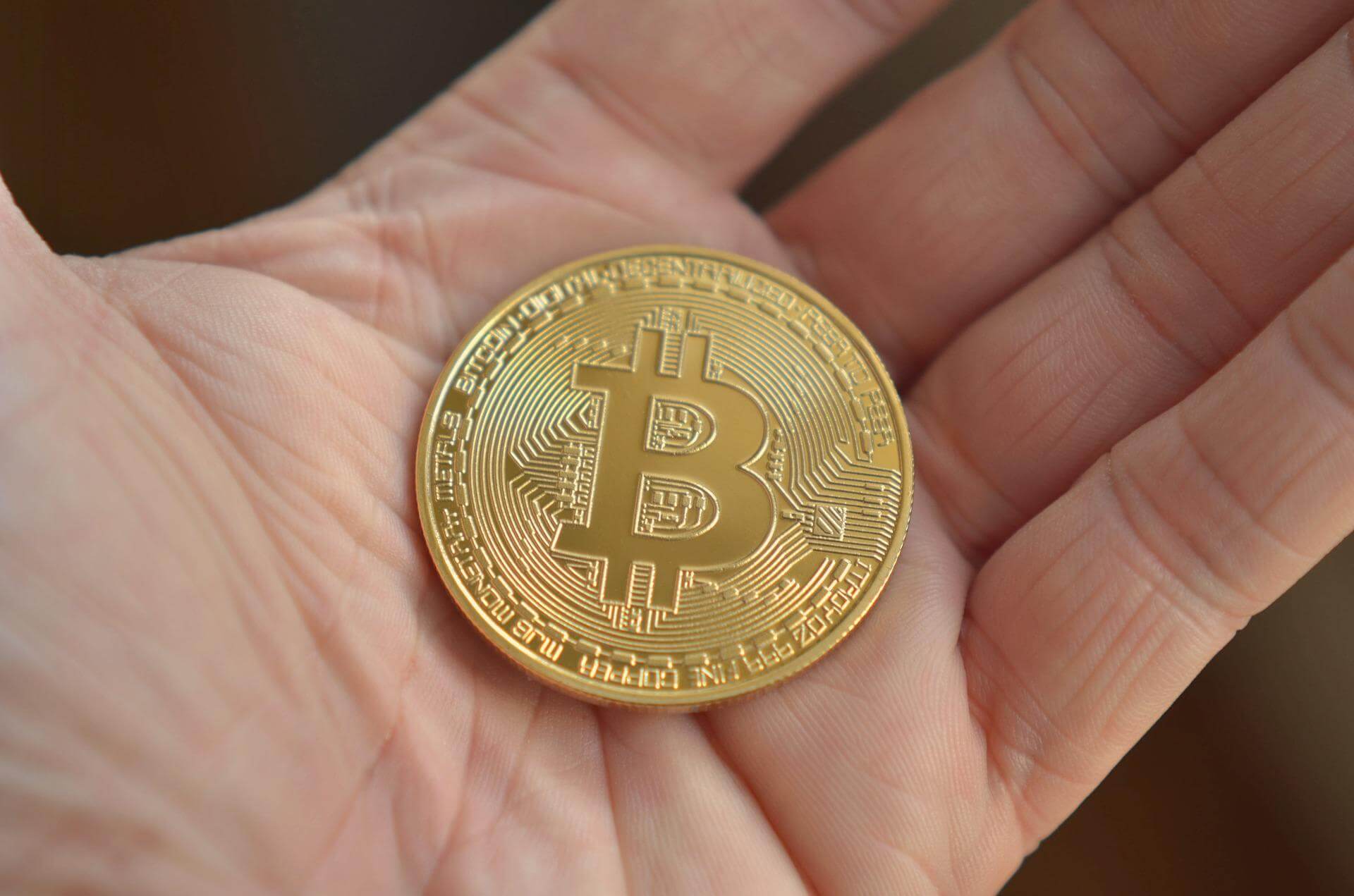 Bitcoin Up – Legit or Scam?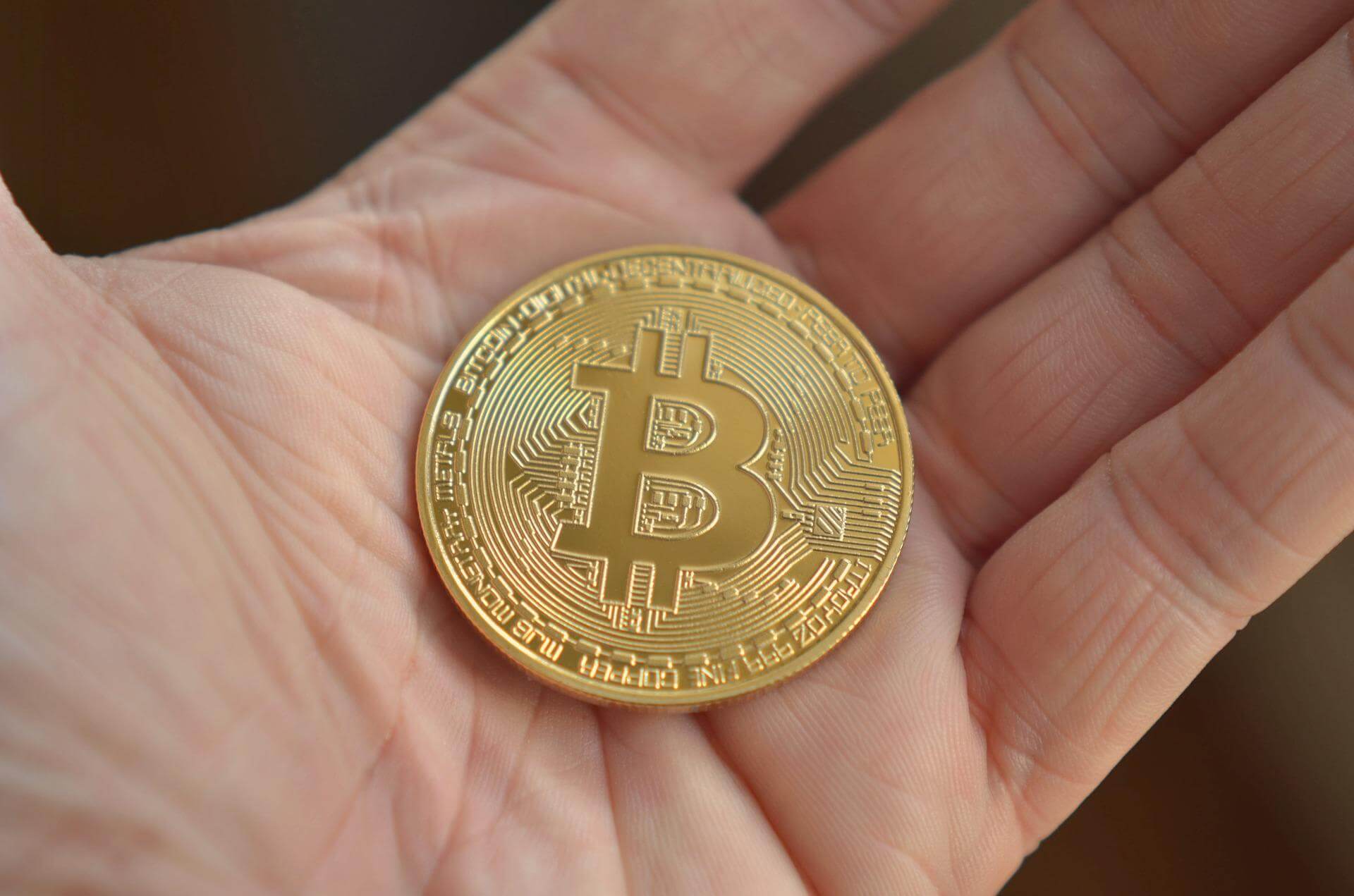 Bitcoin Up purports to be a fully automated crypto trading robot designed to reduce exposure to market risk while transacting in the cryptocurrency markets. The platform employs AI and ML algorithms to scour the cryptocurrency market for promising trading opportunities. Analysis of Bitcoin Up
Bitcoin Up's AI-driven structure allows it to undertake a market scan in milliseconds, taking into account an asset's technical and fundamental aspects. Bitcoin Up is a robot that can purchase and sell cryptocurrency on behalf of its owner and operates in a semi-autonomous fashion. According to bitcoin reviews, customers may set stop loss and take profit restrictions while using the cryptocurrency trading robot.
The platform cooperates with brokers responsible for carrying out deals initiated via the Bitcoin Up mobile app. To do this, you'll often need to open an account with a cryptocurrency exchange that supports the desired currency.
Bitcoin Up promises a 90% win rate. Since we could not independently verify this information, we advise extreme caution while utilizing the service. We also were unable to track down the project's creators. As often as this may be in crypto, developers are not always made public or doxxed.
Bitcoin Up has low transaction fees.
After a minimum deposit of $250, the service becomes available at no cost.
In other words, no transaction costs are associated with using Bitcoin Up. Withdrawals must be made within the same 24-hour period. You won't have to worry about any account setup or monthly maintenance charges.
Also, as you'll see in our Bitcoin Up review, this automated trading solution is a breeze to operate. The 'Scan' button makes it simple to move across the interface. The ease with which one may join the platform and begin trading indicates the platform's overall efficiency.
Supposedly, you may buy and sell more than 14 different cryptocurrencies there, including Bitcoin, Ethereum, Cardano, and others. Bitcoin Up users, however, have the option to engage in Contracts for Difference trading. Traders can lock in an asset's future purchase or sale at a predetermined price. For instance, a trader's the only exposure to the BTC price while trading Bitcoin CFDs is the BTC price itself. Bitcoin itself is not something they are willing to purchase.
You can also get the Bitcoin Up app for your mobile device; however, at the moment, it only works with Android-based smartphones. The Bitcoin Up website itself provides access to the platform.
How Bitcoin Up operates.
The Bitcoin Up system is based on the trading tactics of top-performing institutions and is designed to generate substantial returns for its users. The platform features an easy onboarding procedure and does not request Know Your Customer (KYC) details from investors; nevertheless, investors must verify their email and phone number.
Users need provide their email address, complete name, phone number, and a strong, unique password to join up for the service. To do this task will take no more than a few minutes.
Based on our testing, we know that a deposit of at least $250 is required to use Bitcoin Up's live trading system. This Bitcoin machine approves of both direct bank transfers and debit card payments. Depending on the method of payment chosen, a customer might have their money in their account within seconds.
After being activated, the trading robot conducts all the work automatically. It looks for the greatest bargains available and makes the necessary purchases. Unlike Bitcoin Code and other similar services, Bitcoin Up does not offer a free trial version of its service.
For those who want to acquire bitcoin with fiat currency, a demo account provides a risk-free way. In this method, users may observe the effects of their actions in a dynamic environment. Before starting the robot, users may view trading instructions at Bitcoin Up's learning center.
The Bitcoin Up platform, like many others, has built its trading approach on algorithms that forecasts price fluctuations in the market for cryptocurrencies. Claiming to employ its artificial intelligence and machine learning algorithms, the robot claims to be able to make several trading orders at once on behalf of consumers.
The robot collaborates with several stockbrokers. These manage Bitcoin Up's customers' trade execution and custody. As a result, Bitcoin Up watches the market for potential trades. Bitcoin Up monitors the market for available opportunities and then utilizes the funds in your trading account to make trades automatically (for example, buying Ether). The deals are closed by the bot according to the specified exit criteria.
Bitcoin Up tracks the prices of Bitcoin, Ethereum, Binance Coin, and other cryptocurrencies.
Bitcoin's Rising Attributes
To Trade Without Commissions
There is no cost associated with utilizing Bitcoin Up. Investors incur zero fees while using this platform to make or receive transactions. Bitcoin Up doesn't charge any commission or trading fee. Traders should only worry about the $250 minimum deposit required by the site. Do not forget that this is the initial payment for robot access.
Useful for Novices
Using Bitcoin Up doesn't necessitate familiarity with advanced concepts like price charts or fundamental analysis's role in determining a cryptocurrency's value. The platform's technology finds the finest trades available in the market and places them on users' behalf. Investors hardly do anything other from establishing the software's operating settings.
Innovative Financial Tools
According to the developers, the Bitcoin Up platform uses an AI-based approach that has a 90% success rate. We could not independently verify this information, but if true, this technology might help Bitcoin Up spot price trends and open transactions before they become widely known.
Bitcoin Up accepts deposits instantly through methods including bank wire and debit/credit cards for investors. Its website suggests that alternative funding mechanisms may be enough depending on the broker an investor is in touch with. Bitcoin Up also boasts lightning-fast withdrawal times and zero withdrawal fees.
Support that Quickly Responds to Questions and Concerns
Bitcoin Up has helpful support staff available at all hours. With the bot's many available communication methods, investors never have to wait for their questions to be answered.
Bitcoin Up states that they have secured partnerships with many reputable brokers who ensure the security of customer cash and details. Top-tier regulators necessitate that this information is kept in separate accounts. In that case, can we conclude that Bitcoin Up is not a fraud? The data at hand prevents us from drawing firm conclusions. To begin with, its origins are shrouded in mystery; we have no independently verifiable details about its earliest leaders. Furthermore, we could not locate any proof of the claimed success rate.