Half of the world still does not have access to the internet, to the information and solutions that are freely available to change the quality of their lives at a local level. They lack the resources to solve real problems that are inherent in their communities.
There are two major issues
Education is not democratized
50% of the information online is in English, yet only 20% of people can speak English.
In every business, we need to ask these questions:
What is the problem we can solve?
What is the opportunity created by solving this problem?
What is the solution that is going to solve the problem and deliver the opportunity?
Reading Peter H Diamandes' book in 2015 encouraged me to find a Grand Global Challenge to solve. My journey over the past six years has brought me to this point:
The question that bugged me is: "What is the Grand Challenge that Forward Protocol can solve?"
The problem Forward Protocol solves is how to give a Billion people in the developing world access to a world-class education.
The opportunity created by solving this is the increase in teaching at a local level to solve real-time issues like climate change, agricultural issues, energy issues, financial issues, business problems, etc., at the local level.
A blockchain-based education platform provides a democratized education opportunity by awarding participation and motivating excellence with an "earn as you learn" model.
Why Is this important?
Creating the right environment for a child to learn is an integral part of the education process. Children in many countries of the world, sub-Saharan Africa being a case in point, are often squeezed into grossly overcrowded classrooms, classrooms that are falling apart, or have no classroom at all and are learning outside under a tree. Couple that with poorly trained, unmotivated teachers, and the result is a substandard education. Forward Protocol will provide a platform to "earn as you learn," connecting learners from countries with inadequate educational resources to the best teaching experts in the world.
From politicians to journalists to folks with privilege, many people argue that education is a tremendous socioeconomic equalizer. They say going to school will provide everyone with the professional opportunities necessary to overcome and eliminate oppression.
But education is not the great equalizer
How can children who do not have classrooms learn and compete in the global marketplace? They say that learning can take place anywhere – even under a tree. Difficult circumstances exist, but it is impossible to obtain an excellent education without the right tools. Forward Protocol will provide the tools needed for a first-class education.
In many developed countries, we expect our children to learn in a classroom with 25 students. If there are a few more, we grumble but let it go. We expect our schools to be clean, safe environments for our children. Not having running water or toilets is not even a consideration.
Malawi, on the other hand, has an average of 130 children per classroom in grade 1. It's not just a shortage of classrooms that pose a challenge, but also a lack of all the basic facilities you would expect a school to have — like running water and toilets.
Challenges make us grow in leaps and bounds
Forward Protocol will give learners access to the tools and resources for a good education and enable teachers to upskill and facilitate a world-class education for their students. Designing Forward Protocol involves a lot of questions, classifying and categorizing answers, and transmuting these into technical language. On top of all these questions and answers is a loyal community of 300 million members who never got a cent for serving English learners. The platform has previously grown by leaps and bounds in 19 years as a 100% organic site — with challenges.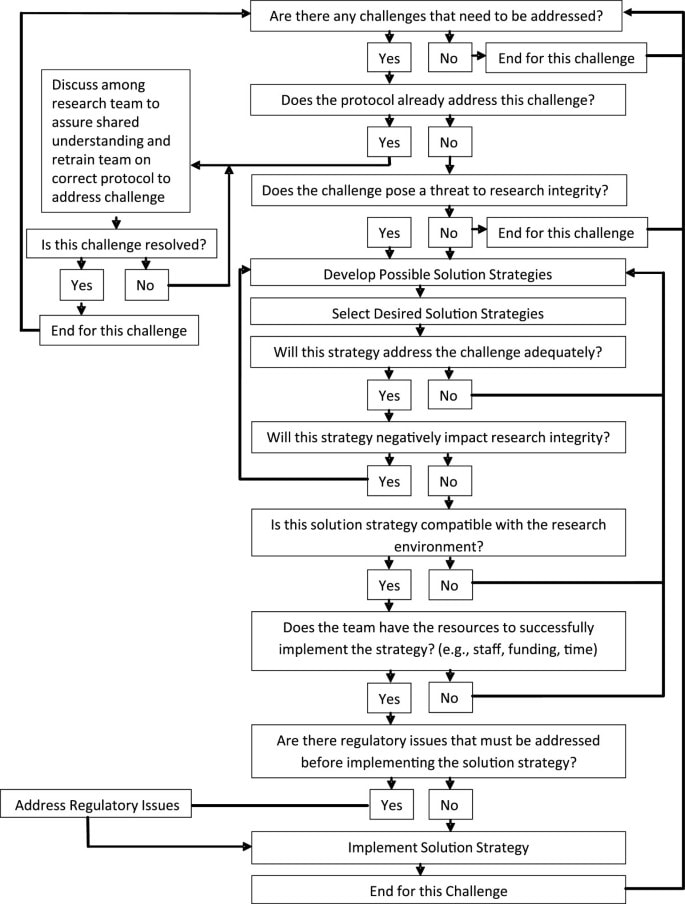 It's vital to use technology to teach and equip students with 21st-century skills to prepare them for the workplace, such as analyzing and summarising large amounts of online information and working on and solving problems with groups. English Forward teaches learners English and connects them to the education resources online. Forward Protocol allows them to earn as they learn English, creating real financial value from the education process.
Practical solutions. Democratized education. Real financial incentive. Solving problems at a local level through education. Forward Protocol.