QAnon, a far-right organization created by a so-called "deep state," may have flown under the radar of infomercials throughout the year, but now it is trending again by linking up with crypto-scams.
While crypto trading is in a time of recession where Bitcoin has lost over 60 percent of its value, this is not limiting for scammers. According to reports, QAnon influencers would be behind these fraud schemes that give new crypto investors a bad experience.
Crypto-scams by promoting fraudulent tokens
QAnon influencers are using his guidance to reach the crypto market and thus offer fake tokens. It is indicated that the deep state organization is dedicated to promoting the tokens and instructing its followers to give money because it is a good opportunity. According to the investigations, this fraudulent scheme is carried out by Telegram and has around 277000 followers.
PatriotQakes and Whiplash347 are some QAnon influencers executing a Ponzi plan offering fake tokens within the Telegram platform. A former member of the QSI group indicated that he has no problem accusing Whiplash347 of crypto scams.
Stellar could be key to crypto scams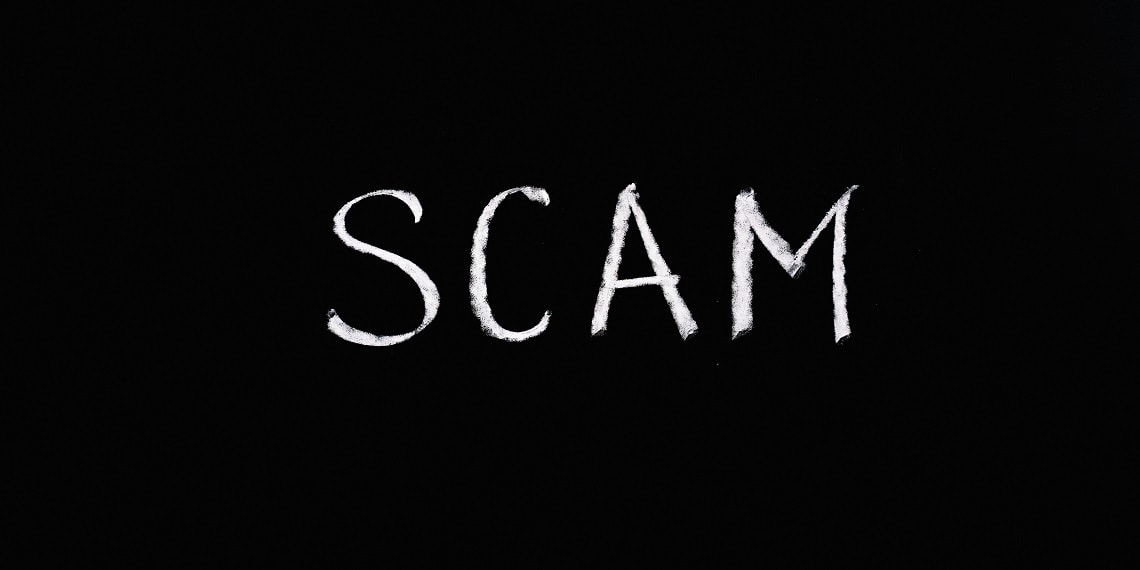 Crypto trading has been shrouded in various scam issues, but that has subsided due to the latest security tweaks being promoted by major exchanges to protect their customers. However, there are still methods to scam with cryptos, and most are executed through the stellar network.
QAnon would be one of the many fraudulent organizations that enter the Stellar network to develop their tokens. According to an American investigative agency, the deep state group would create the scam token and an entire advertising project to convince the client to invest. Eventually, the group would mine the tokens into the local currency without leaving a trace of what happened.
A clear example of the group's crypto-fraud was with "Sungold," a token supposedly supported by the Kazakh industry dedicated to mining gold. The crypto-scam was a success as he got around $2,000,000 in deposits.
QAnon would be a "deep state" group that planned the wrong idea about Donald Trump and his principles. There are no records of the official founding of the group, but it may not have been in operation for more than a decade. It is hoped that the investigations and federal agents can reach the people behind the crypto-scams to protect new investors.