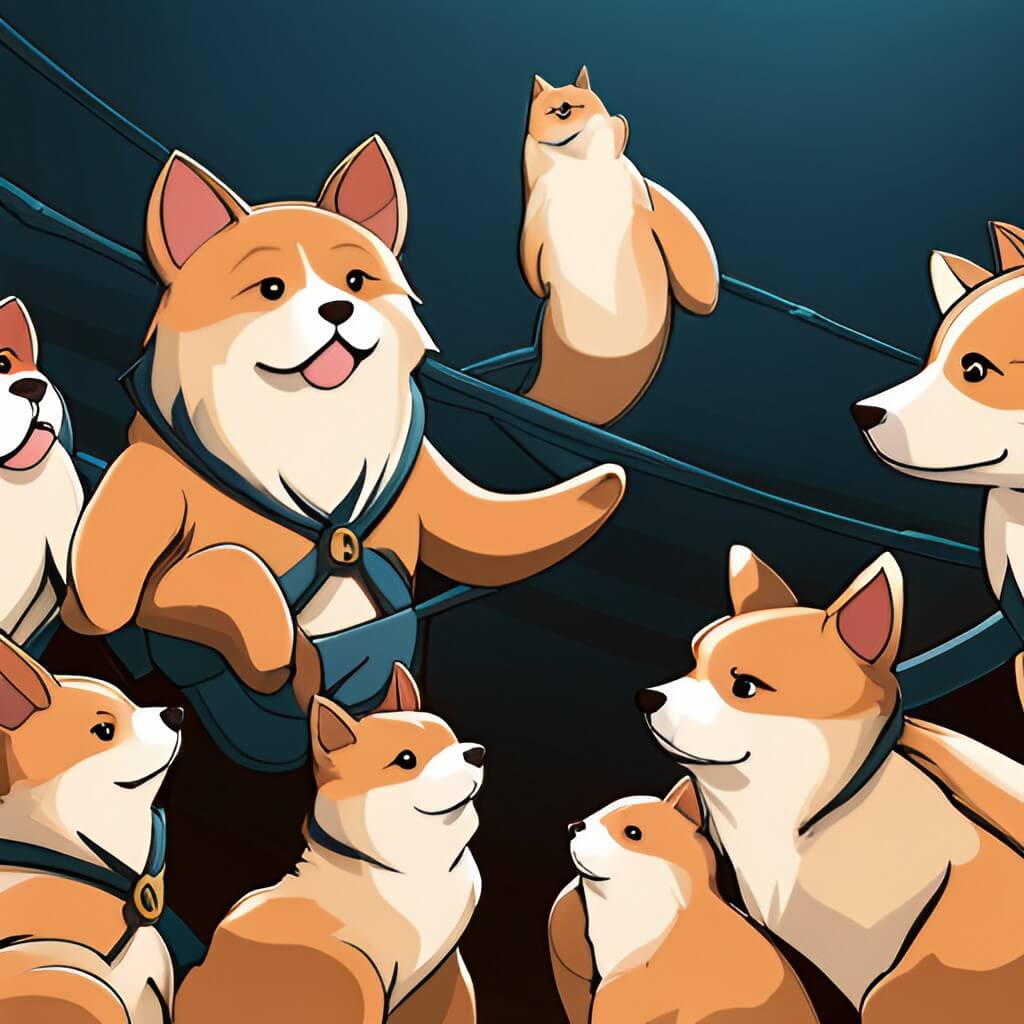 Shibarium soars to the top 5 in blockchain networks on NOWNodes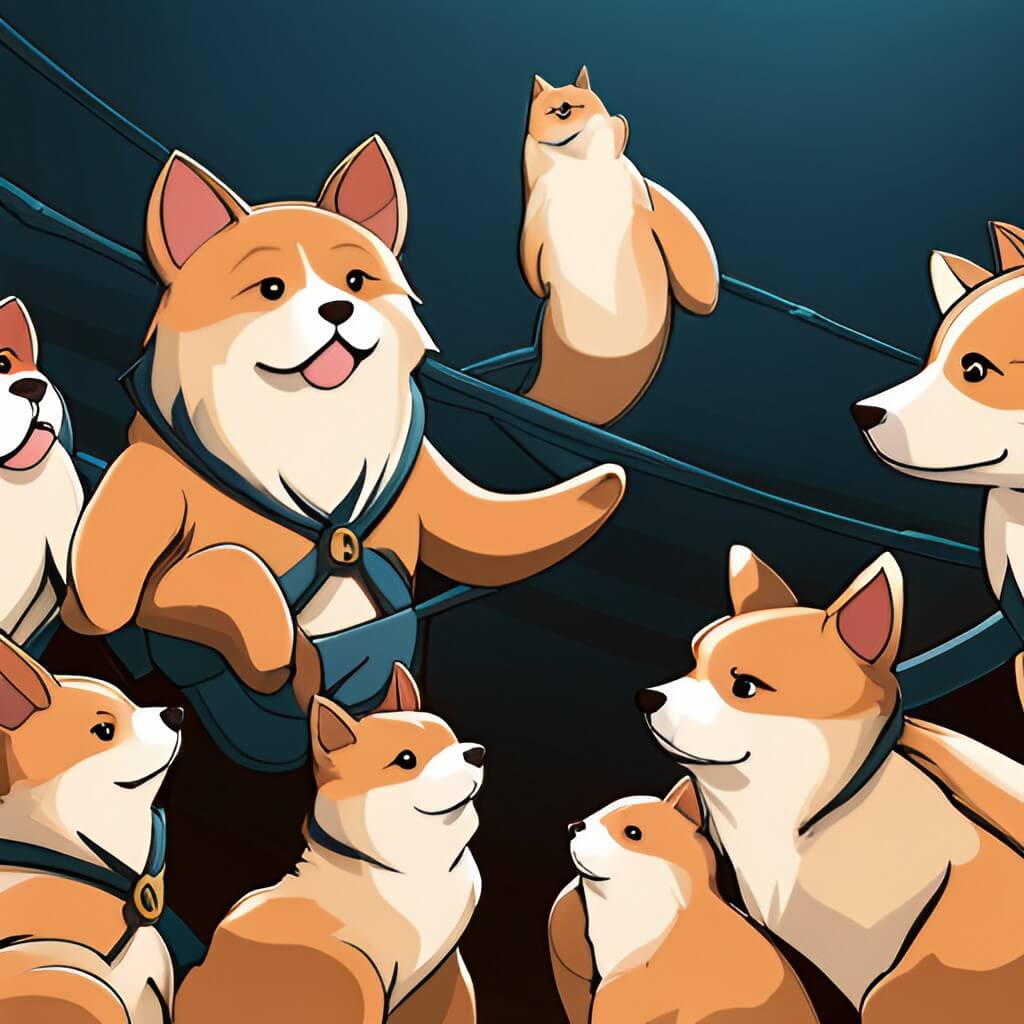 TLDR
Shibarium, the blockchain network dedicated to the Shiba Inu ecosystem, has become among the top five most active networks.

Shibarium's success is attributed to strategic planning and technological innovation, particularly after the Shibarium RPC node launch.

The introduction of the Shibarium RPC Full Node in September was a significant milestone.
Shibarium, the Shiba Inu ecosystem's dedicated blockchain network, has achieved a remarkable milestone. NOWNodes have recently reported that Shibarium has become one of the top five most active networks. This significant achievement underscores the growing influence of the Shiba Inu-centric blockchain in the industry.
Shibarium's Strategic Growth
Shibarium's journey to this prestigious position is a testament to strategic planning and technological innovation. Just two months following the launch of the Shibarium RPC (Remote Procedure Call) node, NOWNodes has firmly established itself as a premier provider of blockchain nodes. This rapid ascent highlights the increasing demand and trust in Shibarium's capabilities.
Moreover, introducing the Shibarium RPC Full Node in September marked a turning point. It opened new avenues for blockchain developers, offering an easy-to-integrate solution for various cryptocurrency projects. Shibarium's infrastructure is user-friendly for software engineers and robust enough to provide substantial power and execute maintenance tasks swiftly.
Additionally, the Shibarium network's integration into NOWNodes increased activity and demand. NOWNodes expanded its Shibarium RPC Node utilization capacities to meet this growing need. This expansion is a proactive step to accommodate more requests and integrate larger volume partners.
RPC nodes are crucial in blockchain architecture. They act as intermediaries between third-party services and the network. Their role is pivotal in ensuring smooth communication, allowing developers to efficiently send and receive requests to the blockchain.
Innovations and Integrations
Significantly, Shibarium Tech Suite bots have been integrated into NOWNodes. This integration enhances the functionality of automated DeFi tools, contributing to the overall efficiency of the ecosystem. The suite includes various artificial intelligence services like Sniper Bot, Live Pairing Bot, Trending Bot, and Buy Bot. These tools represent a leap forward in blockchain technology, offering sophisticated solutions for modern challenges.
NOWNodes announced support for the 0xShibarium AI, a Shibarium-specific all-in-one solution in October. This support signifies a commitment to continuous innovation and adaptation to the evolving needs of the blockchain community.
Hence, the rise of Shibarium to the top echelons of active blockchain networks is not just a milestone for the Shiba Inu ecosystem but a significant development for the blockchain industry as a whole. It reflects the growing importance of user-friendly, powerful, and efficient blockchain solutions in today's digital landscape.
Moreover, the strategic expansions and integrations undertaken by NOWNodes and Shibarium pave the way for further growth and innovation. As the blockchain sector continues to evolve, networks like Shibarium are poised to play a pivotal role in shaping its future. This achievement by Shibarium is not just a testament to its current success but a harbinger of its potential to drive transformative changes in the blockchain world.
Disclaimer. The information provided is not trading advice. Cryptopolitan.com holds no liability for any investments made based on the information provided on this page. We strongly recommend independent research and/or consultation with a qualified professional before making any investment decision.