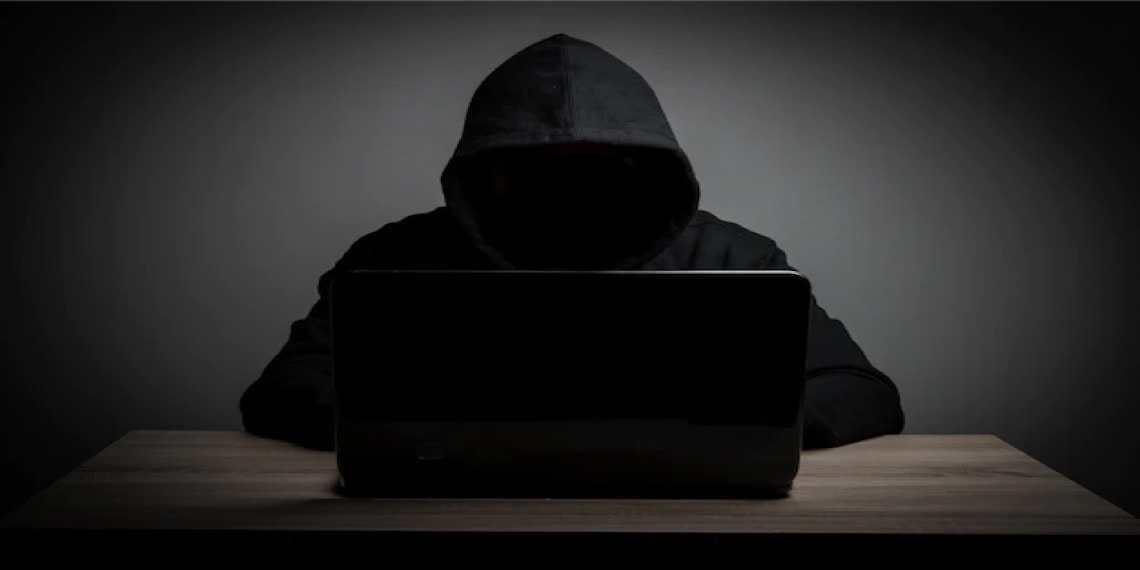 Binance recovers $5.8 million in crypto stolen from Ronin Network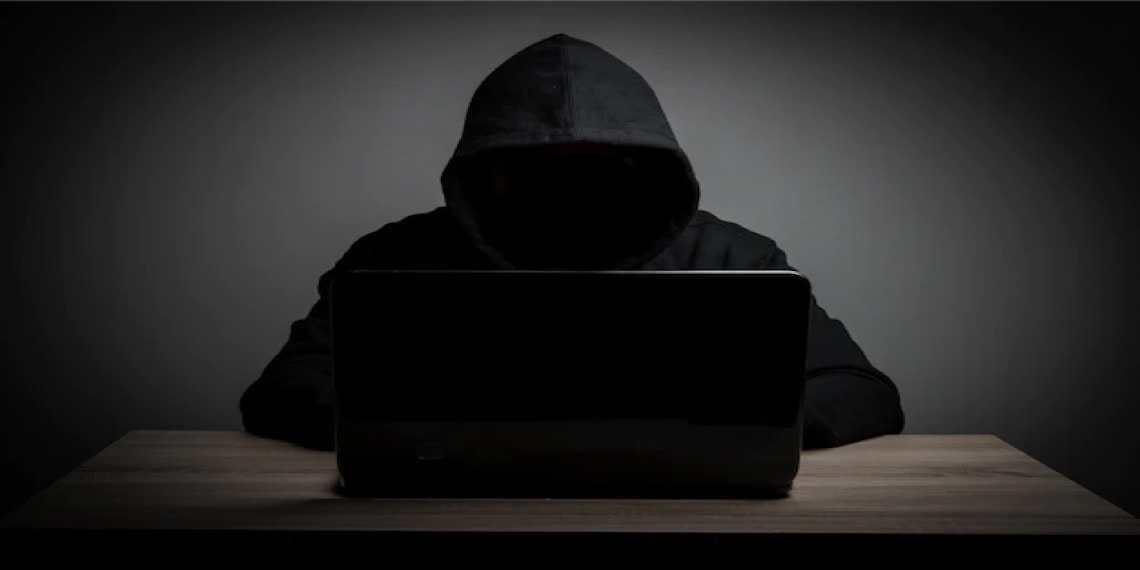 TL; DR Breakdown
Binance recovers $ 5.8 million in stolen assets from Axie Infinity's Ronin Network.
Ronin hackers use the Tornado tool to convert the stolen money
Binance has recovered $5.8 million of the assets stolen in the unprecedented Ronin Network hack last month.
Binance recovers $5.8m stolen fund
The $625 million hack was recently traced to North Korea's "Lazarus" hacking group by US security officials. Per Binance, the hackers had dispersed the funds into 86 different addresses in a bid to cash in the funds.
The DPRK hacking group began moving their Axie Infinity stolen money today. Some of it was sent to Binance and has been divided across several accounts. $5.8 million has been recovered.

Changpeng Zhao, Binance CEO.
Ronin hackers used Tornado Cash to convert stolen money
The criminals have previously utilized the anonymity tool Tornado Cash to withdraw stolen money, which was mostly in Ethereum (ETH).
According to Etherscan, the main address of the exploiter – tagged as Ronin Bridge Exploiter on the tracking service – has moved over a thousand ether (ETH) in the previous few days. The wallet currently holds about $285 million worth of Ether.
The United States FBI disclosed that North Korea's Lazarus Group was responsible for the Ronin Network hack, adding that the exploiter address has also been sanctioned.
Ronin Network $1 million bug bounty
Some days after the incident, the team behind Axie Infinity announced a $1 million bug bounty program for white hat hackers to help improve the security of Ronin Network, and other services.
Binance has not yet recovered all of the stolen funds. However, with $5.8 million already in the process of being returned, it seems that the popular cryptocurrency exchange is making significant progress in this regard.