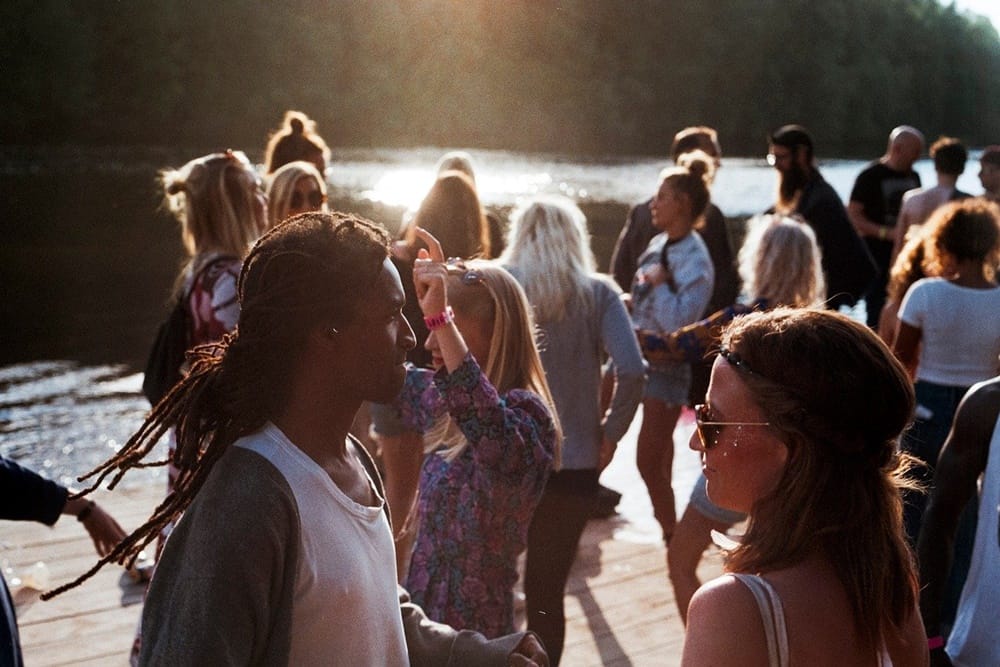 Africa can make or break Bitcoin, Twitter CEO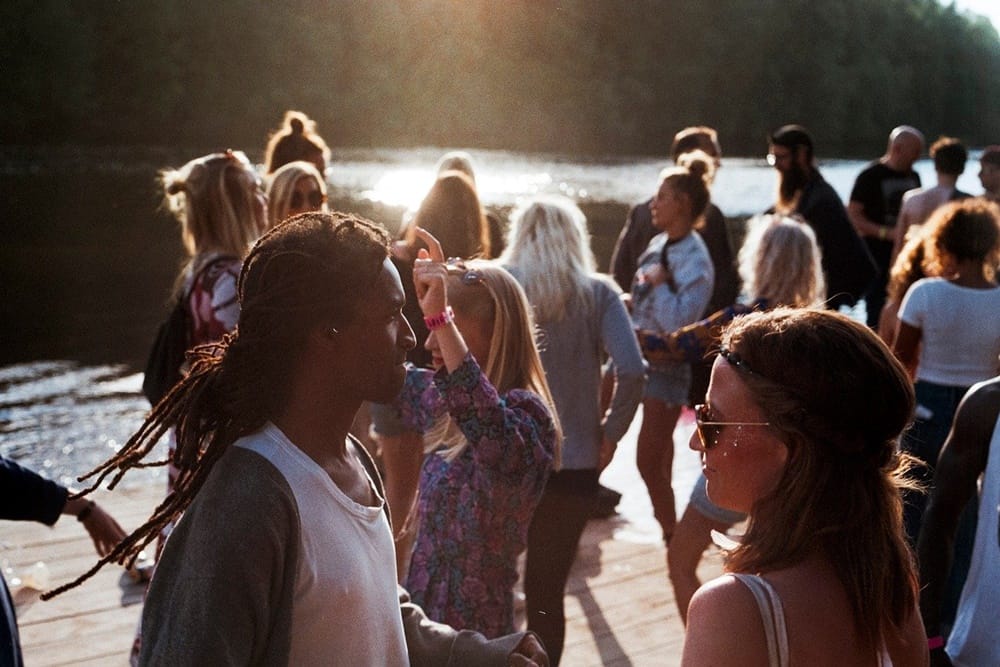 Twitter CEO and co-founder Jack Dorsey believes that it is no other region but Africa that will determine whether Bitcoin will prevail in the future or not. 
Jack Dorsey is easily one of the most popular Bitcoin believers from silicon valley who went on to declare that his beloved firm has no plans to launch a cryptocurrency because Bitcoin, and only Bitcoin, has the potential to emerge as the standard currency of the internet. According to him, Bitcoin has stood the test of time, sustained despite experience massive backlash and darkest times and that no other currency can portray the stability Bitcoin offers.
That said, he also admitted to the fact that it is far from being a currency yet and confirmed that his mobile payments company, Square, will continue to work towards enhancing its value-added services to boost Bitcoin adoption.
Twitter CEO sees future of Bitcoin in Africa
In his recent tweet, Dorsey claimed that it is Africa that holds the future of Bitcoin, even though the asset is witnessing an increasing adoption rate in regions like Europe. This opinion comes after the celebrated entrepreneur ended his African tour of Nigeria and Ghana and expressed his desire to be back in the continent by mid of next year.
Sad to be leaving the continent…for now. Africa will define the future (especially the bitcoin one!). Not sure where yet, but I'll be living here for 3-6 months mid 2020. Grateful I was able to experience a small part. 🌍 pic.twitter.com/9VqgbhCXWd

— jack (@jack) November 27, 2019
Dorsey seems to be convinced that Africa will be the decisive factor in Bitcoin's success and that he plans to play a crucial role in promoting it in the region by living, touring and meeting people there. In Ethiopia, he took part in a blockchain and Bitcoin meetup to exchange ideas on how to promote Bitcoin and services around it.
Bitcoin and blockchain meetup in #Ethiopia! pic.twitter.com/MDalQKnp1F

— jack (@jack) November 27, 2019
He also met with aspiring entrepreneurs from several industries and discussed how living conditions in these countries could improve, given that a large portion of the region still remains oblivious to banking services.
Headed to Africa for all of November! Ethiopia, Ghana, Nigeria, and South Africa. Going to spend a lot of time with entrepreneurs, including @betelhem_dessie @noelkudu @GETNETASEFFA! pic.twitter.com/PcLCw8LZwr

— jack (@jack) October 4, 2019
Dorsey believes that the exotic continent is at a crucial juncture where economic crisis, poverty burdens as well as area development are causing people to increasingly turn to cryptocurrencies, especially Bitcoin, and lay trust in blockchain technology to get rid of government corruption. 
Blockchain and Bitcoin gaining traction
In May, the Imani blockchain platform saw the potential in Africa to build the blockchain-based banking platform, making banking services available to millions in this underdeveloped region. This year also saw Africa's leading jewelry and gemstone manufacturer, Mina stones, piloting a blockchain project for verifying the authenticity and originality of the gemstone supplies. In July, Zimbabwe witnessed a surge in Bitcoin trading as the country reeled in the aftermath of unstable economic conditions.
All of these and more suggest that cryptocurrencies and blockchain are not alien concepts in Africa anymore. Thus, unlike other large tech corporations that are unwilling to explore Africa's uncharted yet promising business landscape due to lack of western infrastructure, Dorsey, on the other hand, sees great potential in the region and expresses a desire to build upon it.
Featured Image by Pixabay